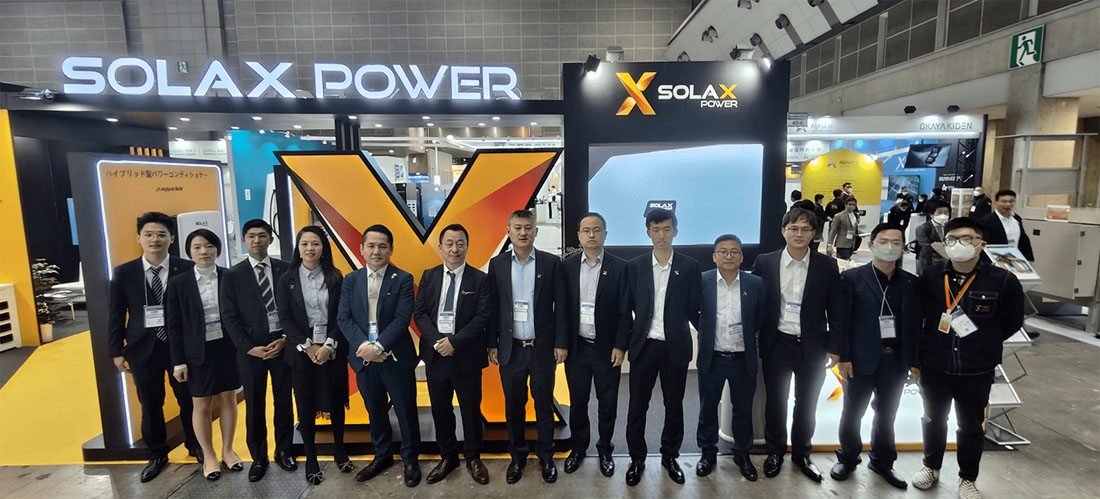 From Mar. 15-17, SolaX Power made a stage in the World Smart Energy Week 2023, an esteemed international exhibition held in Japan that showcases the latest innovations in the energy sector. As one of the leading exhibitors, SolaX brought its flagship product, J1 ESS-HB Series, as well as a wide range of on-grid inverters.
In 2022, Japan deployed 6.5 GW of PV systems. By the end of the fiscal year 2030, it is expected that solar energy will contribute 14% to 16% of all the electricity produced in Japan, with a total installed PV system capacity of around 117.6 GW. According to the government's current plan, the national target for renewable energy in the electricity generation mix is between 36% and 38% by 2030.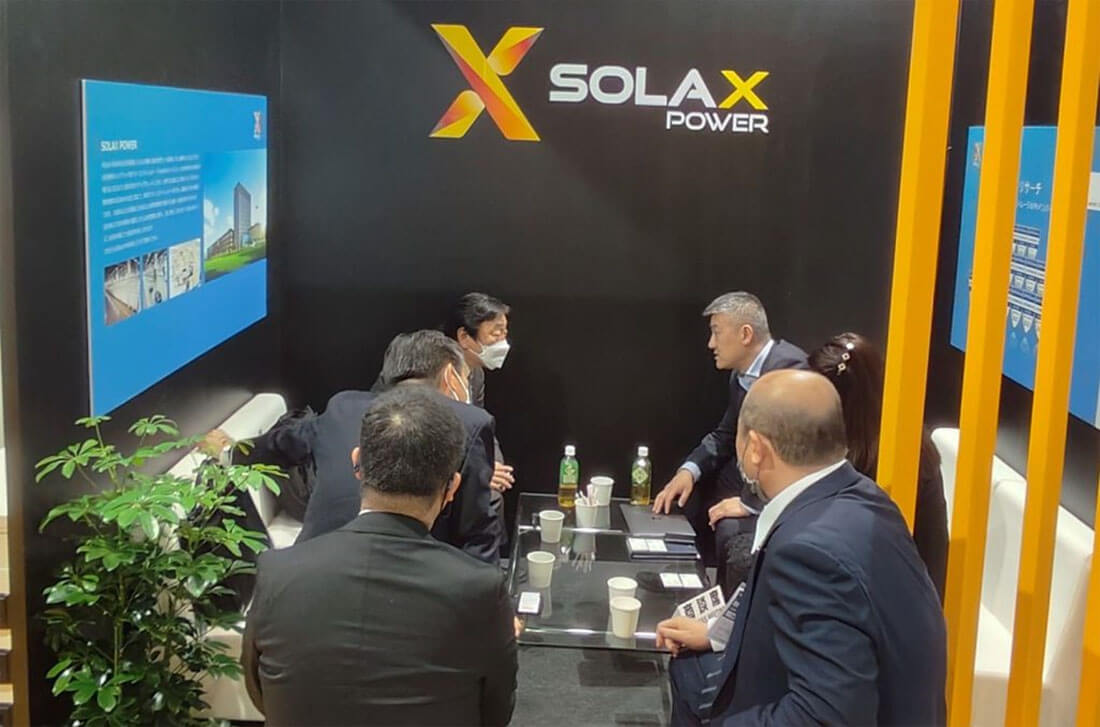 The expo's showstopper is unequivocally the J1 ESS-HB Series showcased by SolaX Power, which is thoughtfully crafted to meet the demands of the Japanese market. This energy storage system boasts an impressive range of exceptional features, making it an absolute must-see.
With the all-in-one appearance design, J1 ESS-HB Series looks quite very simple and exquisite. It has 2 or 3 MPPT input channels (depending on the power segment), supporting a max. input current of 14A and DC input voltage of up to 450V. Customers have the flexibility to set their power supply requirements according to their unique preferences, encompassing both whole-house or specific-load power supply. Additionally, J1 ESS-HB Series supports self-configured emergency storage capacity of the battery to prevent depletion of the battery capacity.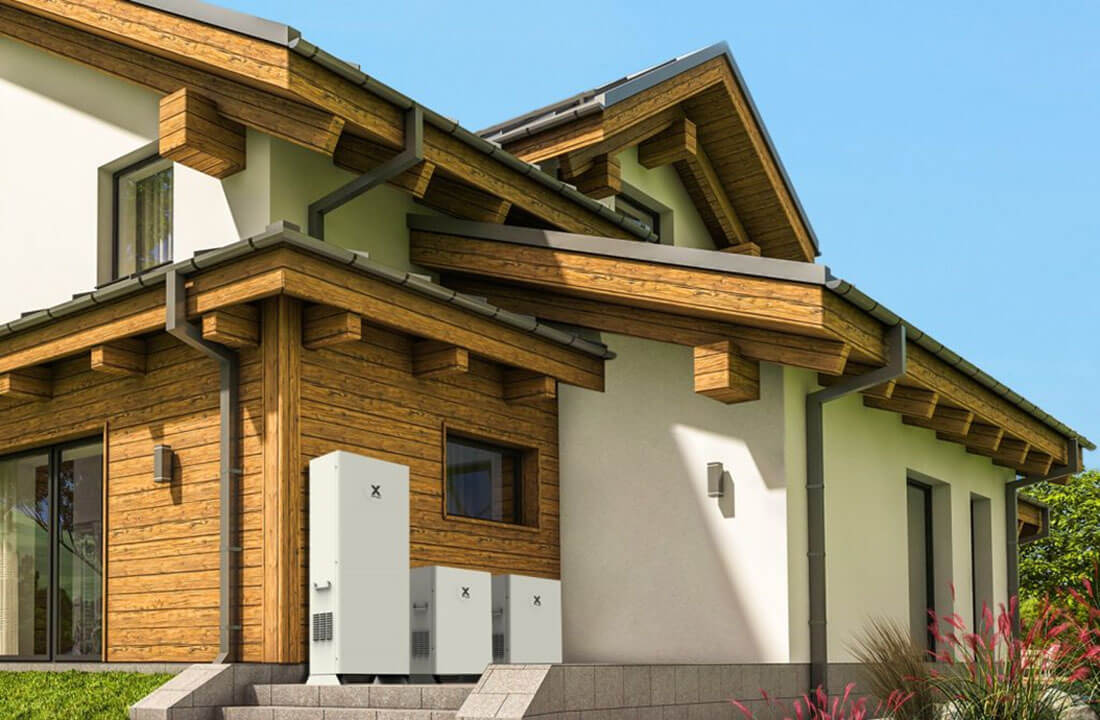 Besides, visitors to SolaX's booth were impressed with the C&I on-grid inverters. X3-FORTH features 12 MPPT, 32A input current and 150% oversized PV power to ensure the maximum power yield. X3-MEGA G2 is also equipped with a number of standout features, including a massive 98.4% efficiency, and a maximum DC voltage of 1100V. The IP66 rating of the X3-MEGA G2 allows for outdoor installation, and it can be connected to 4 separate panel arrays.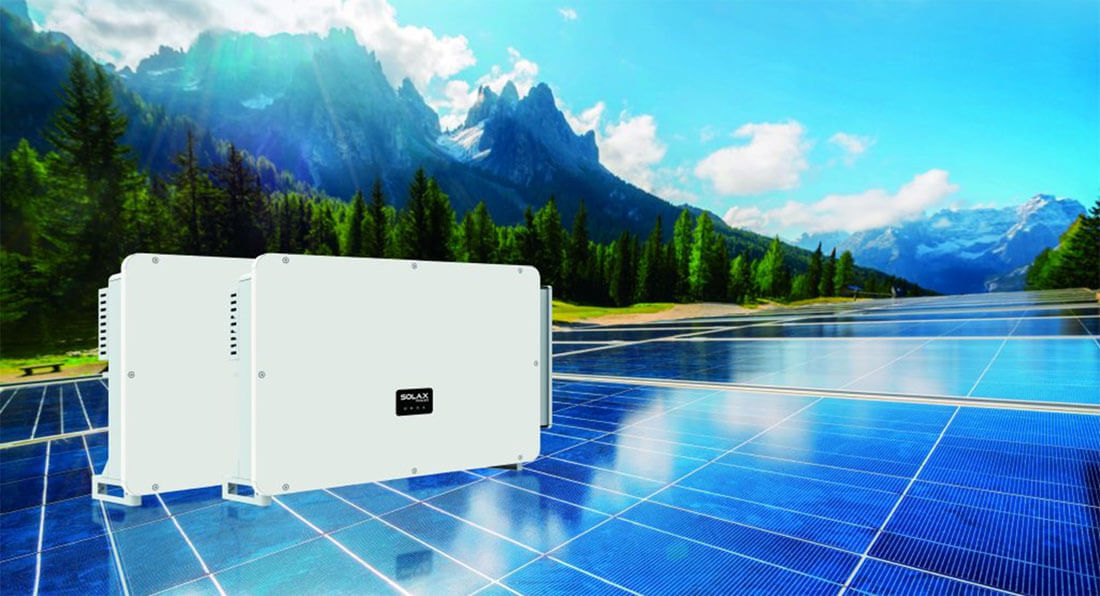 As Japan is determined to reduce its carbon footprint, the solar industry can be expected to flourish in the coming years. Targeting the Japanese market, SolaX has made great efforts and is excited to bring J1 ESS-HB Series to serve local customers. We look forward to contributing to a more sustainable future for all.
SolaX aimed to engage with the global community of industry experts and decision makers, gain insights, establish strategic partnerships, and foster innovation in the field of solar energy.