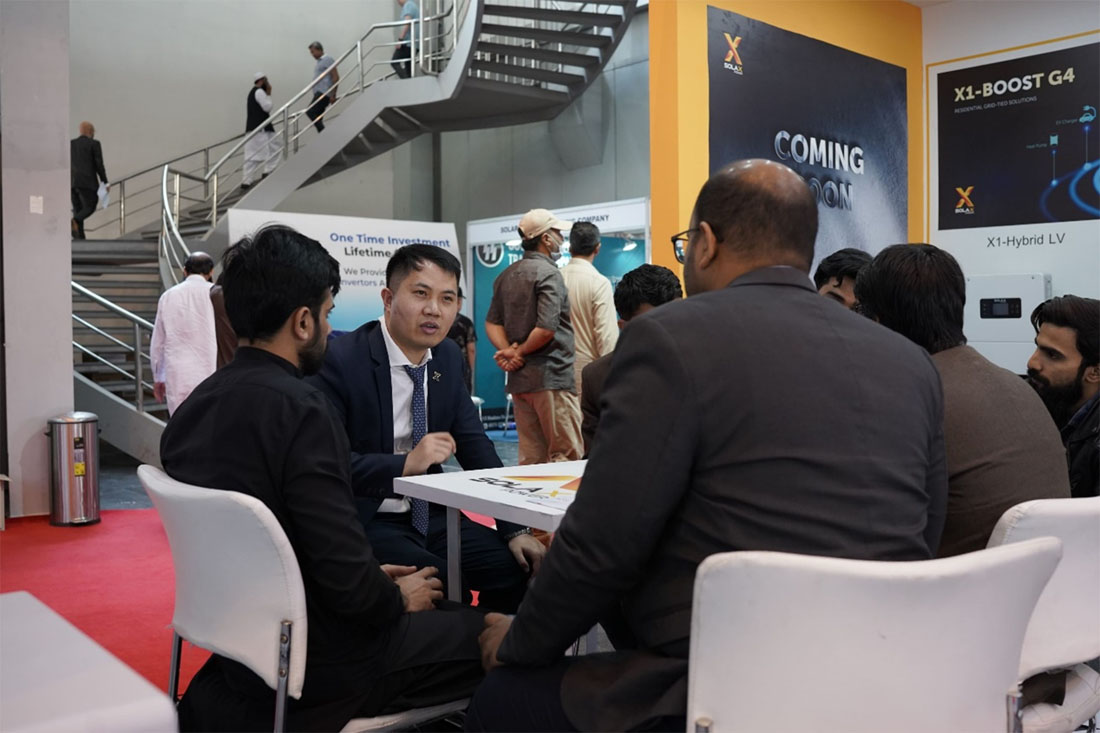 On Mar. 10-12, SolaX exhibited at the largest local energy exhibition for solar energy, which brought together businesses, experts, and enthusiasts in the solar energy industry to explore the latest technologies and solutions in the field. SolaX showcased an extensive selection of grid-tied inverters at the event, catering to a diverse range of residential and C&I need.
The State Electricity Regulatory Authority's 2022 Industry Status Report reveals that solar energy accounts for a mere 1.4% (630 MW) of the total installed renewable capacity of 43,775 MW. To address this inadequacy, the Pakistani government has set an ambitious target of sourcing 30% of its electricity from renewable sources by the year 2030. This endeavor underscores the government's commitment to transitioning towards a more sustainable and environmentally-friendly energy landscape.
New X1-BOOST G4 were not to be missed at SolaX Booth. For higher yield efficiency, it has two MPPT channels with a voltage range of 40-560V. It also has a built-in global MPP scan and supports 200% oversizing DC input, which is highly adaptable to the high-power modules in the current market. The maximum input current per MPPT is upgraded from 14A to 16A. And the 50V ultra-low startup voltage extends the on-grid power generation time to produce more electricity steadily and efficiently.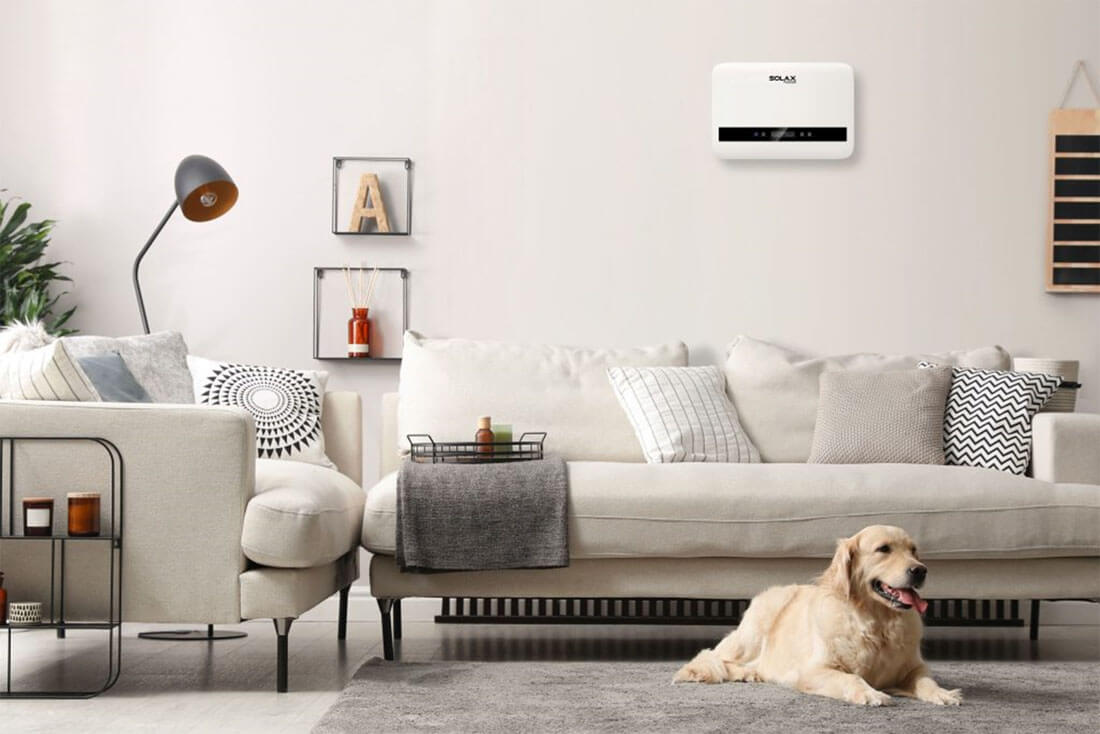 In addition, visitors to SolaX's booth were impressed with the C&I on-grid inverters. X3-MIC G2 and X3-PRO G2 are perfect for small commercial PV arrays. X3-MIC G2 has two MPPT trackers while X3-PRO G2 has three. Both of them can reach a max. efficiency of more than 98%. X3-FORTH features 12 MPPT, 32A input current and 150% oversized PV power to ensure the maximum power yield. X3-MEGA G2 is also equipped with a number of standout features, including a massive 98.4% efficiency, and a maximum DC voltage of 1100V. The IP66 rating of the X3-MEGA G2 allows for outdoor installation, and it can be connected to 4 separate panel arrays.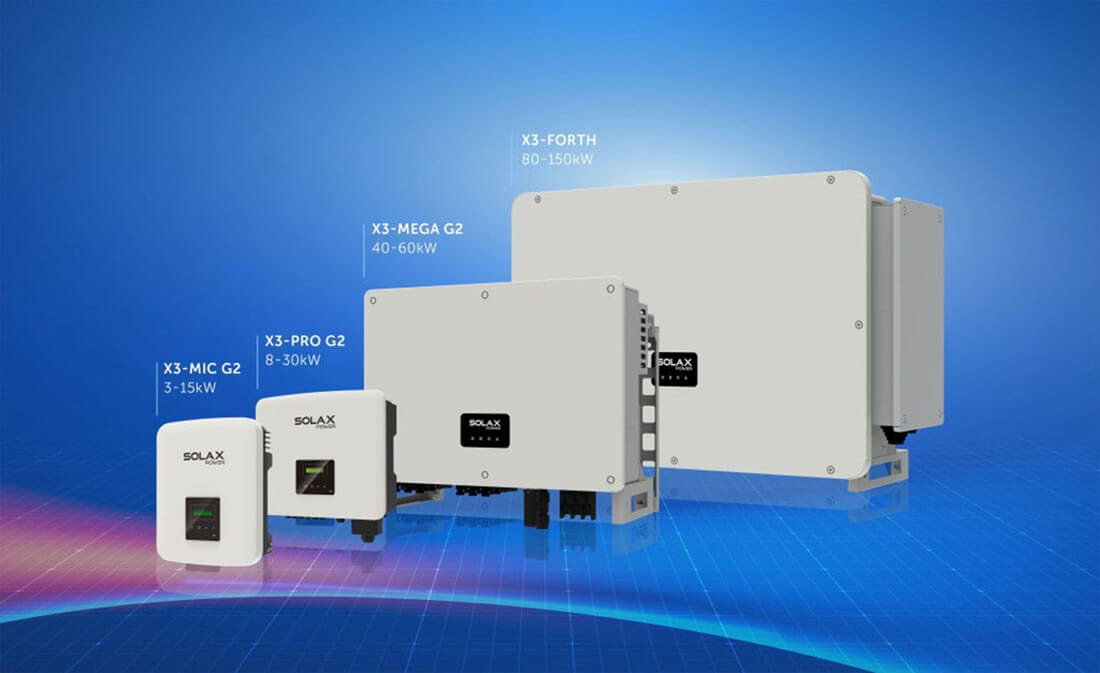 Positioned in the solar belt, Pakistan is benefited from ample sunshine throughout the year. Leveraging these abundant solar resources is imperative in addressing the country's current energy challenges. Moving forward, SolaX has committed to expanding its investment in Pakistan to stimulate the growth of PV industry.