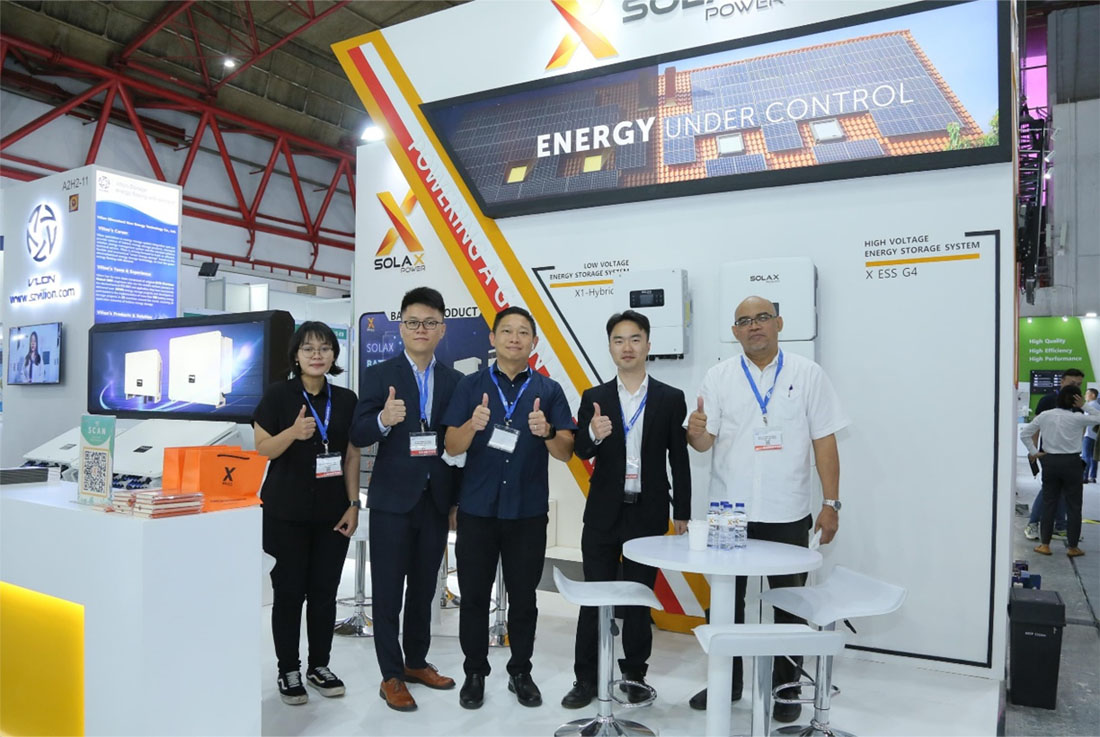 From March 2-4, Solartech Indonesia 2023 brought together business leaders, investors, and researchers to present and discuss the latest recent trends and technologies in the solar energy sector. At the exhibition, SolaX displayed its latest products and solutions, including the new X1-BOOST G4, various C&I on-grid inverters and reliable energy storage systems.
The PV market in Indonesia is rapidly growing due to the country's vast solar energy potential and its commitment to transitioning to clean energy sources. According to a report by the IRENA, Indonesia's solar capacity is expected to grow from 247 MW in 2018 to 6,141 MW by 2030. The government has set a target to achieve 23% of the country's energy mix from renewable energy sources by 2025, with solar power playing a significant role in meeting this target.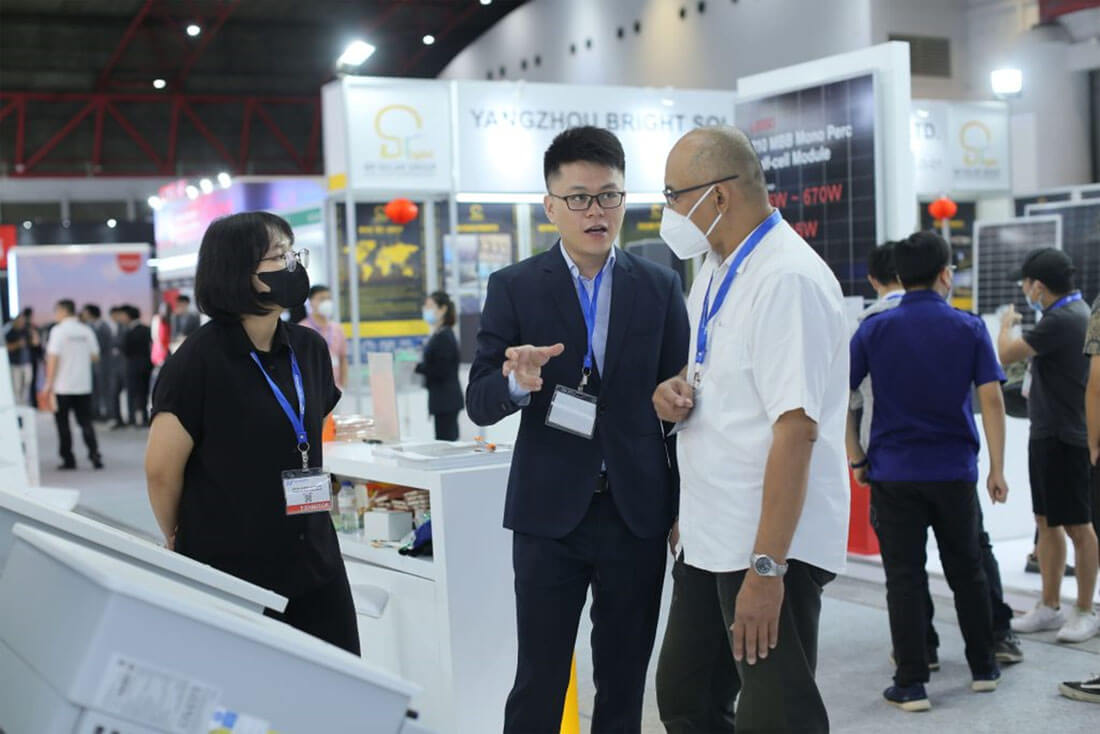 At SolaX's Booth, the new X1-BOOST G4 drew visitors' attention. For higher yield efficiency, it has two MPPT channels with a voltage range of 40-560V. It also has a built-in global MPP scan and supports 200% oversizing DC input, which is highly adaptable to the high-power modules in the current market. The maximum input current per MPPT is upgraded from 14A to 16A. And the 50V ultra-low startup voltage extends the on-grid power generation time to produce more electricity steadily and efficiently. Besides, X1- Hybrid LV on display at the show are the newest products that will be officially launched this year, so please keep an eye on SolaX for further information.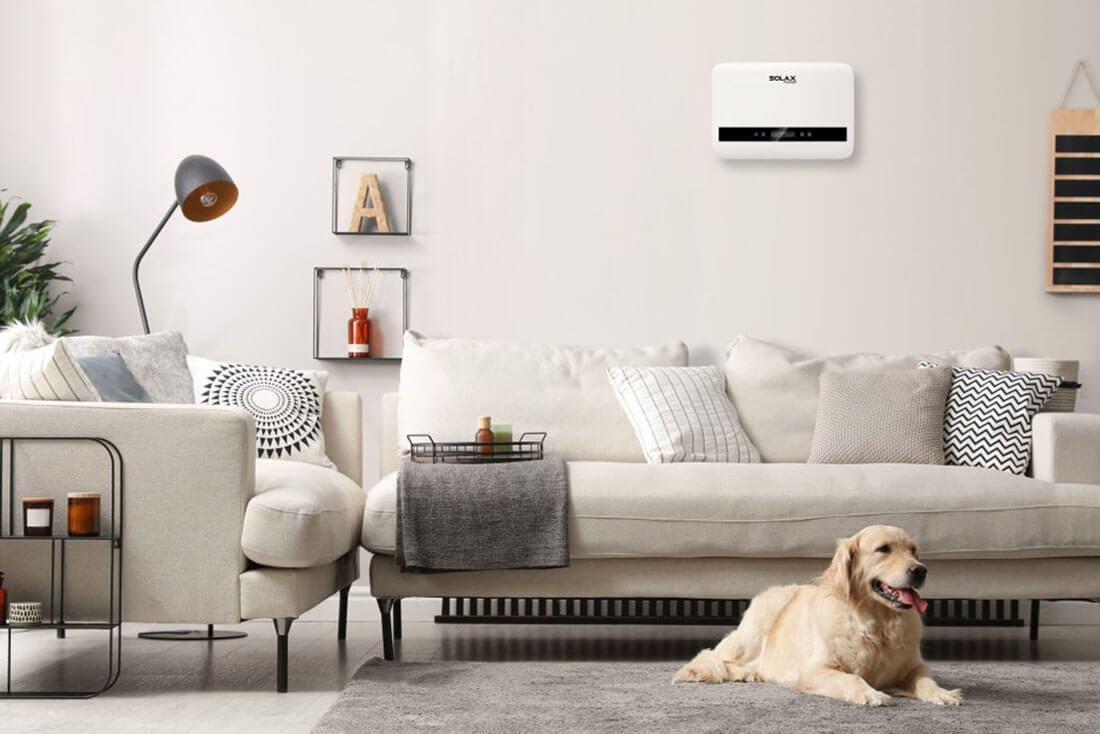 In addition, visitors to SolaX's booth were impressed with the C&I on-grid inverters. X3-MIC G2 and X3-PRO G2 are perfect for small commercial PV arrays. X3-MIC G2 has two MPPT trackers while X3-PRO G2 has three. Both of them can reach a max. efficiency of more than 98%. X3-FORTH features 12 MPPT, 32A input current and 150% oversized PV power to ensure the maximum power yield. X3-MEGA G2 is also equipped with a number of standout features, including a massive 98.4% efficiency, and a maximum DC voltage of 1100V. The IP66 rating of the X3-MEGA G2 allows for outdoor installation, and it can be connected to 4 separate panel arrays.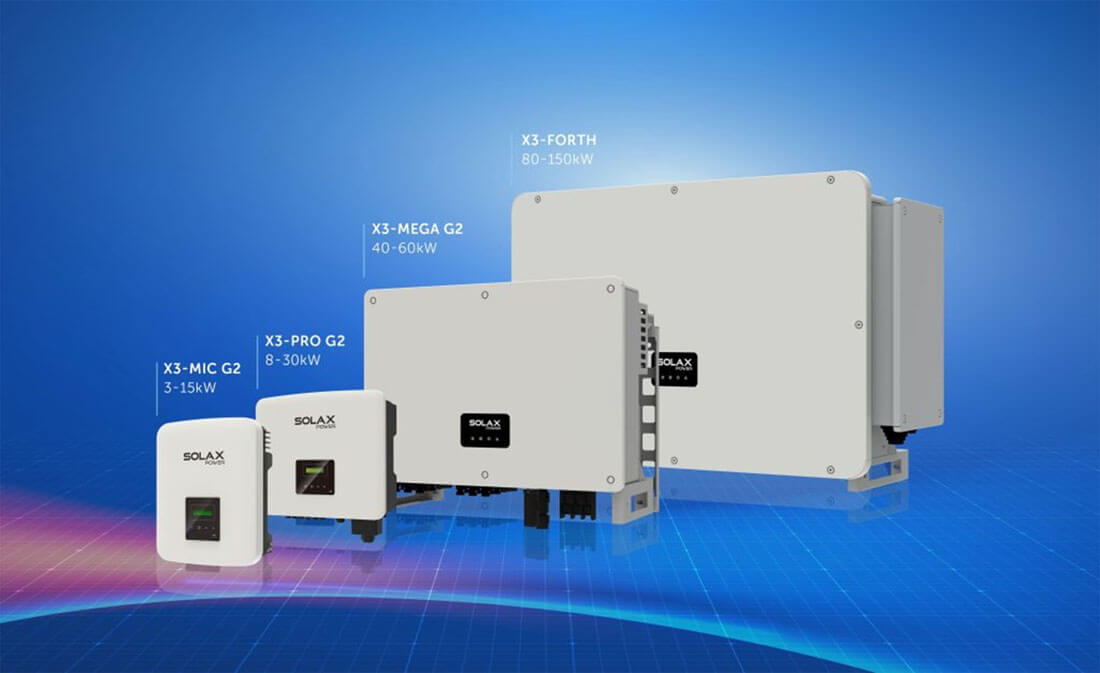 Indonesia's PV market is going through rapid expansion, making it a very attractive option for investors. SolaX looks forward to continuing our efforts to advance the adoption of solar energy in Indonesia and to contribute to the country's sustainable development goals.