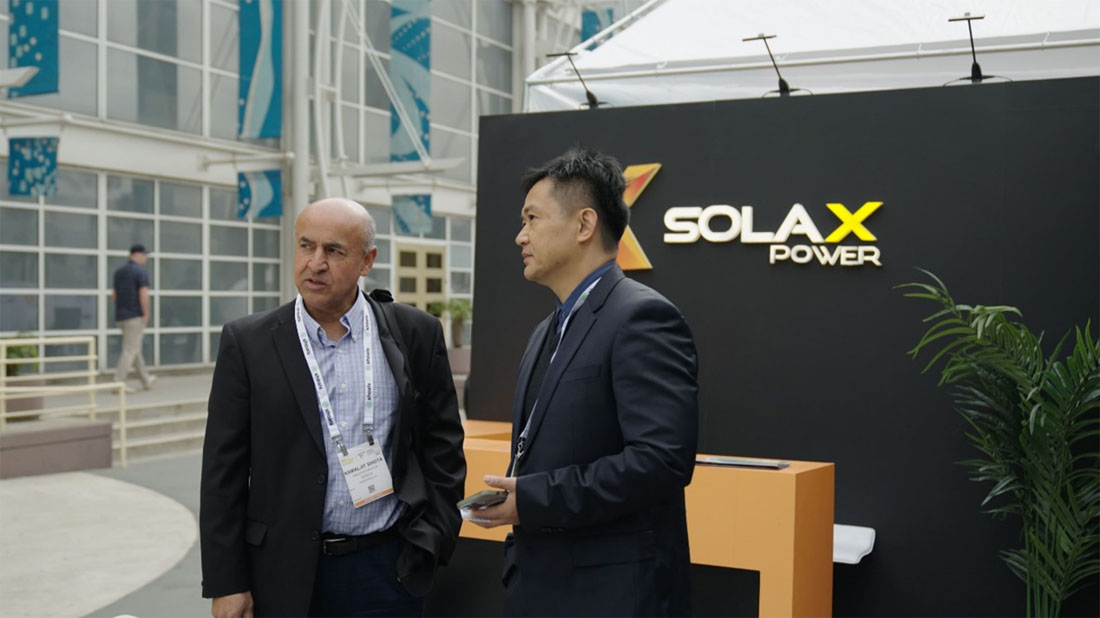 On Feb. 14-16, the first major solar & storage exhibition of the year in North America, Intersolar North America was a success with many PV industry manufacturers attending the event, providing their unique insight into the US and international solar market. SolaX A1-ESS G2 energy storage system, designed especially for America market, received lots of praise.
The US grid operated about 74 GW of solar photovoltaic capacity at the end of 2022, which is about three times the installed capacity at the end of 2017. Buoyed by federal Inflation Reduction Act (IRA) incentives and statewide requests for proposals for renewable energy, Energy Information Administration (EIA) researchers forecast that U.S. project developers will deploy up to 29.1 GW of solar and up to 9.4 GW of energy storage in 2023.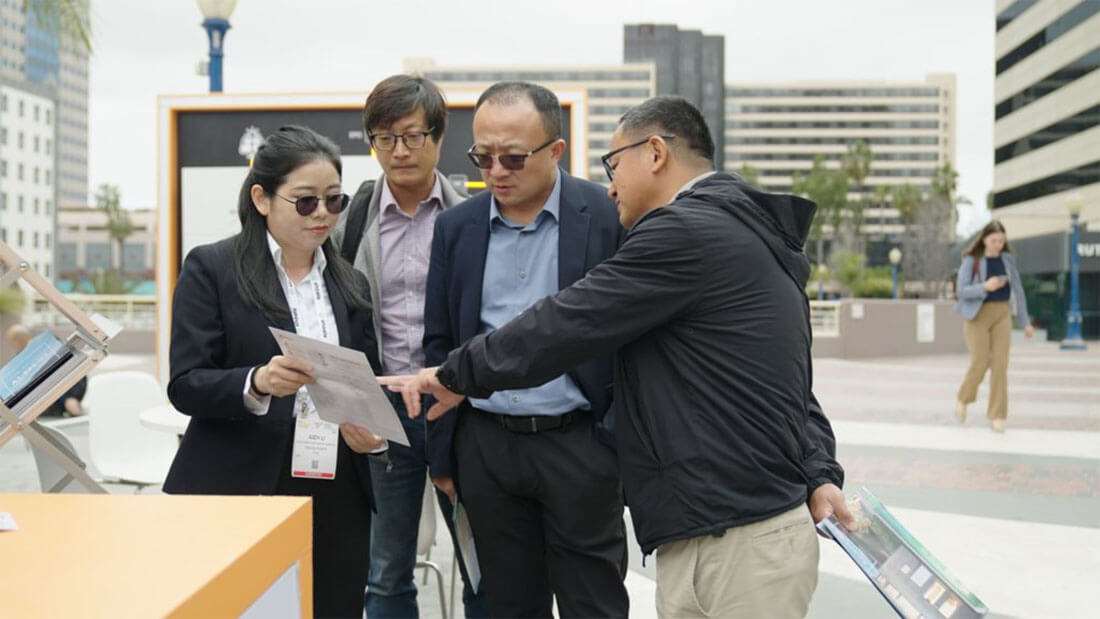 For America market, SolaX has particularly introduced A1-ESS G2 energy storage system. This system is able to power all your home appliances easily and efficiently when an outage or extreme weather comesoccurs. A1-ESS G2 is not only capable of smartly powering the entire home, but customers may only connect necessary loads to A1-ESS G2 and run smart gadgets aswhen needed, or upgrade the existing PV system by adding an AC-Coupled product.
Multiclass load management is also supported by A1-ESS G2. To satisfy the demands of customers, it may classify home loads and prioritize essential loads. Customers may also operate home appliances remotely, whether it's to heat the water before getting home or to turn off the AC when they are out.
Another outstanding feature of the A1-ESS G2 is its all-in-one design, which not only makes the whole system look simple and elegant but also makes installation much simpler. The inverter and battery are designed in a stacked installation, giving the entire system the appearance of a seamless unit creating a seamless appearance for the entire system. Each module is securely connected together via plug-in terminals to eliminate wiring work while allowing for quick installation and plug & play.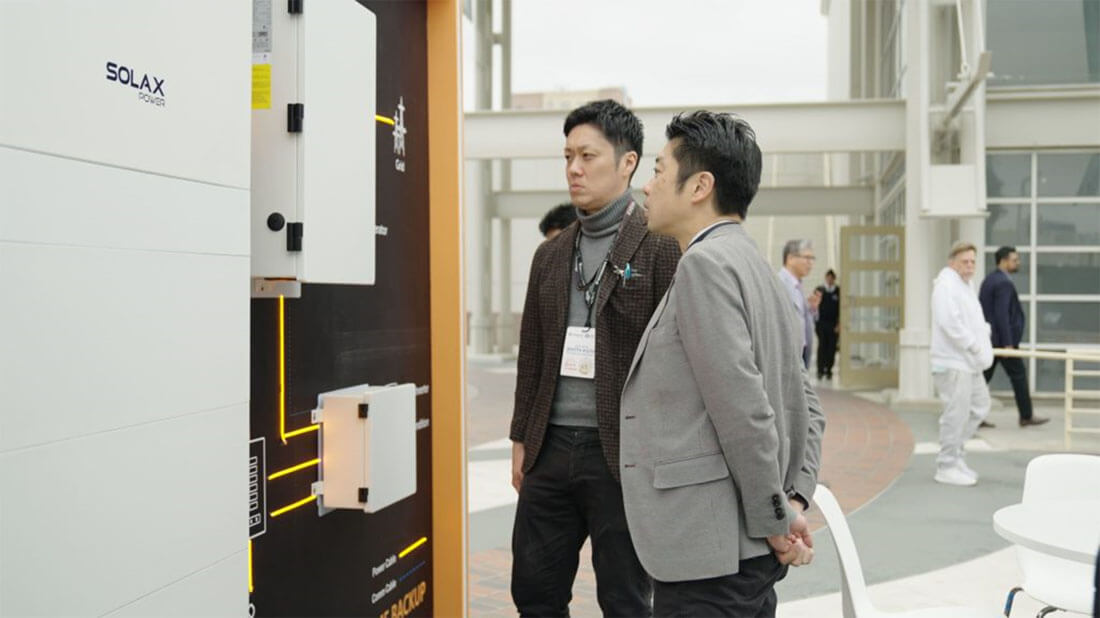 As the world's second-largest PV market, the United States has a high demand for PV. Though the trend of installed capacity slowed slightly in 2022, the implementation of the Inflation Reduction Act (IRA) will prompt the U.S. PV market to burst into new vigor. Future SolaX Power will continue to strengthen its ties with customers in North America and introduce more excellent products.