2022 has witnessed a worsened energy crisis and terrible inflation. The world is handing together on a sustainable path. With a decade of research and development history, SolaX Power, an expert in PV and energy storage industry, has involved itself in busy production. SolaX is affirmed by world customers with its renowned and reliable products. The supply cannot fully meet the wide demand, thus SolaX has launched new production lines and boosted the production capacity significantly.
The new SolaX factory occupies a total area of around 100,000 sqm (30,341 sqm now in operation). The new factory owns a production capacity of 30GW (8.76 million annual units) in Inverter (600% increase) and 7.4GWh (7.3 million annual units) in Battery (400% increase). This huge increase in SolaX production capacity is achieved through the upgrading of production lines and equipment.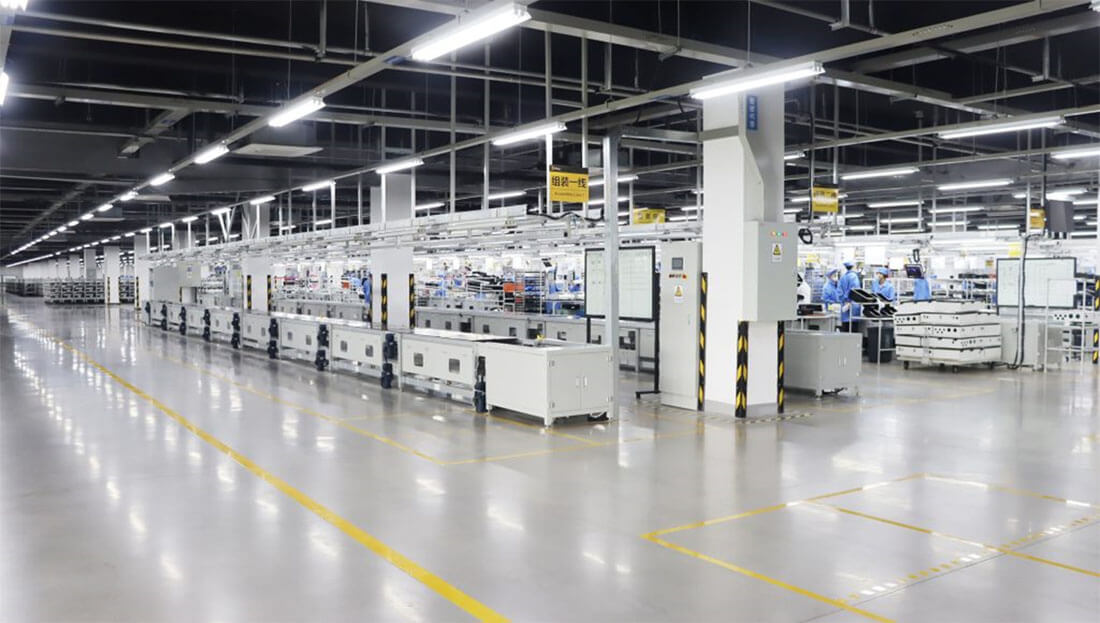 To ensure the mass manufacturing of SolaX products, 14 cutting-edge Production Lines, and 6 Automatic SMT Production Lines are operated with efficiency in the new factory, which is equipped with the world class automation equipment. In the PCBA workshop, the most advanced machines, such as Wave Soldering Machines, Chip Mounters (international brand), Coating Machines, and Laser Engraving Machines, form the current production lines to manufacture SolaX high-quality products. In addition, the AGV robots that shuttle through the factory are particularly eye-catching and intelligent.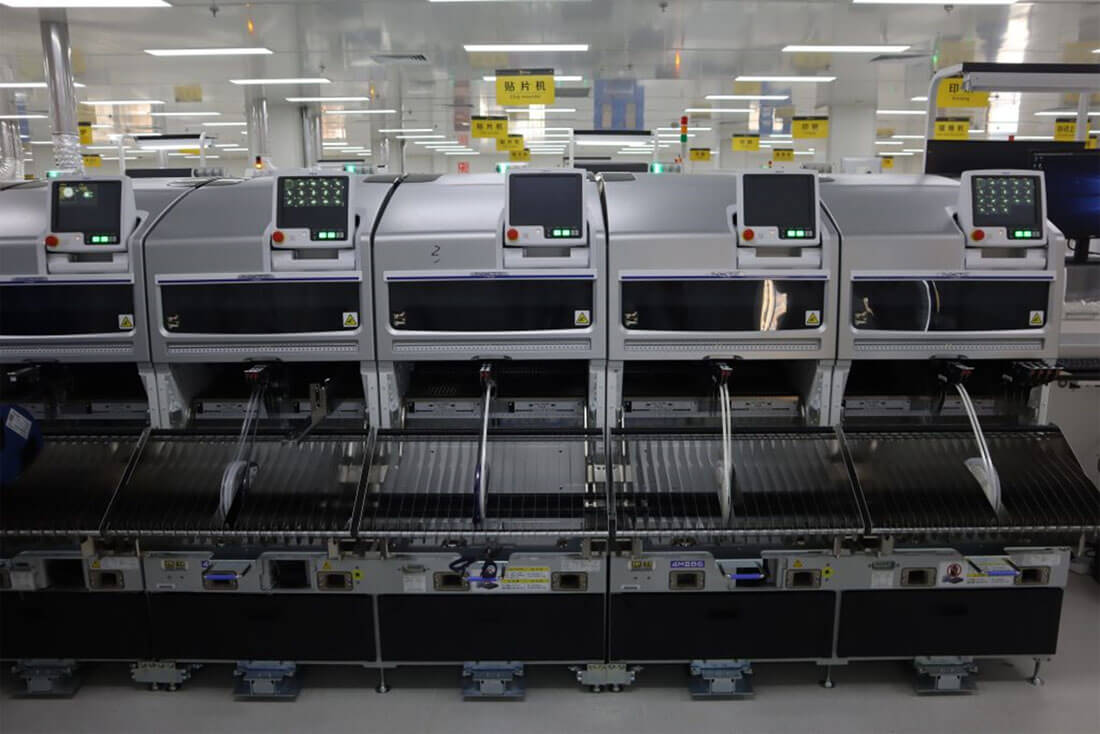 Chip Mounter (PCBA)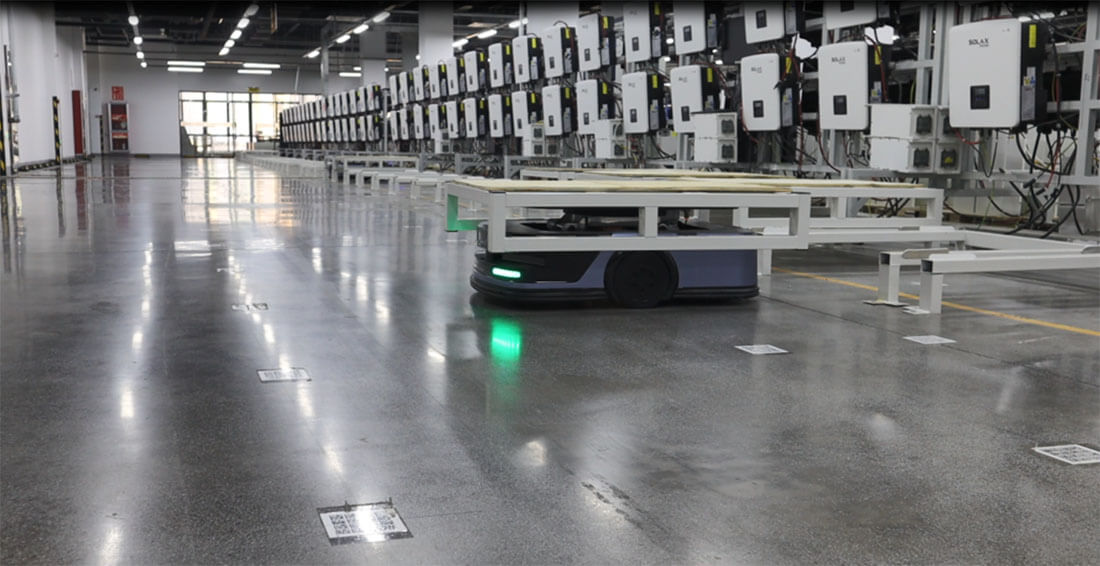 AGV Robots
The excellent quality of SolaX products are strictly guaranteed, thus SolaX conduct targeted, specific and rigorous testing towards different product lines. For example, AOI Test, Solder Paste Inspection, and Single Board Test for PCBA; ATE Test and Aging Test for inverters; Charge-Discharge Test battery. Only by implementing cautious test processes can SolaX remain good quality rated among industry.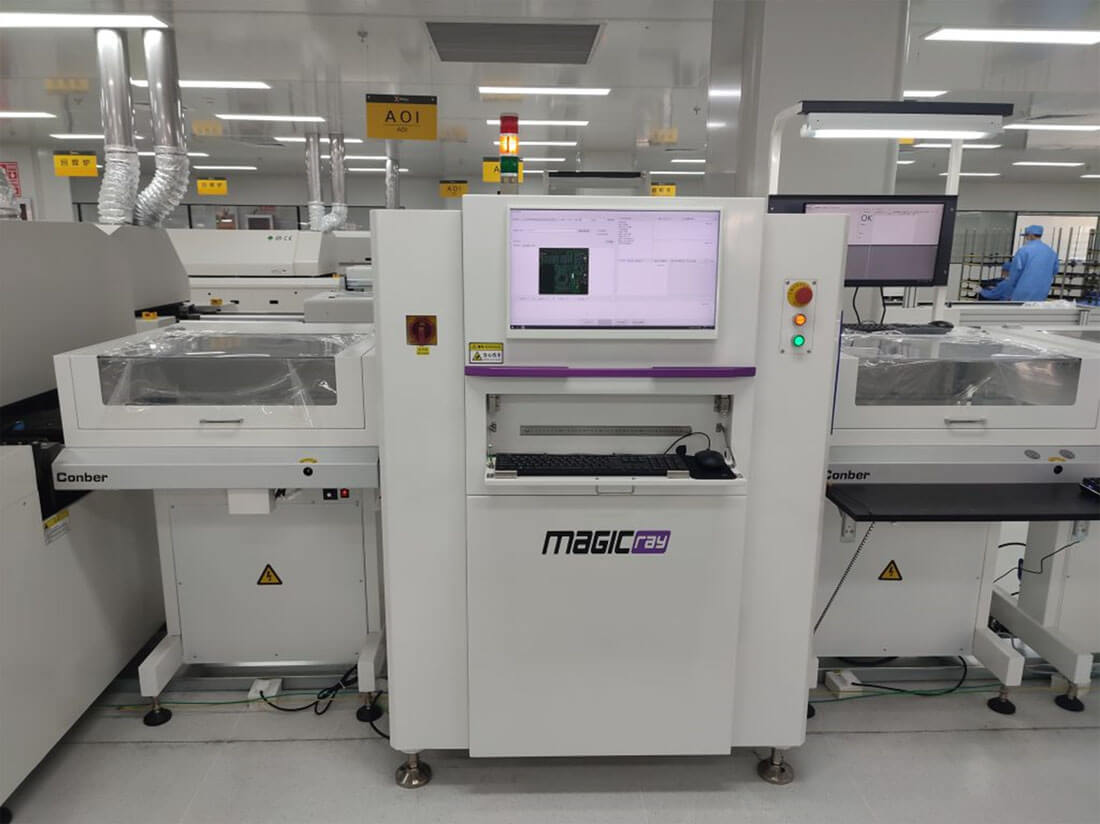 AOI Test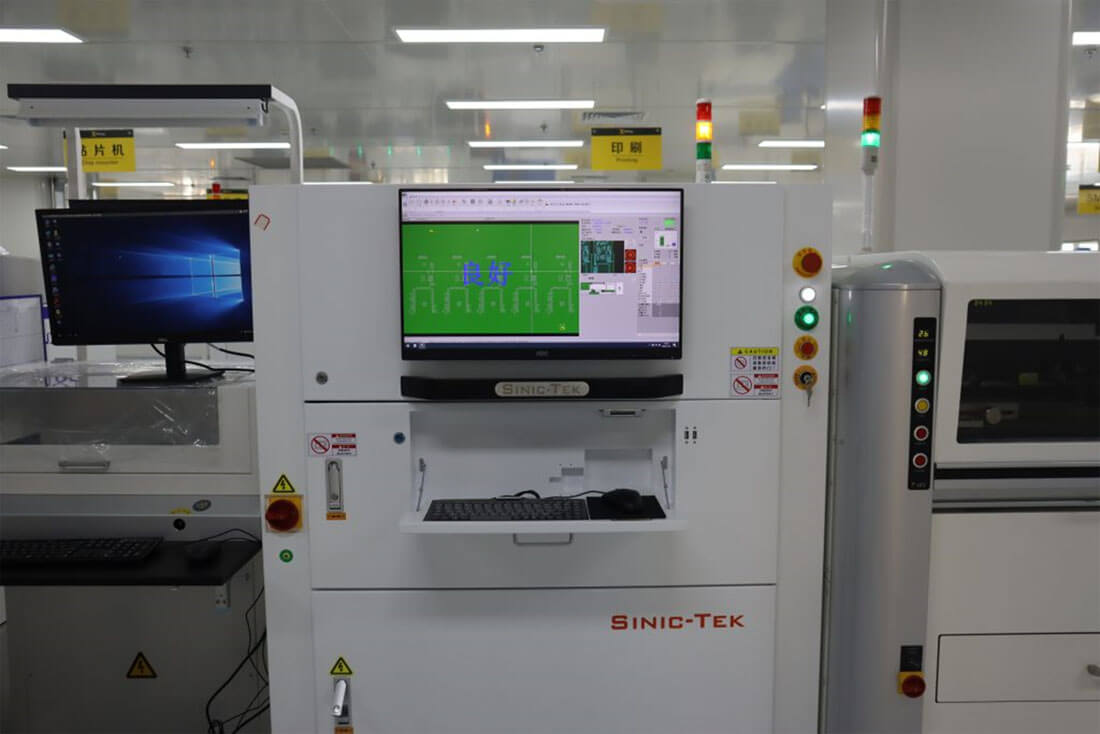 Solder Paste Inspection
In the future, SolaX will definitely kick off its fast growth together with all our global partners, providing faster delivery, wider range of products, more flexible response on different technical demands and of course more availability of products. Every step counts and SolaX will always strive for its original objective – Powering a Green Future.