By the April 27-28, SolaX Power attended Intersolar Summit Brasil Nordeste Conference. The conference focuses on the next possibility of PV technology and top-level networking. All the attendees are able to exchange their perspective towards policies, legal challenges and regulatory frameworks, grid-integration solutions and financing in Brazil.
SolaX Power is continuing supporting the strong growth of Brazilian PV market with local adapted solutions. As energy storage experts, SolaX smart home storage systems have been proved to be mature and reliable under complex conditions. X-ESS G4 is a one-stop energy storage solution that compatible with multiple home appliances, like Heat Pump, EV Charger and Diesel Generator, which allows the residents to maximize the storage of excess power, intelligently control the working mode of the storage system to achieve an uninterrupted power supply. The off-grid mode switching time reaches less than 15ms, also on-grid & off-grid parallel energy storage systems can be achieved by either the single-phase systems or three-phase systems.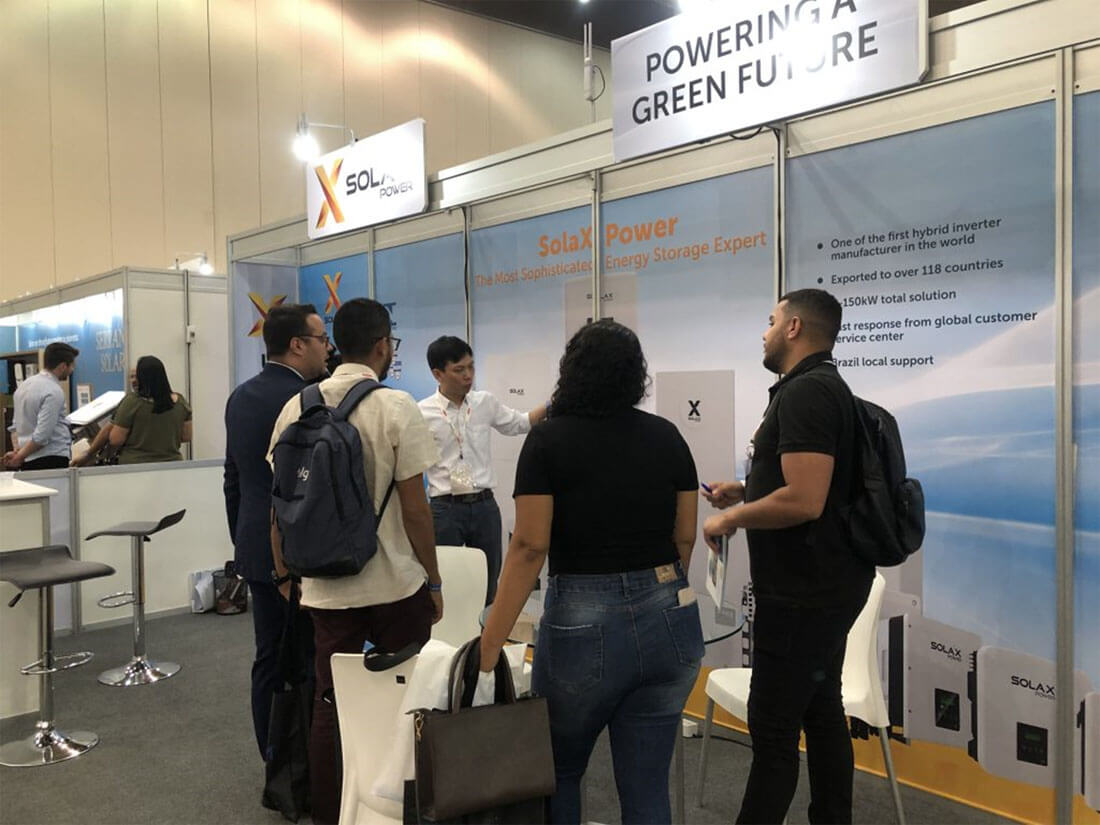 Apart from the energy storage field leading products, SolaX Power offers 1-150kW comprehensive products to satisfy all demands, including the requirements of 0 feed-in or off-grid. X3-Forth, the wildest SolaX product without doubt, empowered by 80~150kW, 32A max. input current, featuring up to 12 MPPT inputs, dynamic MPPT algorithms and supporting bi-facial components, Aluminum AC cable, PLC communication, SPD protection, AFCI to ensure highly efficient power generation and stable & reliable performance over a long period of time.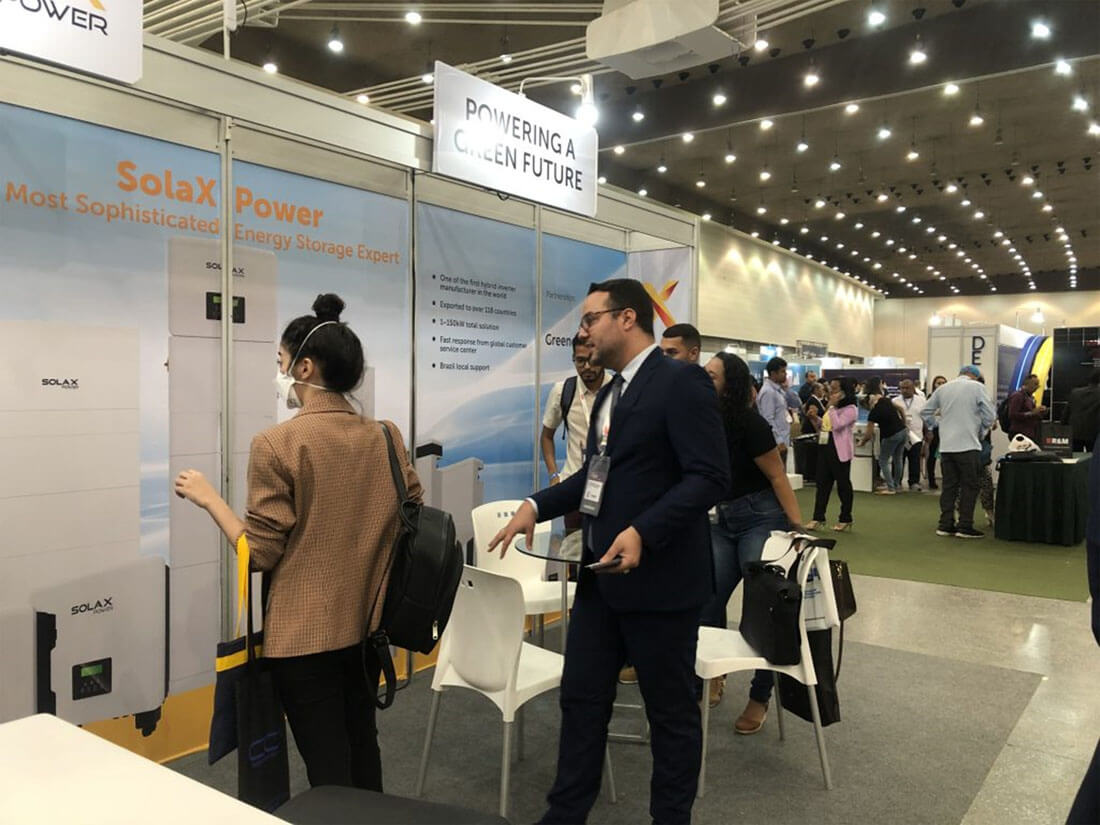 The PV market has experienced a huge boom in the last few years in Brazil and SolaX Power has been keeping up with the trends and had an outstanding performance in past years seeing annual sales revenue increase tremendously! Heading to the 2n half of 2022, SolaX strives to be at solar power front line and devote itself to achieve a clean and sustainable future.