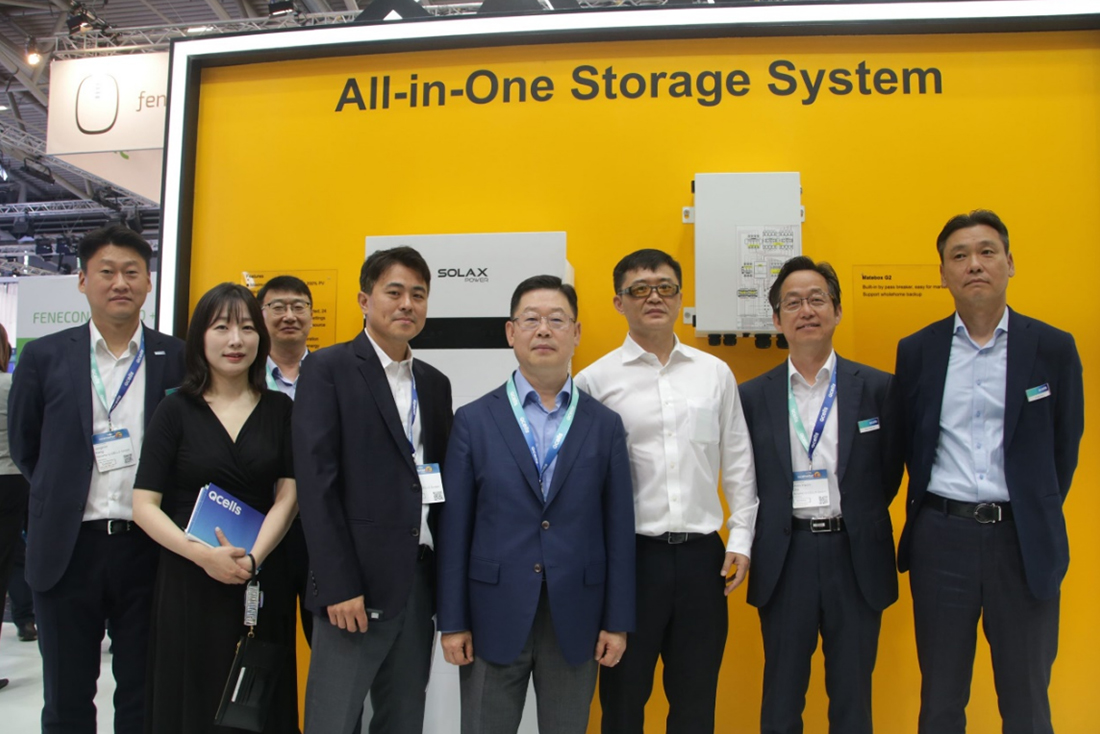 From June 14-16, SolaX made its presence felt at the highly anticipated Intersolar Europe 2023 conference held in Munich, Germany. The event, known as the world's leading exhibition for the solar industry, brought together industry professionals, innovators, and enthusiasts to explore the latest advancements in solar technology and discuss the future of renewable energy.
According to preliminary estimates produced by industry organization BSW Solar, solar photovoltaic (PV) growth in Germany increased by 28 percent in 2022, with 7.2 gigawatts (GW) of new installations connected to the grid in the course of the previous year. 40 percent more roof-mounted solar panels were installed on family houses, bringing the total to about 3 GW.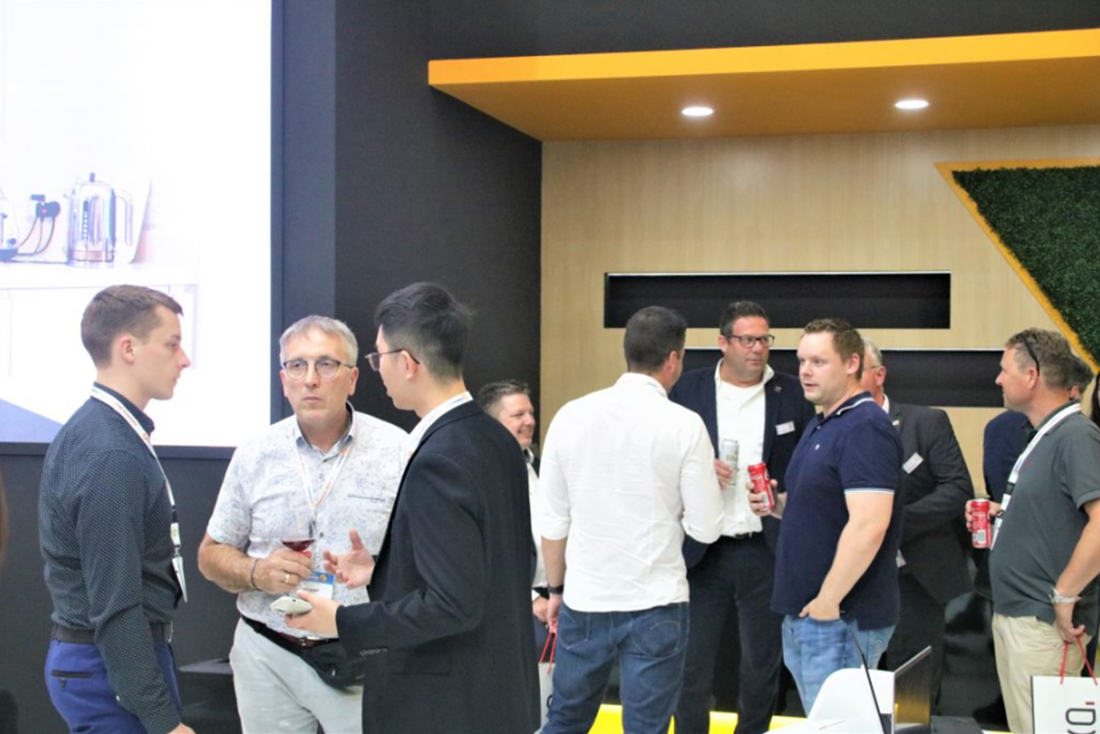 As the demand for clean and sustainable energy continues to rise, SolaX has emerged as a key player in the global solar market. We specialize in the development, production, and distribution of solar inverters, energy storage systems, and smart energy management solutions. With a commitment to innovation and quality, SolaX has established as a trusted brand among residential, commercial, and industrial customers worldwide.
At Intersolar Europe 2023, SolaX showcased its cutting-edge products and solutions, demonstrating its dedication to driving the solar energy revolution forward. Our booth attracted a significant number of visitors, including industry experts, investors, and potential customers eager to explore SolaX's latest offerings.
The energy storage system formed by X3-Hybrid inverter and T-BAT H5.8 makes it possible to generate electricity from solar energy for home consumption during the day and charge the batteries with free, clean solar energy when the background load is satisfied. In the evening, when the sun has set, the stored energy will be discharged and the batteries will be charged at a cheaper tariff.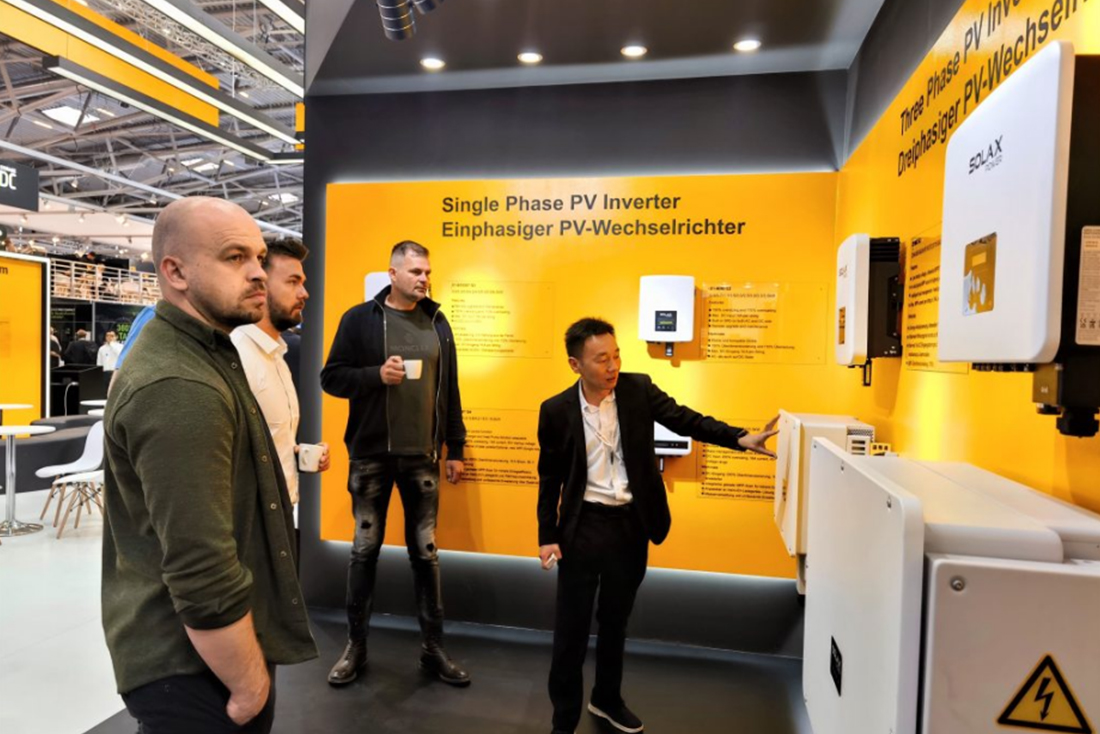 During the exhibition, X-ESS G4 attracted huge attention with its all-in-one elegant design. It features 16A Max. input current that supports all components, fast charge and discharge, 30min quick installation. Moreover, X-ESS G4 is compatible with EV Charger. Through communication between the smart EV charger and X-ESS G4, it forms an intelligent photovoltaic, storage, and EV charging energy system. This enables zero-cost charging so that clients can enjoy the convenience of solar power in daily driving.
Intersolar Europe 2023 provided an excellent platform for SolaX to network with industry peers, exchange ideas, and forge strategic partnerships. The conference facilitated valuable discussions on the challenges and opportunities in the solar industry, and SolaX emerged as a key contributor to these conversations. By actively engaging with industry stakeholders, SolaX is not only expanding its market reach but also contributing to the overall growth and development of the solar energy sector.
As the world continues to grapple with the environmental and economic consequences of traditional energy sources, SolaX's participation in events like Intersolar Europe 2023 reinforces its position as a frontrunner in the transition to clean and sustainable energy. By leveraging its expertise and technological prowess, SolaX is playing a vital role in shaping the future of solar energy and driving the global shift towards a more sustainable energy landscape.