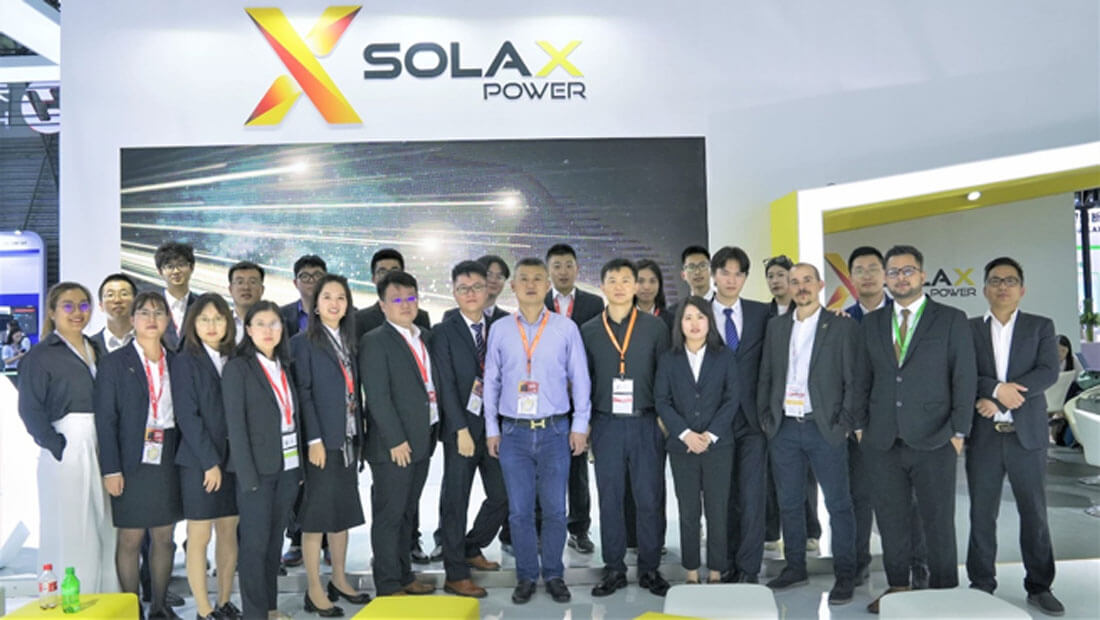 The solar industry is witnessing a remarkable transformation as advancements in technology continue to shape the future of renewable energy. With cutting-edge solar solutions, SolaX has consistently pushed the boundaries of innovation. Once again, from May 24-26, SolaX participated in the highly anticipated SNEC 2023 Expo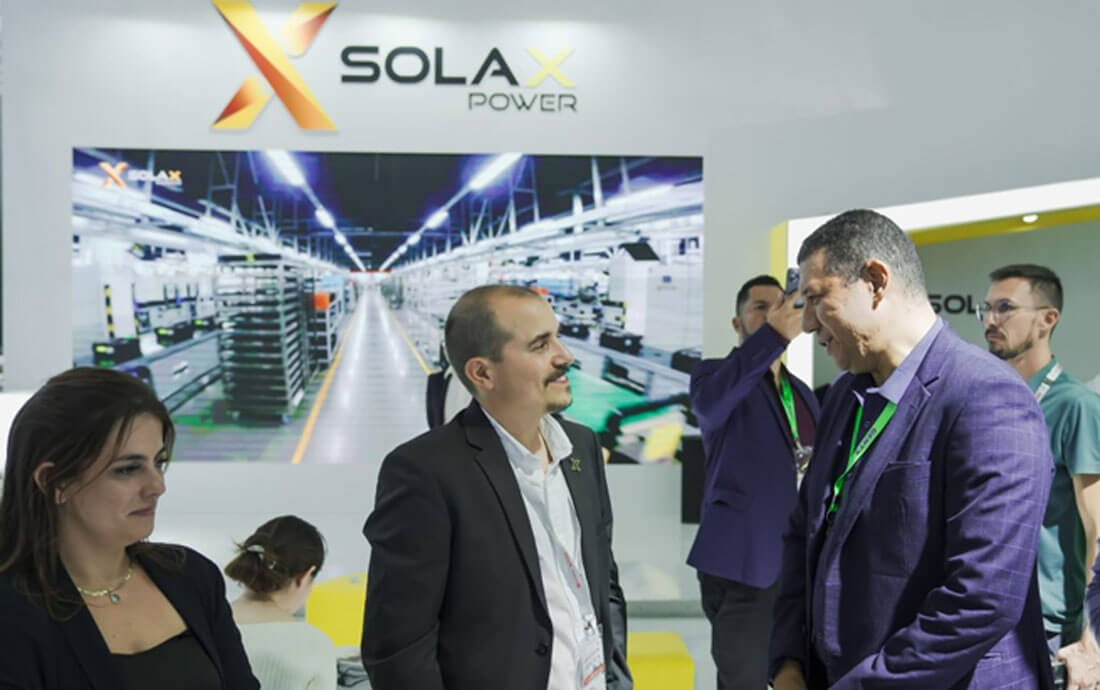 SNEC is one of the largest and most influential solar industry exhibitions in the world. The annual event attracts industry professionals, experts, and enthusiasts from across the globe. SNEC provides a platform for companies to display their latest products, exchange knowledge, and explore collaborative opportunities. It is the ideal venue for industry leaders like SolaX to showcase groundbreaking solar technologies.
At SNEC 2023, SolaX set up an impressive exhibition booth that drew the attention from visitors and industry insiders alike. The booth was designed to reflect SolaX's commitment to technological excellence and sustainable energy solutions. Displaying our comprehensive range of solar products, including photovoltaic inverters and energy storage systems, SolaX aimed to demonstrate our expertise in delivering integrated solar solutions.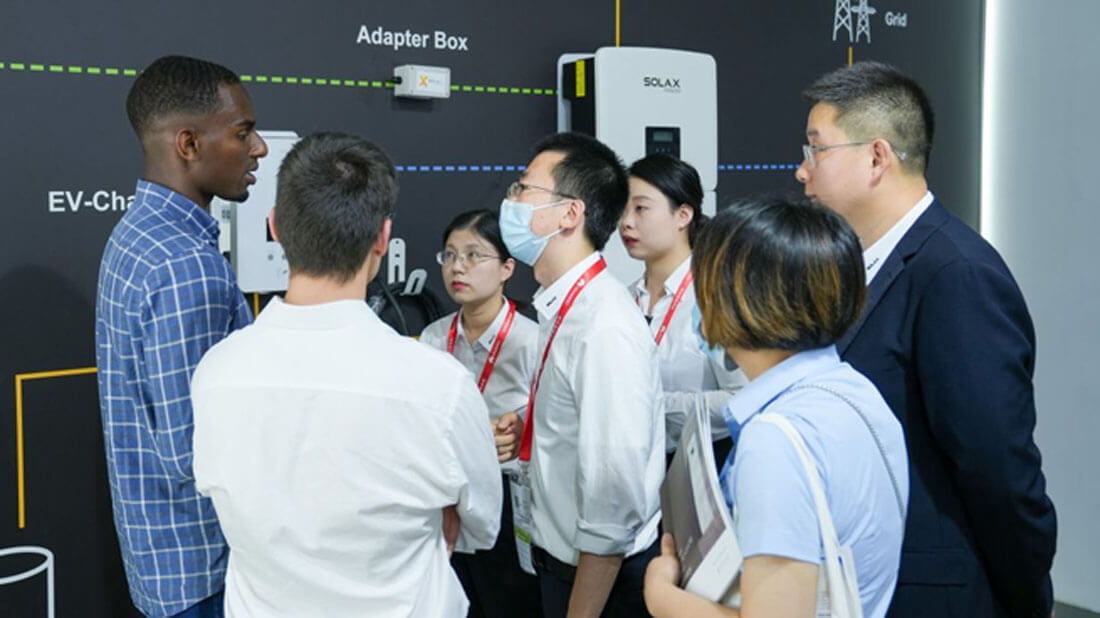 The latest products from SolaX, X1-BOOST G4, and X1-MINI G4, were the star attractions at the SolaX Booth. For higher yield efficiency, X1-BOOST G4 has two MPPT channels with a voltage range of 40-560V. As for X1-MINI G4, it is lighter and more compact given its 5.2kg weight, making it probably the lightest product in its power segment available on the market today. Both X1-BOOST G4 and X1-MINI G4 have a built-in global MPP scan and support 200% oversizing DC input, which is highly adaptable to the high-power modules in the current market.
During the exhibition, X-ESS G4 attracted huge attention with its all-in-one elegant design. It features 16A Max. input current that supports all components, fast charge and discharge, 30min quick installation. Moreover, X-ESS G4 is compatible with EV Charger. Through communication between the smart EV charger and X-ESS G4, it forms an intelligent photovoltaic, storage, and EV charging energy system. This enables zero-cost charging so that clients can enjoy the convenience of solar power in daily driving.
Furthermore, SNEC 2023 provided SolaX with an excellent platform to connect with potential partners and customers. The conference facilitated fruitful networking opportunities, enabling SolaX to forge new alliances and explore business prospects. By establishing strategic partnerships, SolaX aims to expand its global reach and accelerate the adoption of clean energy solutions on a larger scale.
With a successful presence at SNEC 2023, SolaX has once again demonstrated its leadership and dedication to shaping the future of renewable energy. As the world increasingly embraces sustainable solutions, SolaX's innovative solar products and unwavering commitment to quality position them as a driving force in the solar industry.