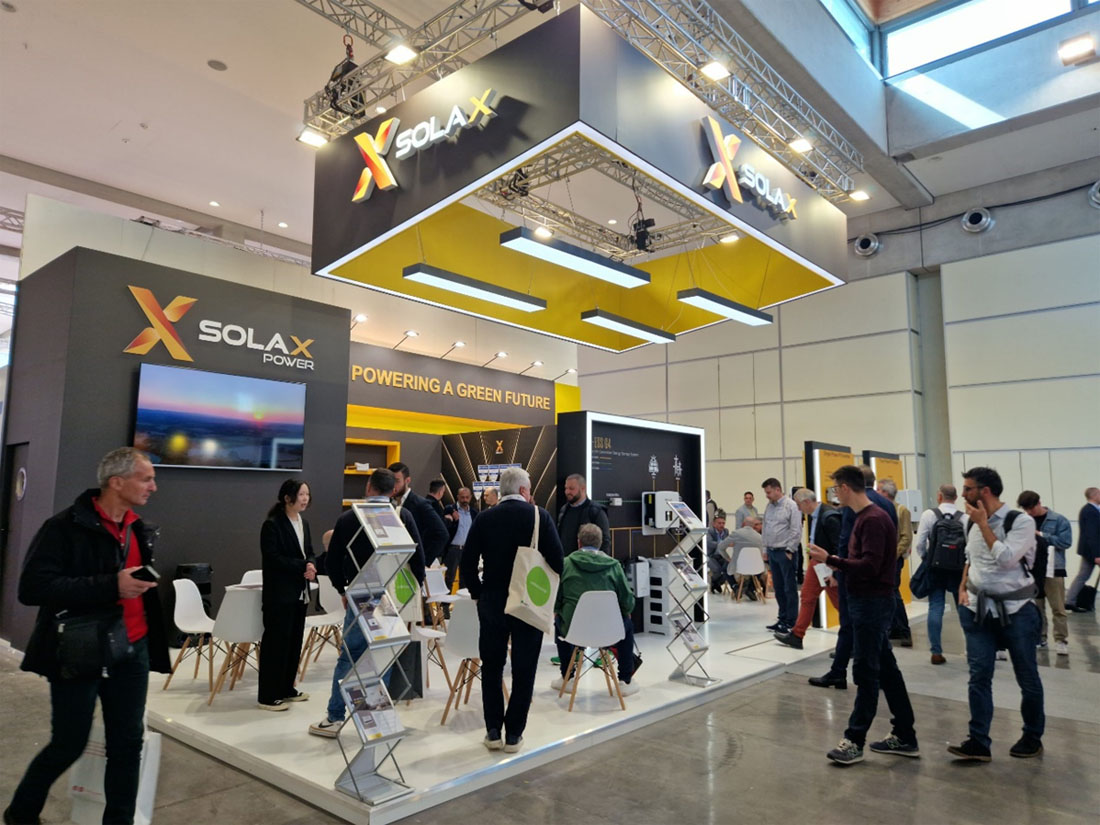 On March 22-24, SolaX attended Key Energy 2023, a prominent event in the solar energy industry held in Italy. This expo served as a valuable platform for learning, networking, and business development, allowing SolaX to showcase its extensive selection of grid-tied inverters and energy storage solutions to industry professionals from around the world.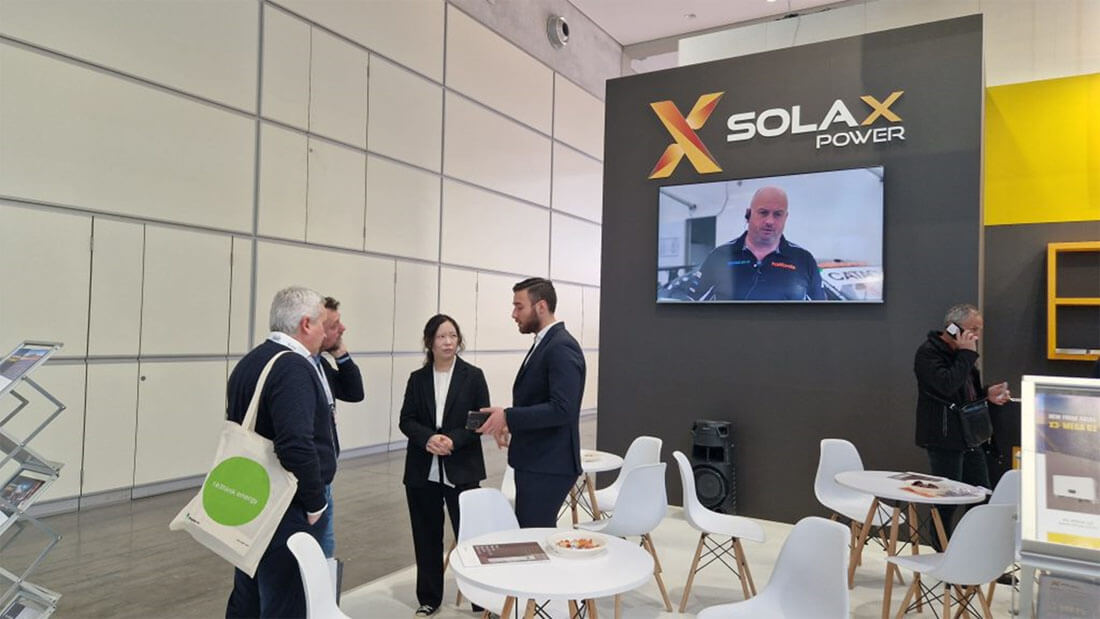 According to new statistics released by Italia Solare, Italy deployed 2.48 GW of new PV systems in 2022, with the residential solar segment accounting for almost 50% of the total installed capacity. This achievement marks a milestone for Italy, as its total installed solar capacity has hit the 25 GW milestone. The association forecasts that Italy's solar sector is expected to grow in the next two years, probably pushing annual installations to 4 GW by 2023 and 8 GW by 2024. Furthermore, Italy's s National Integrated Plan for Climate and Energy aims for 50 GW of solar by 2030.
New X1-BOOST G4 and X1-MINI G4 were highlighted at the SolaX Booth for their impressive features. For higher yield efficiency, X1-BOOST G4 has two MPPT channels with a voltage range of 40-560V. As for X1-MINI G4, it is lighter and more compact given its 5.2kg weight, making it probably the lightest product in its power segment available on the market today. Both X1-BOOST G4 and X1-MINI G4 have a built-in global MPP scan and support 200% oversizing DC input, which is highly adaptable to the high-power modules in the current market.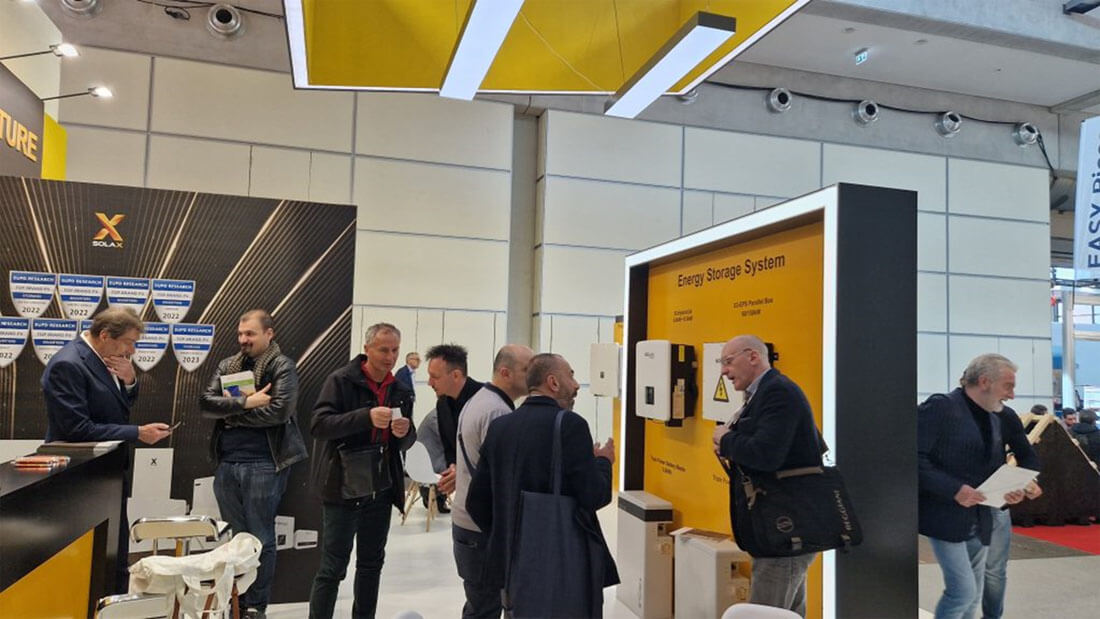 The energy storage system formed by X3-Hybrid inverter and T-BAT H5.8 makes it possible to generate electricity from solar energy for home consumption during the day and charge the batteries with free, clean solar energy when the background load is satisfied. In the evening, when the sun has set, the stored energy will be discharged and the batteries will be charged at a cheaper tariff.
During the exhibition, X-ESS G4 attracted huge attention with its all-in-one elegant design. It features 16A Max. input current that supports all components, fast charge and discharge, 30min quick installation. Moreover, X-ESS G4 is compatible with EV Charger. Through communication between the smart EV charger and X-ESS G4, it forms an intelligent photovoltaic, storage, and EV charging energy system. This enables zero-cost charging so that clients can enjoy the convenience of solar power in daily driving.
The PV market in Italy has been experiencing consistent growth over the past few years, largely due to positive policies established by the government and the rising recognition of the importance of renewable energy sources. SolaX has displayed its prominence in the solar energy industry and its dedication to aiding Italy's transition toward a greener and more sustainable future.