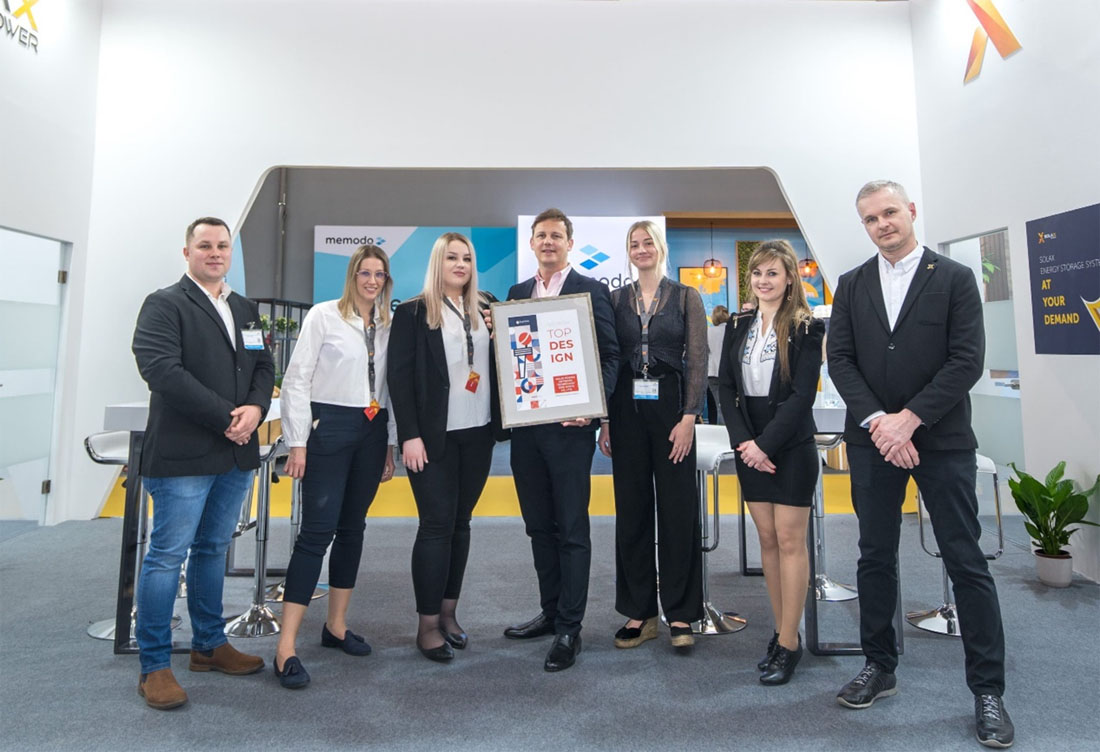 From Mar. 8-9, ENEX 2023 was successful hosted in Poland. As one of the most significant energy fairs in Central and Eastern Europe, attracting thousands of visitors and industry experts each year. This year, SolaX brought its recently launched grid-tied products and popular energy storage solutions.
With 4.9 GW of new PV capacity additions, the cumulative Polish solar PV capacity broke through the 10 GW threshold in 2022, in a landmark year that saw it ranked as Europe's third-largest solar market. This year, the market is forecasted to close in on the 15 GW milestone. This rapid growth of the Polish solar PV market has been one of Europes biggest recent surprises. Its attractive auction scheme is expected to last until 2026.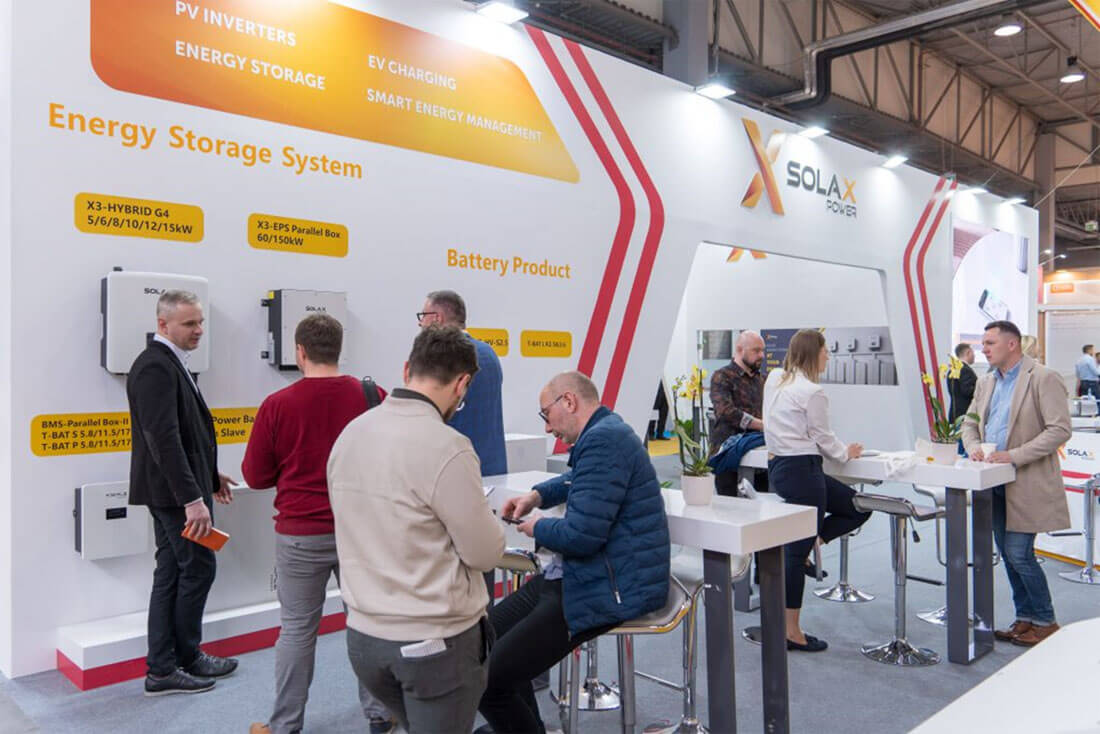 New X1-BOOST G4 and X1-MINI G4 were not to be missed at SolaX Booth. For higher yield efficiency, X1-BOOST G4 has two MPPT channels with a voltage range of 40-560V. As for X1-MINI G4, it is lighter and more compact given its 5.2kg weight, making it probably the lightest product in its power segment available on the market today. Both X1-BOOST G4 and X1-MINI G4 have a built-in global MPP scan and supports 200% oversizing DC input, which is highly adaptable to the high-power modules in the current market.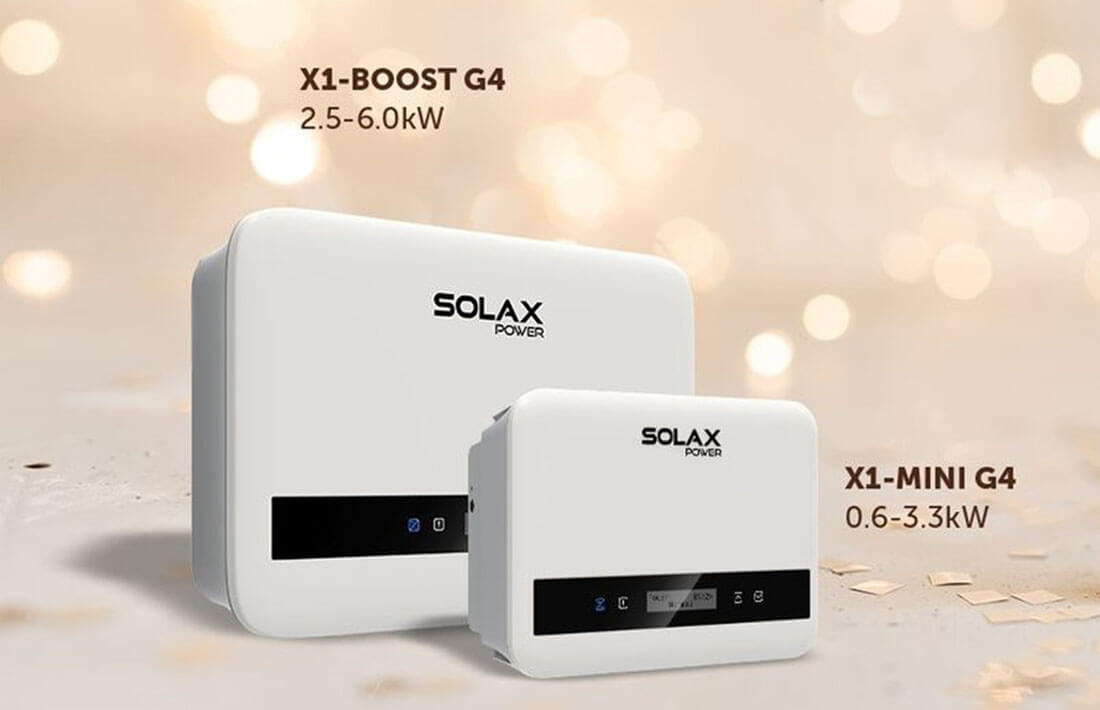 The energy storage system formed by X3-Hybrid inverter and T-BAT H5.8 makes it possible to generate electricity from solar energy for home consumption during the day and charge the batteries with free, clean solar energy when the background load is satisfied. In the evening, when the sun has set, the stored energy will be discharged and the batteries will be charged at a cheaper tariff.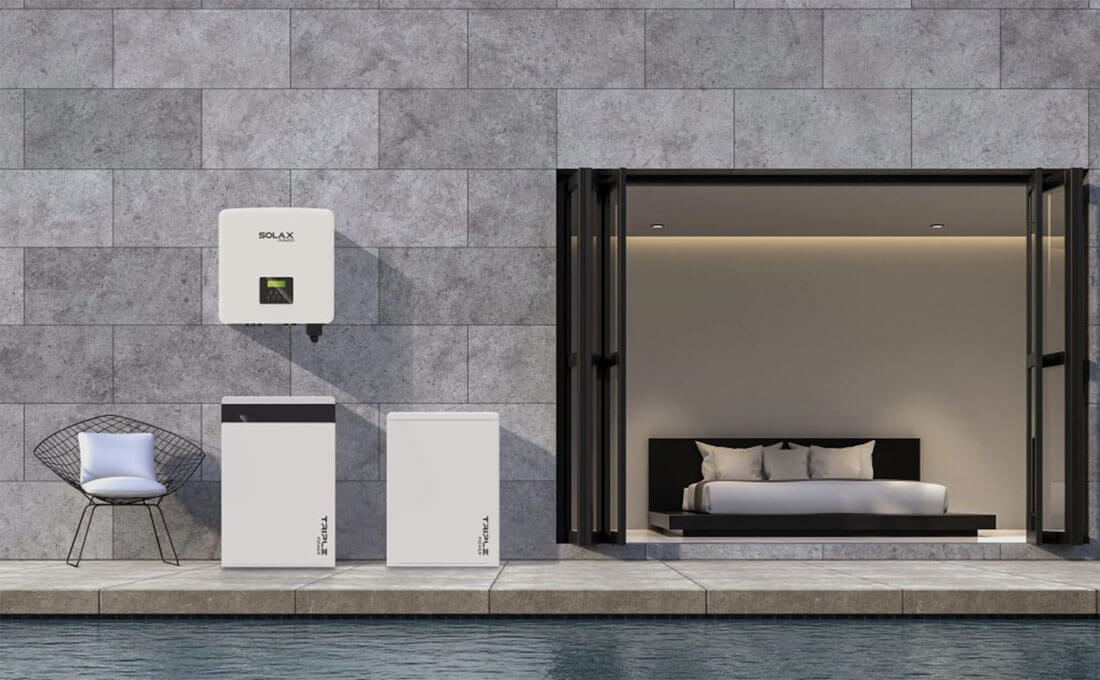 During the exhibition, X-ESS G4 has attract huge attentions with the all-in-one elegant design. It features 16A Max. input current that supports all components, fast charge and discharge, 30min quick installation. Moreover, X-ESS G4 is compatible with EV Charger. Through communication between the smart EV charger and X-ESS G4, it forms an intelligent photovoltaic, storage, and EV charging energy system. This enables zero-cost charging so that clients can enjoy the convenience of solar power in daily driving.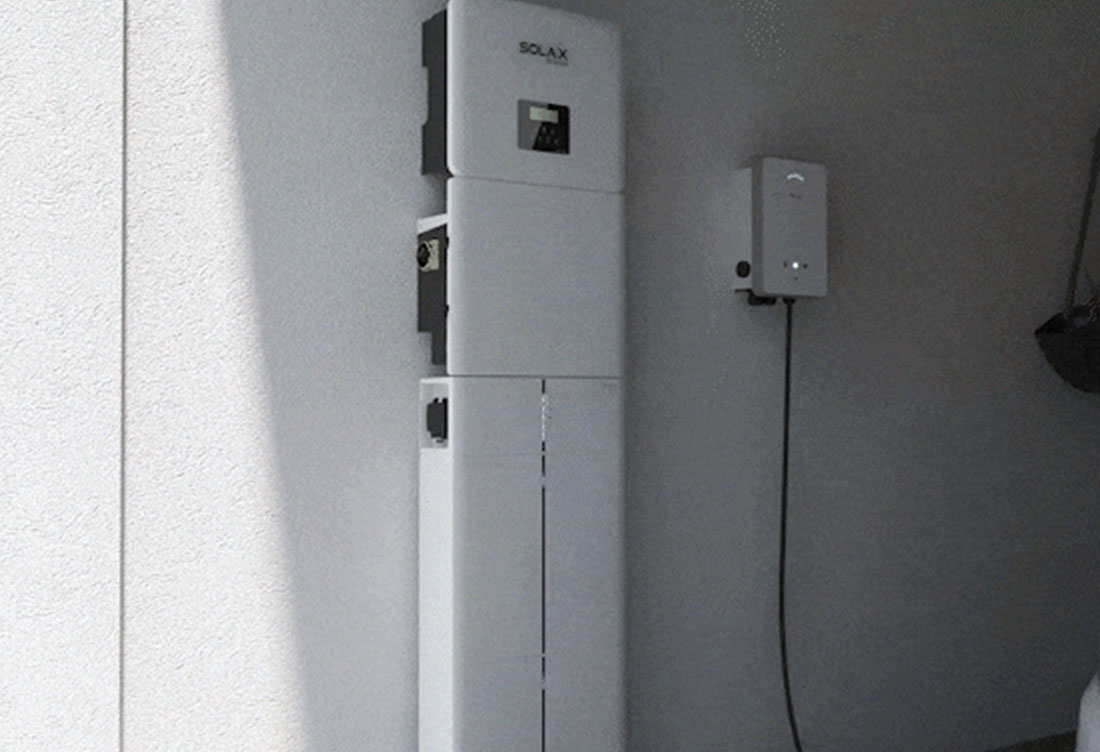 Poland's PV market has been growing steadily in recent years, driven by favorable government policies and increasing awareness of the need for renewable energy. SolaX has demonstrated its leadership in the solar energy sector and its commitment to supporting Poland's transition to a cleaner, more sustainable future.