By 12-14 April, SolaX Power brings the most advanced PV solutions to Solar Solutions International in Expo Haarlemmermeer, Netherland. Solar Solutions International oversees the next step of the solar market and has gathered hundreds of innovations and technologies concerning energy storage and smart system. SolaX's comprehensive solutions were in the spotlight, including string inverter series, hybrid inverter series, All-in-one system X-ESS G4, triple power LFP batteries, and lastly, the smart EV Charger series.
The energy storage market has experienced a huge boom in Northwest Europe and SolaX Power has also had an outstanding performance in 2020/2021 seeing annual sales revenue increase tremendously!
SolaX Power, strives to power a green future and is relying on more than 10 years of innovation in researching and developing hybrid inverters, storage batteries, and related accessories. In 2013, Asia's first hybrid inverter was created in SolaX laboratory, up until now, SolaX has released the 4th generation of energy storage system: X-ESS G4, which features an all-in-one modular design, 16A Max. input current that supports all components, fast charge and discharge, 30min quick installation. On-grid & off-grid parallel energy storage systems can be achieved by either the single-phase systems or three-phase systems through the parallel box.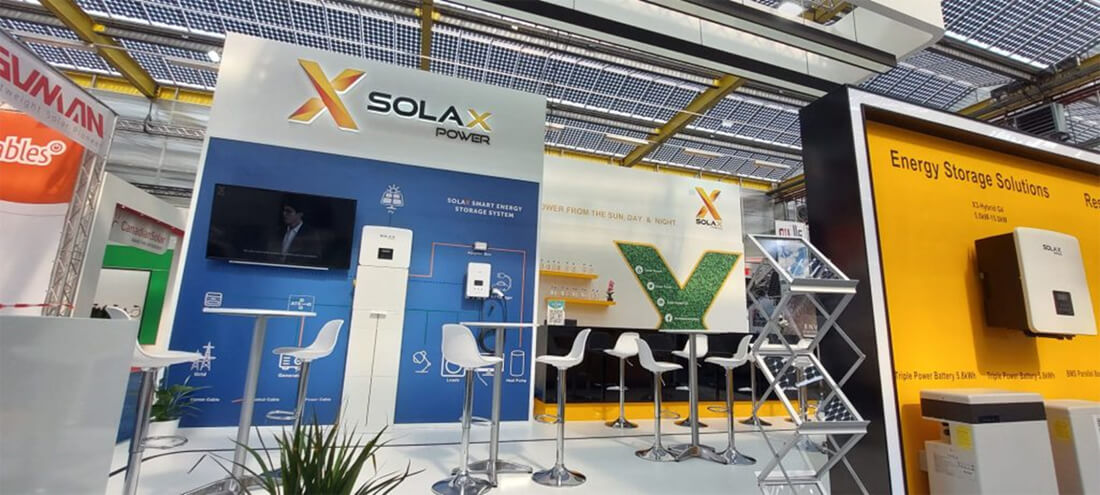 Moreover, SolaX's R&D team is seeking the next possibility in smart home solutions, like Heat Pump Couple, EV Charger couple, and Diesel Generator Couple, which allows the residents to intelligently control the working period of home appliances through SolaX hybrid inverter to achieve higher energy efficiency.
SolaX EV Charger enables residents to store the excess green energy from the solar system, apart from that, it intelligently controls the charging process to reduce costs and improve efficiency. It features multiple working modes, built-in RCD and DC protection, RFID function, timer settings, and smart dynamic load balance control to provide intelligent and reliable experiences.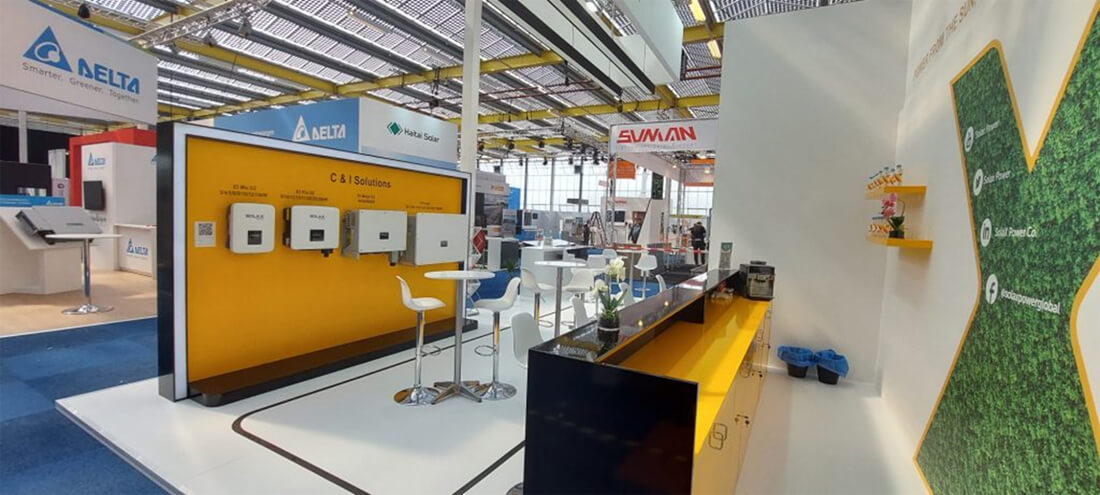 Since 2019, SolaX expanded its partnership with Europe-based companies to participate in VPP (Virtual Power Plaint) projects to drop the LCOE of Solar power. At the same time, the team grouped again for VPP projects in Australia to provide a high FIT for the local residents. Moreover, SolaX's R&D team is seeking the next possibility in the micro-grid field apart from VPP.
SolaX has been continuously researching and developing the core technology of the photovoltaic systems, leading the in-depth development of the photovoltaic industry. SolaX strives to be on the solar power front line and devote itself to powering a green future!