On 12-13 April, SolaX Power presented at Solar Energy Future Vietnam, with its star products and the latest solutions including the low-voltage hybrid inverter and battery series.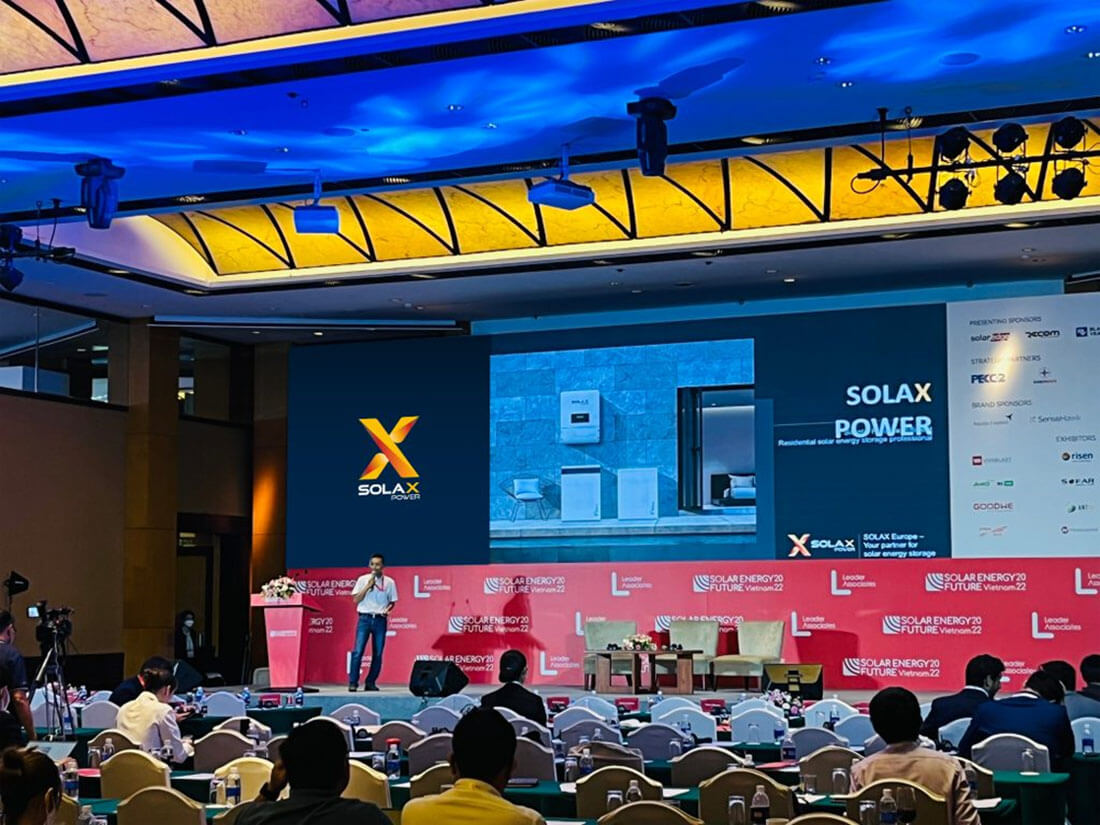 Vietnam's solar market is experiencing breakthroughs in the last few years, and SolaX Power, the energy storage expert, is relying on more than 10 years of innovation in researching and developing hybrid inverters, storage batteries, etc. In 2013, Asia's first hybrid inverter was created in SolaX laboratory, up until now, SolaX Power has released the 4th generation of the energy storage system, moreover, the improvement and innovation have never been stopped.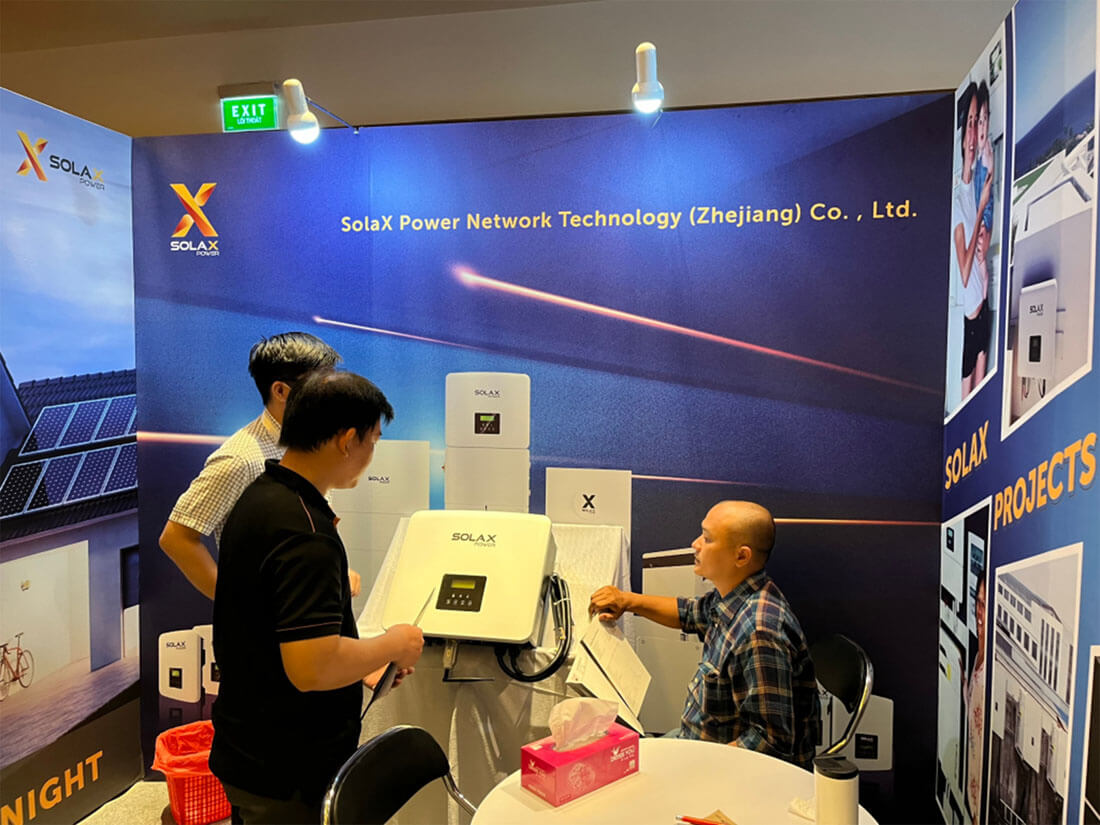 It is the first time for SolaX to present X1-Hybrid LV in the Southern East Asia market. It features 200% oversized PV power, 110% overload output, Max. 16A DC input current that supports large-current components. Moreover, X1-Hybrid LV supports intelligent loads management, pure off-grid operation, three-phase output under the off-grid mode, on & off-grid parallel function. SolaX's new X1-Hybrid LV series and further details will be unveiled by later this year.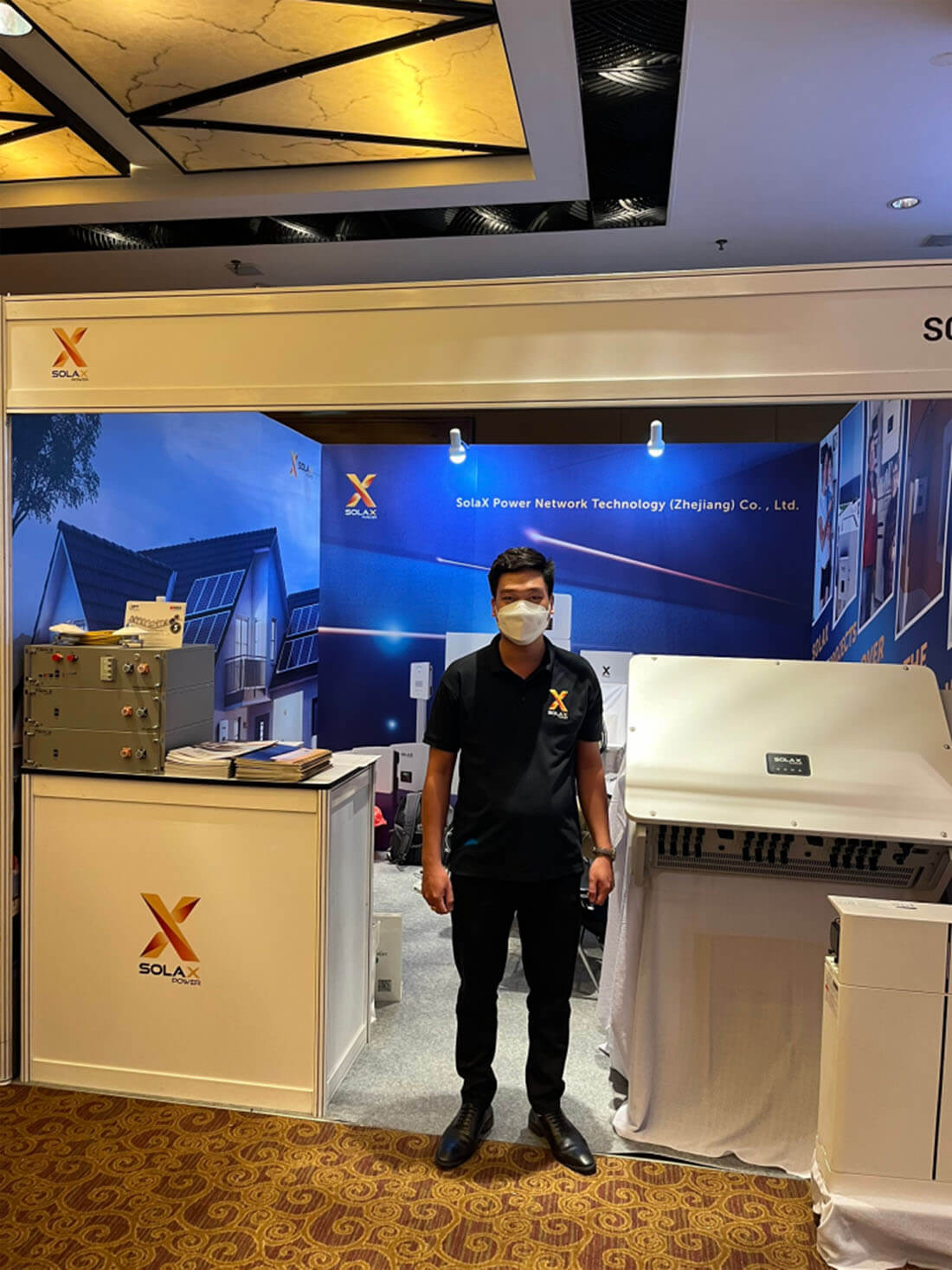 The energy storage market has experienced a huge boom in the last few years and SolaX Power has also adapted to global trends and pushed back the boundaries of its product lines! SolaX TP-LR25 is the latest low-voltage storage battery series offering a high-efficient storage solution that targets various applications to satisfy Southern East Asia market demands.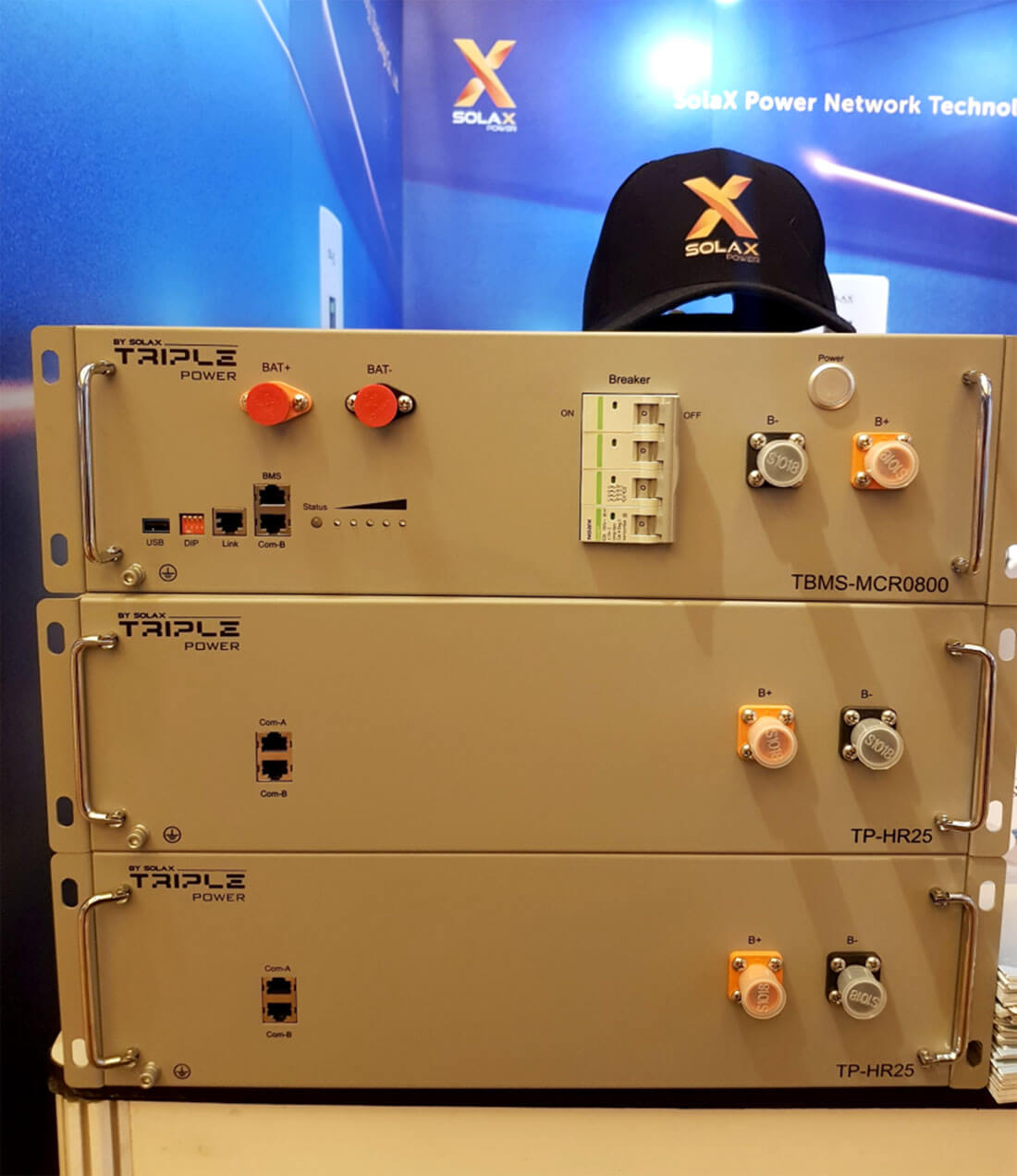 SolaX Power has been continuously researching and developing the core technology of the photovoltaic systems, leading the in-depth development of the photovoltaic industry. SolaX strives to be on the solar power front line and devote itself to achieving a clean and sustainable future.