Between the 23-25th Nov, SolaX Power exhibited at Solar & Storage Live 2021 in Birmingham. The SolaX residential product line was in the spotlight which includes string inverters X1-Boost, energy storage inverters X1-AC, X1-Hybrid, X3-Hybrid, the triple power battery T-BAT H5.8, and lastly, the All-in-one system X1-ESS G4.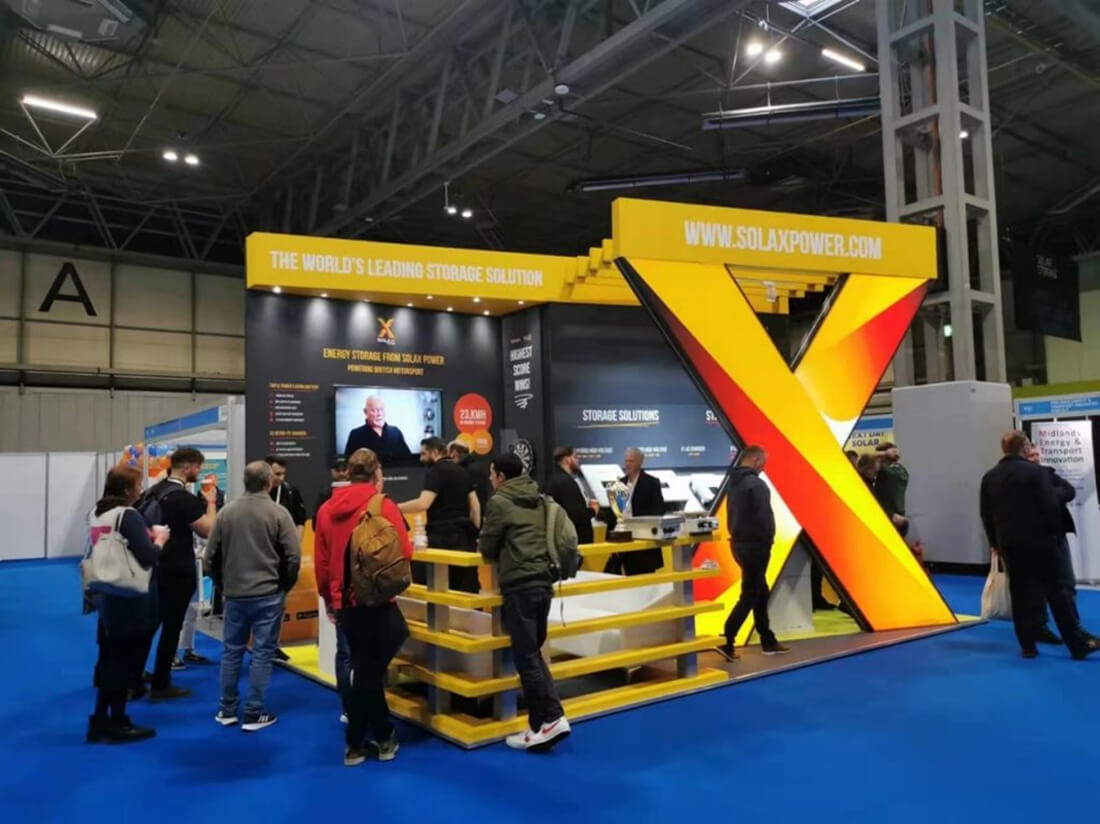 The energy storage market has experienced a huge boom in the last few years and SolaX Power has also had an outstanding performance in 2020/2021 seeing annual sales revenue in the UK market increase tremendously! SolaX X-ESS G4 is the latest energy storage system offering a complete residential solution that targets on various applications to satisfy global demands. X-ESS G4 features all-in-one modular design, 16A Max. input current that supports all components, fast charge and discharge, 30min quick installation. Moreover, X-ESS G4 is compatible with multiple home appliances, like Heat Pumps, EV Chargers and Generators, which allows users to intelligently control the working period of home appliances through X-ESS G4 to achieve a higher energy efficiency. On-grid & off-grid parallel energy storage systems can be achieved by either the single-phase systems or three-phase systems.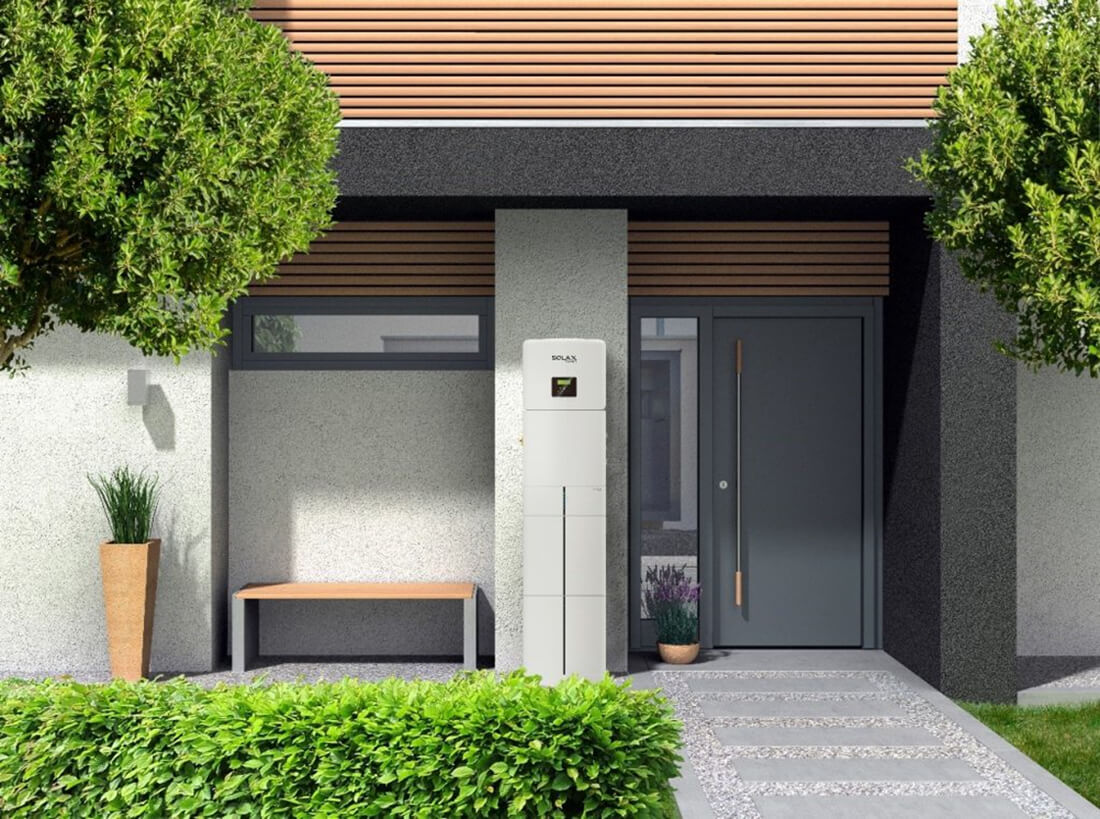 Since 2019, SolaX started a partnership with Social Energy UK to participate in VPP(Virtual Power Plaint) projects to drop down the LCOE of Solar power. At the same time, the team grouped again for VPP projects in Australia to provide a high FIT for the local residents. Moreover, SolaX R&D team is seeking the next possibility in micro-grid field apart from VPP(virtual power plant).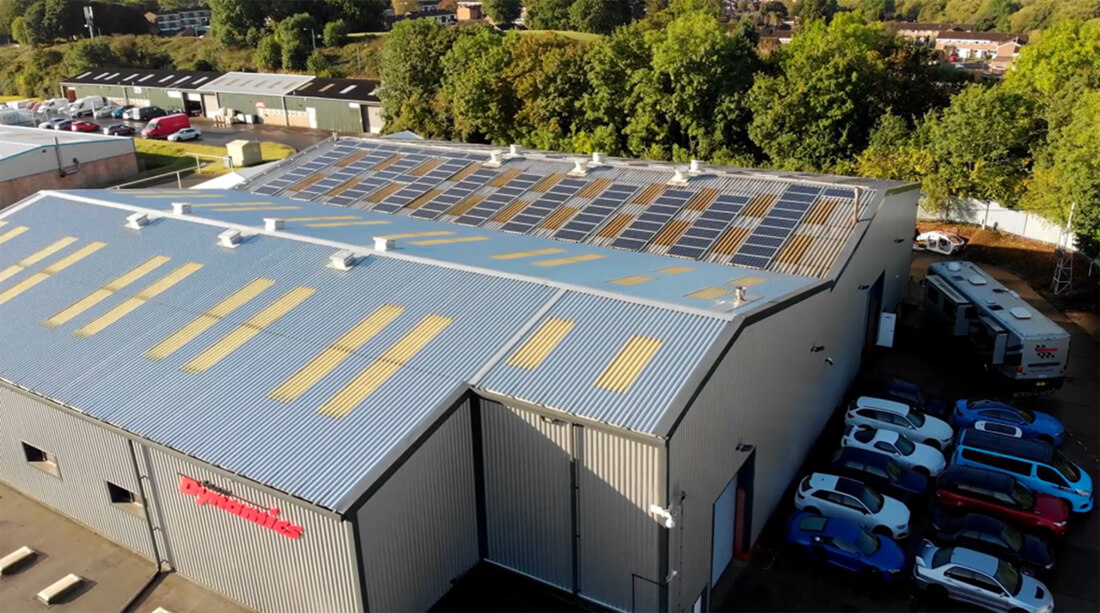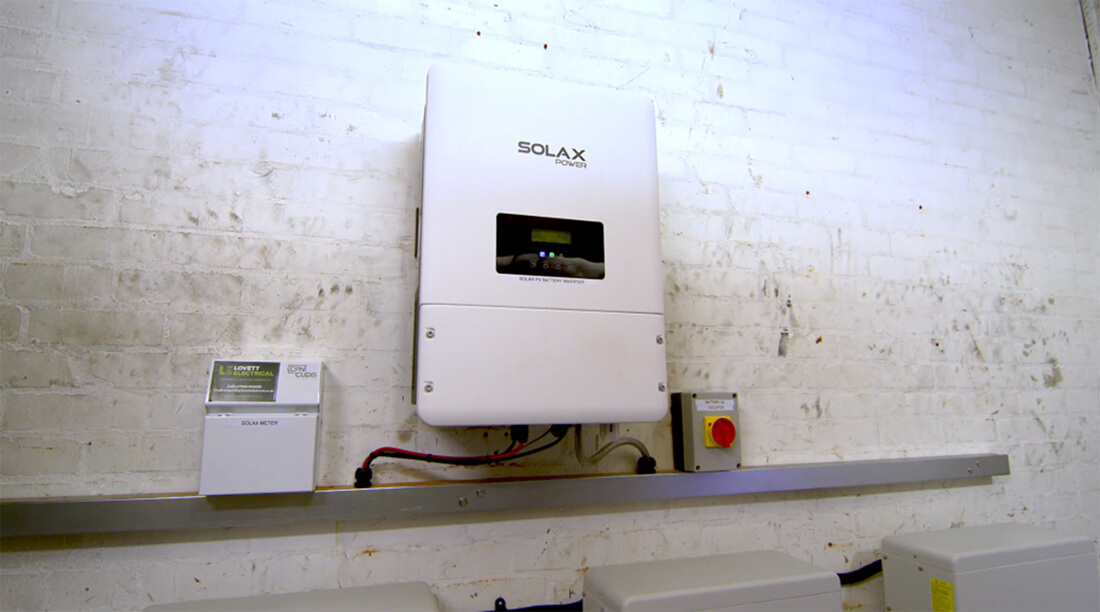 In year 2021, SolaX empowered multiple projects in UK, including the BTCC champion team, Team Dynamics, warehouse energy renovation. To achieve their carbon neutrality goals and to increase energy conservation, the touring car industry is embracing the energy revolution. Utilizing green energy is one of the major solutions which includes the solar power. Team Dynamic warehouse has multiple PV arrays installed on roof-top, they selected X-Hybrid G3 and T-BAT H5.8 parallel system as their clean energy solution.
The project has attracted widespread attention so that SolaX Power was invited to join in the news-style programme jointly produced by ITN Productions and SEUK. The purpose of the programme is to highlight some of the vital work taking place to contribute to the net zero ambition, which was being showcased at COP26 and Solar & Storage Live.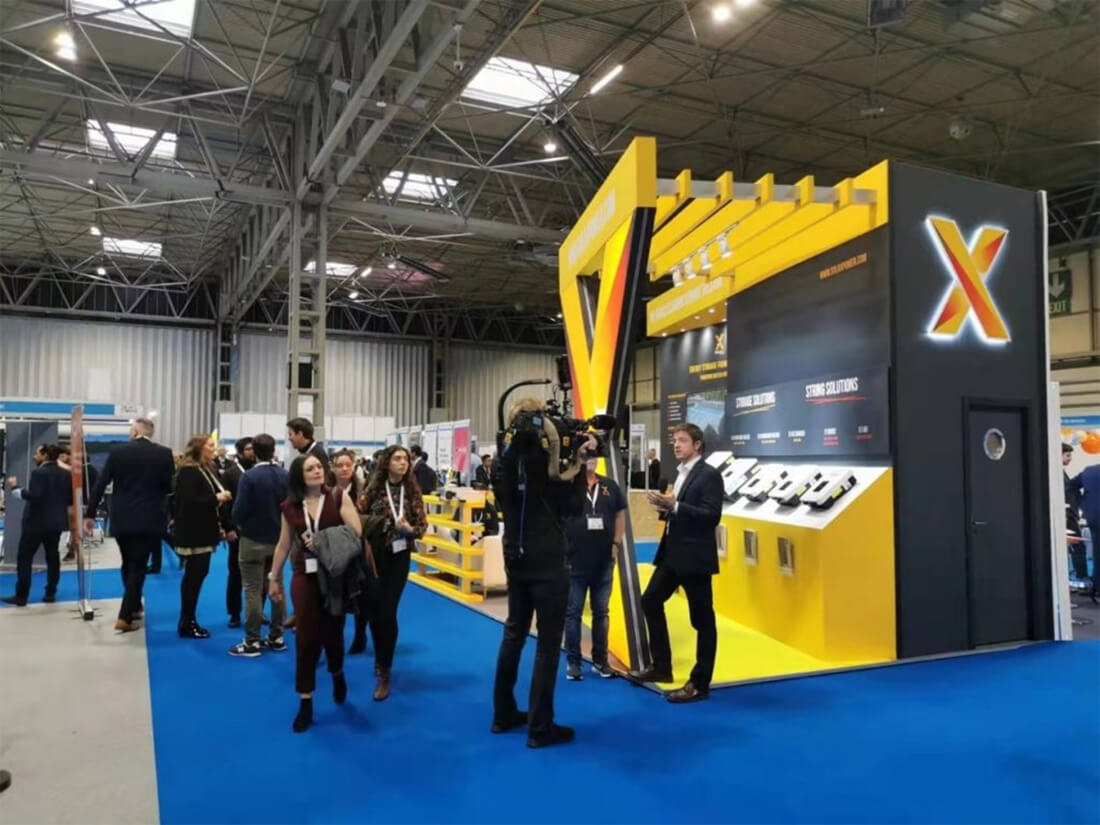 By the end of 2021, SolaX Power is glad that having gained tremendous success in UK, heading to 2022, SolaX is ready to devote itself to energy revolution in UK and to boost the development of solar energy.