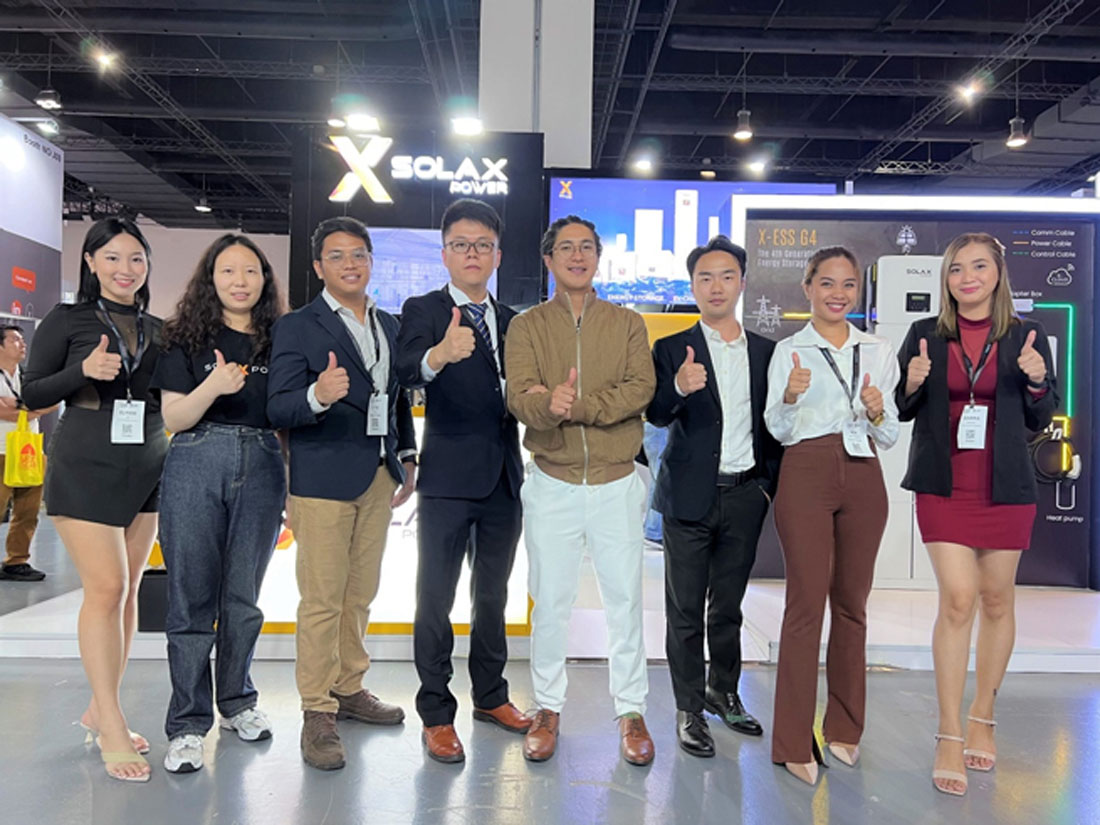 SolaX Power, a leading provider of innovative solar energy solutions, recently participated in The Future Energy Show 2023, captivating audiences with cutting-edge solar technologies and commitment to sustainable energy solutions. As the event attracted industry experts, professionals, and enthusiasts from around the world, SolaX Power showcased our expertise in delivering reliable, efficient, and environmentally friendly solar power systems.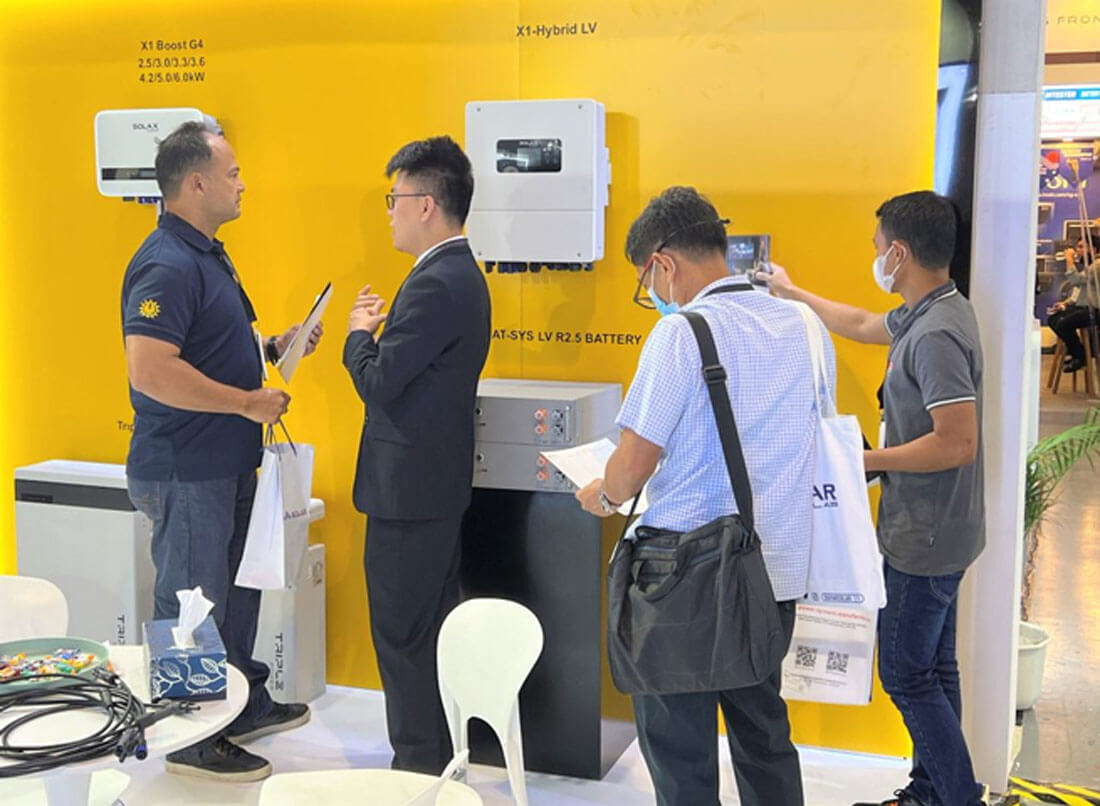 Because of its lower environmental effect, solar energy is being actively promoted by the Philippine government. In 2021, solar energy accounted for 0.7% of the total electricity used in the nation.
Since the Philippines is hit by an average of 16 typhoons each year in addition to the occasional rain, it makes sense for them to enhance their usage of solar energy. After these disasters, people worry most about losing electricity. The robust construction of solar panels makes them an ideal renewable energy option for the Philippines.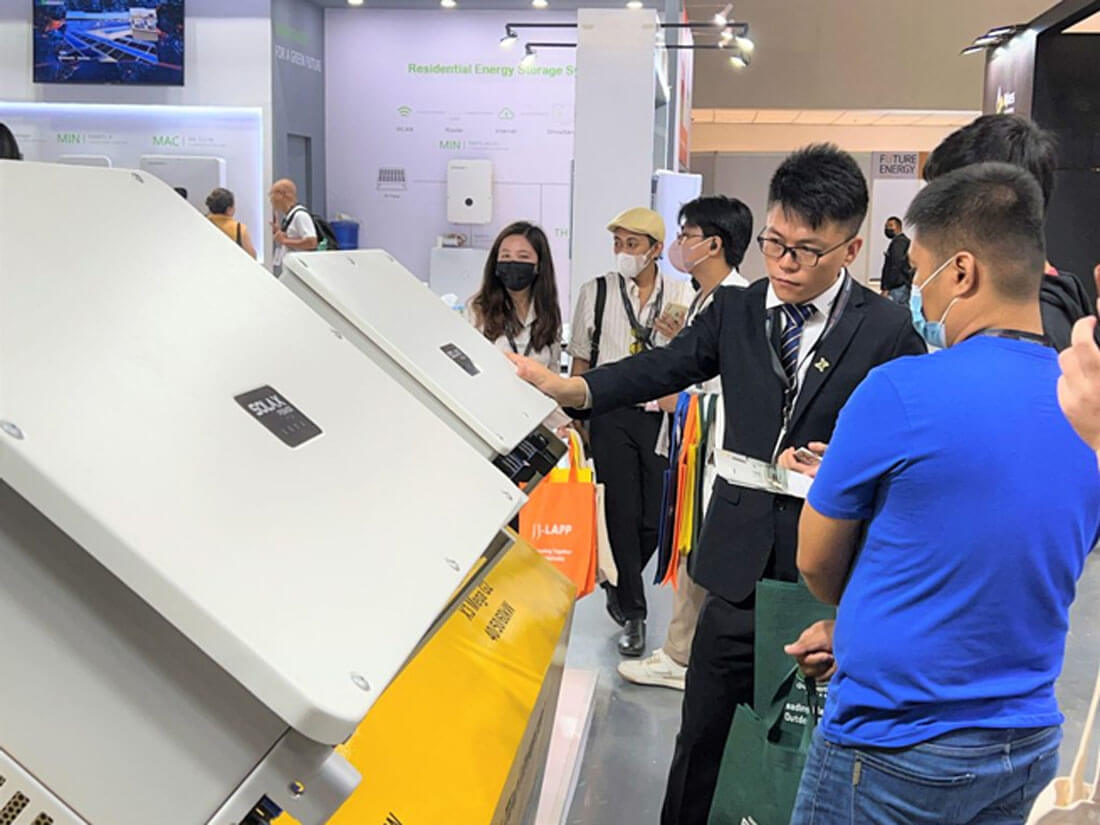 In this Expo, the C&I on-grid inverters made quite an impression on those who stopped by the booth of SolaX. In order to guarantee the highest possible power output, the X3-FORTH has 12 MPPT, 32A of input current, and 150% of excess PV power. The X3-MEGA G2 is also outfitted with a number of noteworthy characteristics, such as an astounding efficiency of 98.4% and a maximum DC voltage of 1100V. Because it has an IP66 certification, the X3-MEGA G2 may be installed outside, and it has the capability of being linked to four different panel arrays.
The Future Energy Show 2023 provided an excellent platform for SolaX Power to engage with industry peers, potential partners, and customers. The company's representatives actively participated in panel discussions, knowledge-sharing sessions, and networking events, fostering collaborations and exploring opportunities for future growth in the renewable energy market.
SolaX Power's participation in The Future Energy Show 2023 showcased our unwavering commitment to advancing solar energy solutions. With our efficient inverters, energy storage systems, and smart energy management solutions, SolaX Power is driving the transition towards a more sustainable and renewable energy future. As the event concluded, the company left a lasting impression on attendees, inspiring them to embrace solar power as a viable and environmentally friendly energy source.