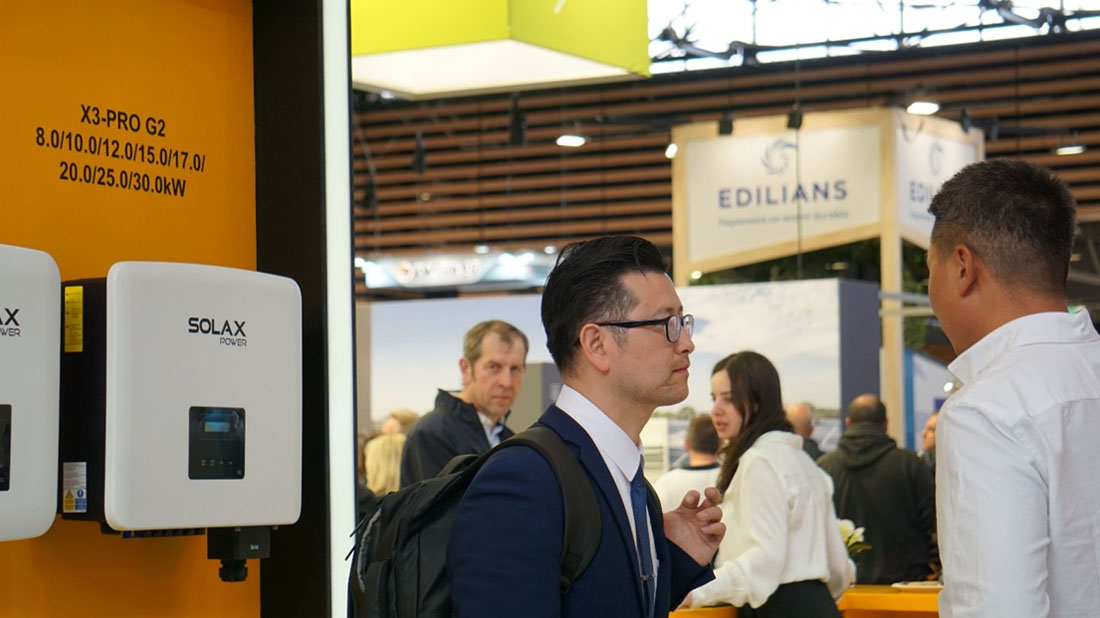 From March 21-23, SolaX participated in BEPOSITIVE 2023, which is a well-known gathering in the solar energy sector that took place in France. This exhibition provided a beneficial opportunity for SolaX to gain knowledge, make connections, and expand its business by displaying its broad range of grid-tied inverters and energy storage solutions to global industry experts.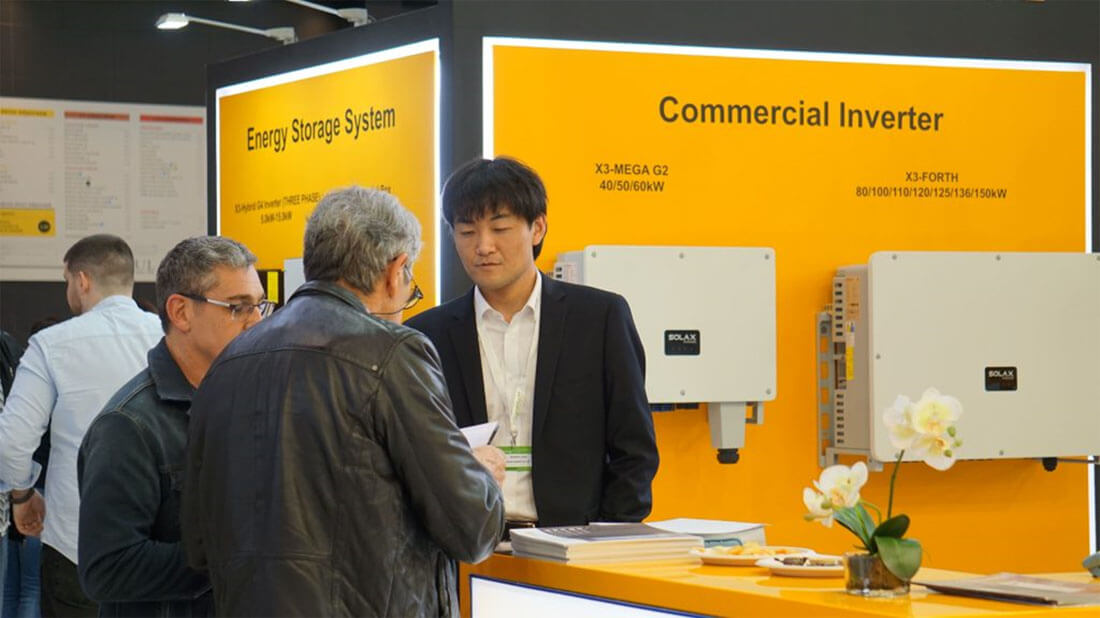 In 2022, France added 2.7 GW of new photovoltaic installations. The French government has implemented various policies and measures in recent years to promote renewable energy, leading to the rapid growth of its PV market. By 2030, the country aims to have renewable energy account for 33% of its total energy consumption. The expansion of solar power capacity will play a significant role in achieving this target, with a target of 20.1 GW of installed solar capacity by 2023 and plans to reach 35 to 44 GW by 2028.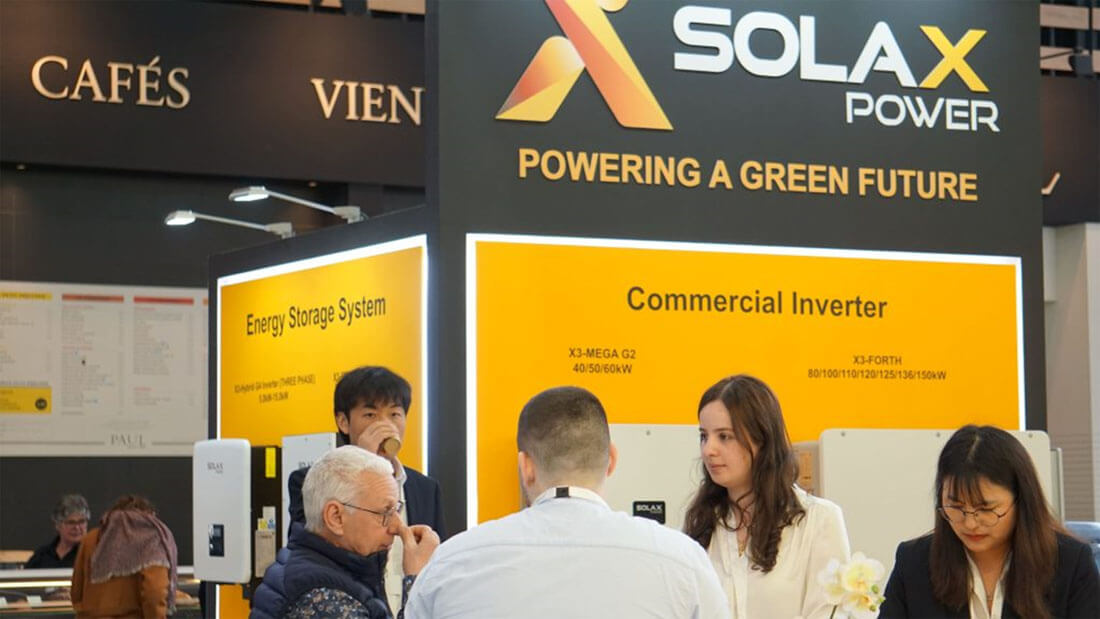 The latest products from SolaX, X1-BOOST G4, and X1-MINI G4, were the star attractions at the SolaX Booth. For higher yield efficiency, X1-BOOST G4 has two MPPT channels with a voltage range of 40-560V. As for X1-MINI G4, it is lighter and more compact given its 5.2kg weight, making it probably the lightest product in its power segment available on the market today. Both X1-BOOST G4 and X1-MINI G4 have a built-in global MPP scan and support 200% oversizing DC input, which is highly adaptable to the high-power modules in the current market.
The energy storage system formed by X3-Hybrid inverter and T-BAT H5.8 makes it possible to generate electricity from solar energy for home consumption during the day and charge the batteries with free, clean solar energy when the background load is satisfied. In the evening, when the sun has set, the stored energy will be discharged and the batteries will be charged at a cheaper tariff.
During the exhibition, X-ESS G4 attracted huge attention with its all-in-one elegant design. It features 16A Max. input current that supports all components, fast charge and discharge, 30min quick installation. Moreover, X-ESS G4 is compatible with EV Charger. Through communication between the smart EV charger and X-ESS G4, it forms an intelligent photovoltaic, storage, and EV charging energy system. This enables zero-cost charging so that clients can enjoy the convenience of solar power in daily driving.
The growth of France's PV market has been significant, and it is evident that the country is moving towards a cleaner and more sustainable future. As the demand for renewable energy continues to grow globally, SolaX is willing to take the initiative to drive change and contribute to a more sustainable future for all.