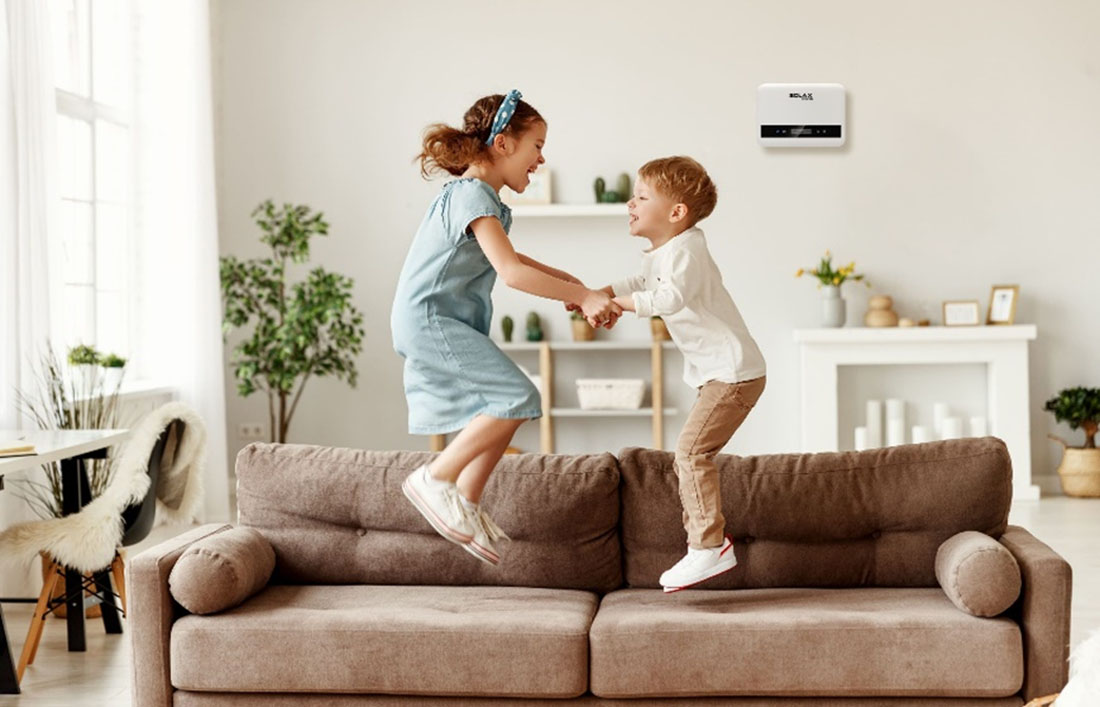 Jan 9, 2023, SolaX unveils its newest single-phase residential on-grid inverter, X1-MINI G4 (0.6-3.3kW). This incredibly light product has an efficiency of 98% (96-97% for the European version), weighs only 5.2 kg and measures 290×206×120mm.
As a leading manufacturer in the photovoltaic industry, SolaX continues to break through technological barriers and innovatively launch new products in 2022. On Jan.9, SolaX launches the most updated X1-MINI G4, which is available in eight versions with power output ranging from 0.6kW to 3.3kW.
The newest X1-Mini G4 has undergone an aesthetic upgrade to look more stylish and appealing. It is lighter and more compact given its 5.2kg weight, making it probably the lightest product in its power segment available on the market today.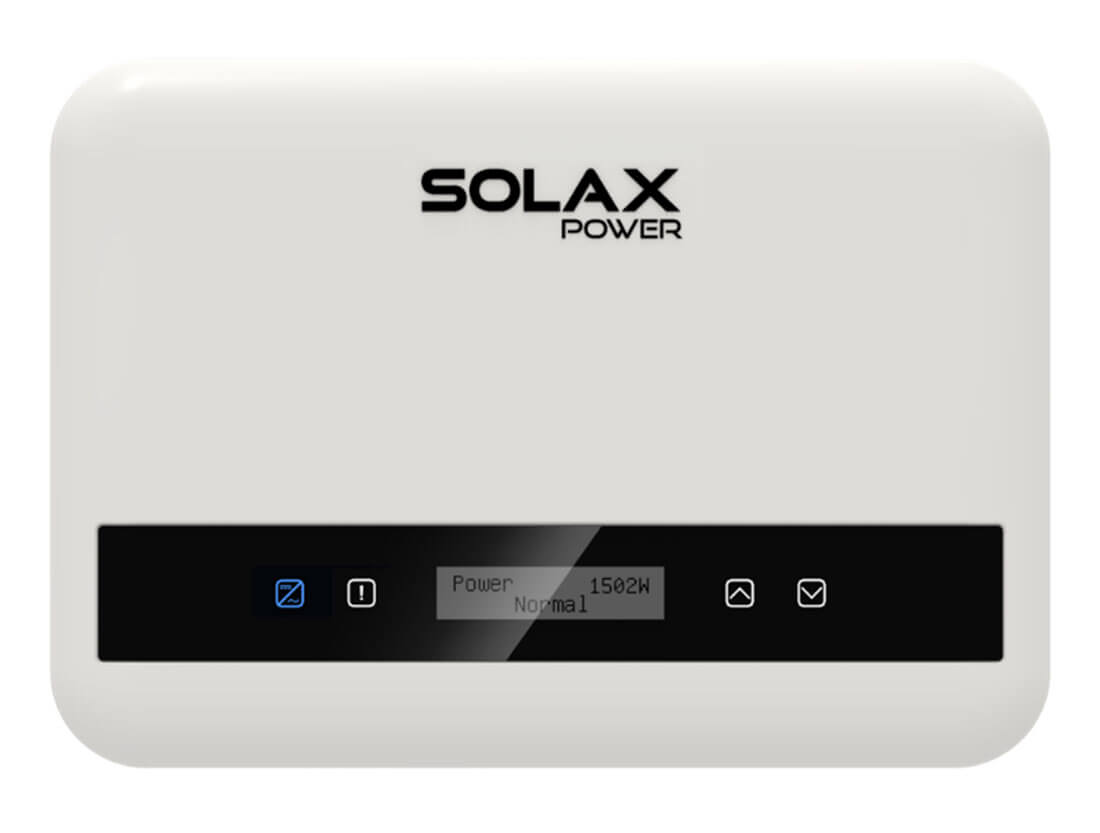 SolaX X1-MINI G4 delivers a better performance despite being even smaller. It has an efficiency of 98% (96-97% for the European version), a maximum MPPT input current of 16A, a MPP voltage range of 40-550V (certain power) and supports 200% oversized DC input. It also features a built-in global MPP scan function for higher yield efficiency. The low starting voltage of 50 V ensures that X1-MINI G4 can generate electricity for a longer time, bringing more profit to customers.
X1-MINI G4 is also compatible with a heat pump system and a home EV charger. Additionally, it supports Modbus for the extendable parallel solution as well as DataHub for mass management and extension solution. And with SolaX Cloud, which supports 10s level interval of data update now, customers can have all system data at their fingertips.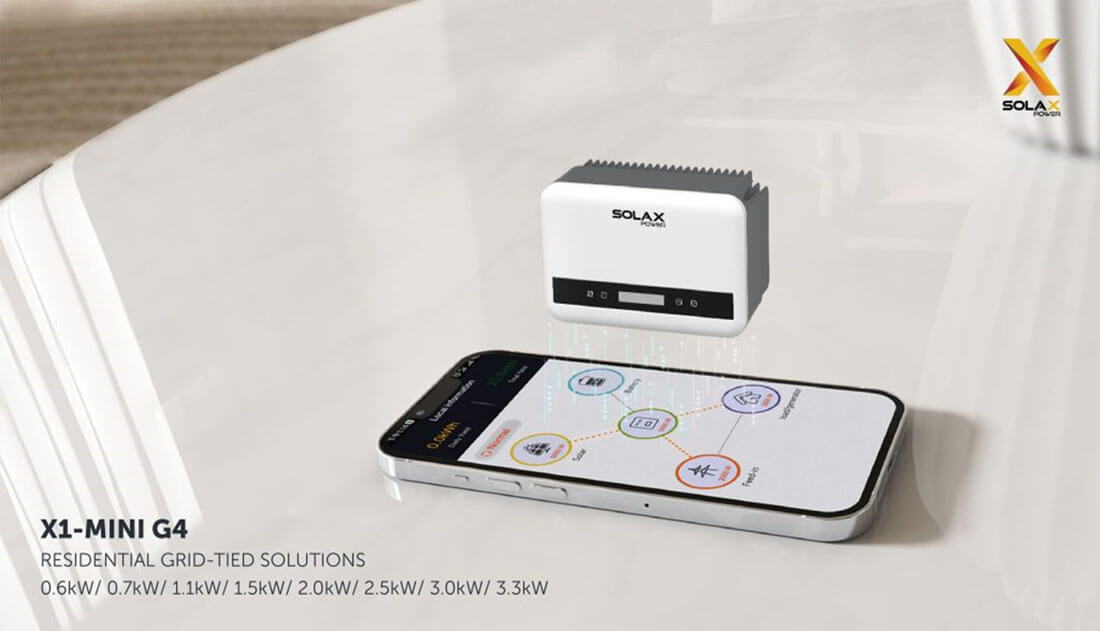 Besides, X1-MINI G4 is designed for high reliability since it is equipped with built-in AC/ DC Type II SPD (optional) and export control function. It also supports I-V curve diagnosis, external Rapid Shutdown Device (RSD), and optional ARC detection (AFCI) to guarantee overall protection during operation.
SolaX has been dedicated to advancing in the field of solar energy by consistently exploring and enhancing photovoltaic technology to achieve a cleaner, more sustainable future. The excellent features of X1-MINI G4 will make it popular in today's small power residential on-grid inverter market.