From Oct. 26-27, All-Energy Australia 2022 was successfully held. As the largest and most anticipated clean energy event in Australia, this exhibition provided a professional platform for industry suppliers and experts to share advanced technology and experience. During the expo, a great number of visitors were attracted by the outstanding on-grid solutions from SolaX.
Australia has hit a historic milestone-it has reached 25GW of installed solar capacity. As of 31 January 2022, more than 3 million or around 30 percent of Australian households have rooftop solar PV, with a combined capacity of 17 GW. In November last year, to get to net zero, the Australian government outlined the target for Solar 30/30/30-an ambitious target to improve solar efficiency to 30 per cent and reduce the cost of solar modules to 30 cents a watt by 2030.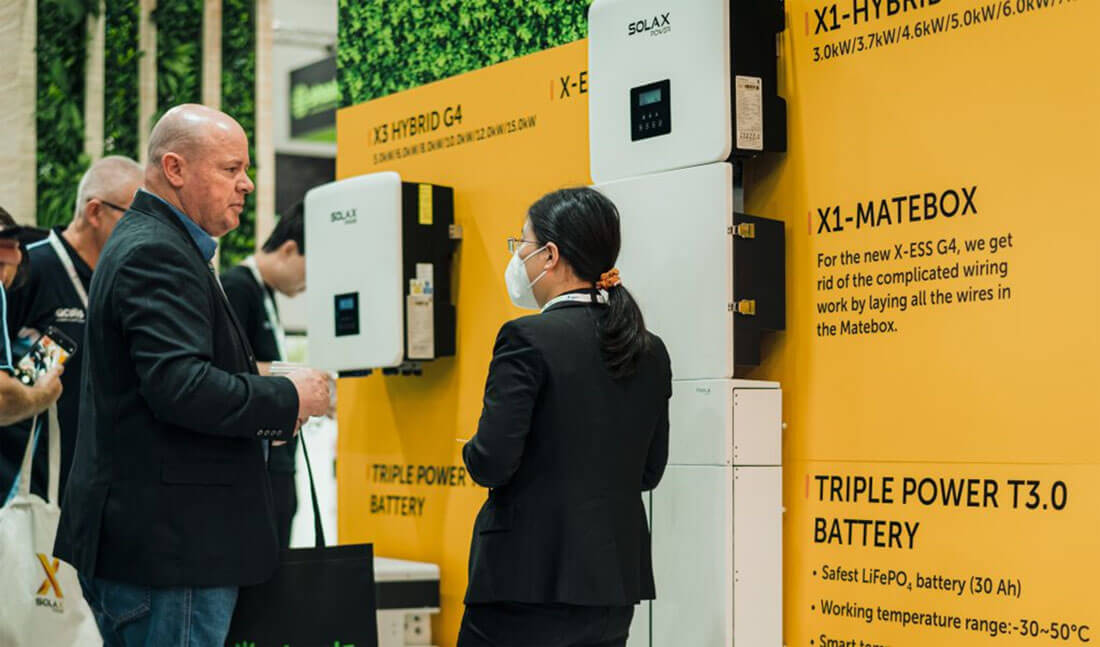 SolaX presented a wide range of on-grid products with multiple power outputs. For example, small on-grid machines for residential use, including X1 Mini from 0.6–3.6KW, X1 Boost from 3–6KW and X1 Smart from 6–8KW. With a maximum efficiency of over 97%, they are all perfect solar solutions for small solar PV arrays. More importantly, the new X1-Boost G4 and X1-Mini G4 will be officially launched soon, so please keep an eye on SolaX for further information.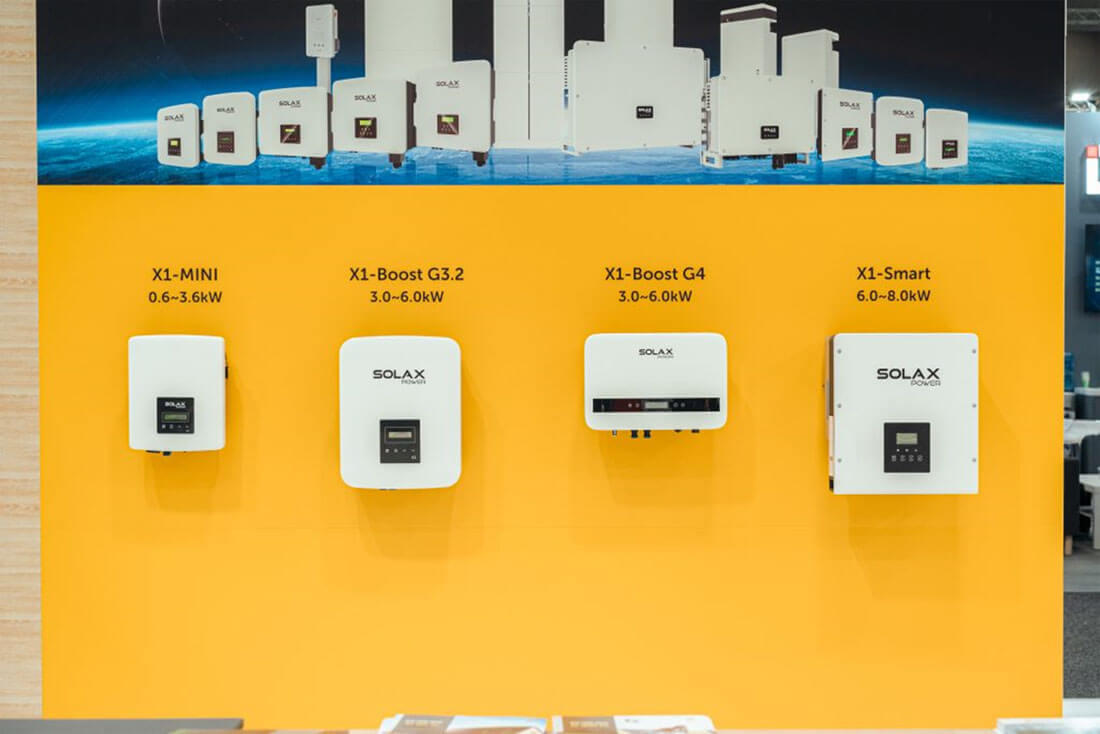 Another SolaX star product is T-BAT H5.8, it encompasses the very latest LFP technology, ensuring much safer installations with wider temperature tolerances. It has a long life cycle of over 6,000 times with unique battery heating technology that enabling operation at low temperatures, and is designed with modular stacking for easy installation, supporting both floor and wall mounting. It also supports remote monitoring, allowing customers to track the battery in real-time and even choose when to charge the battery from the grid during cheaper electricity tariffs, all from a smartphone or tablet.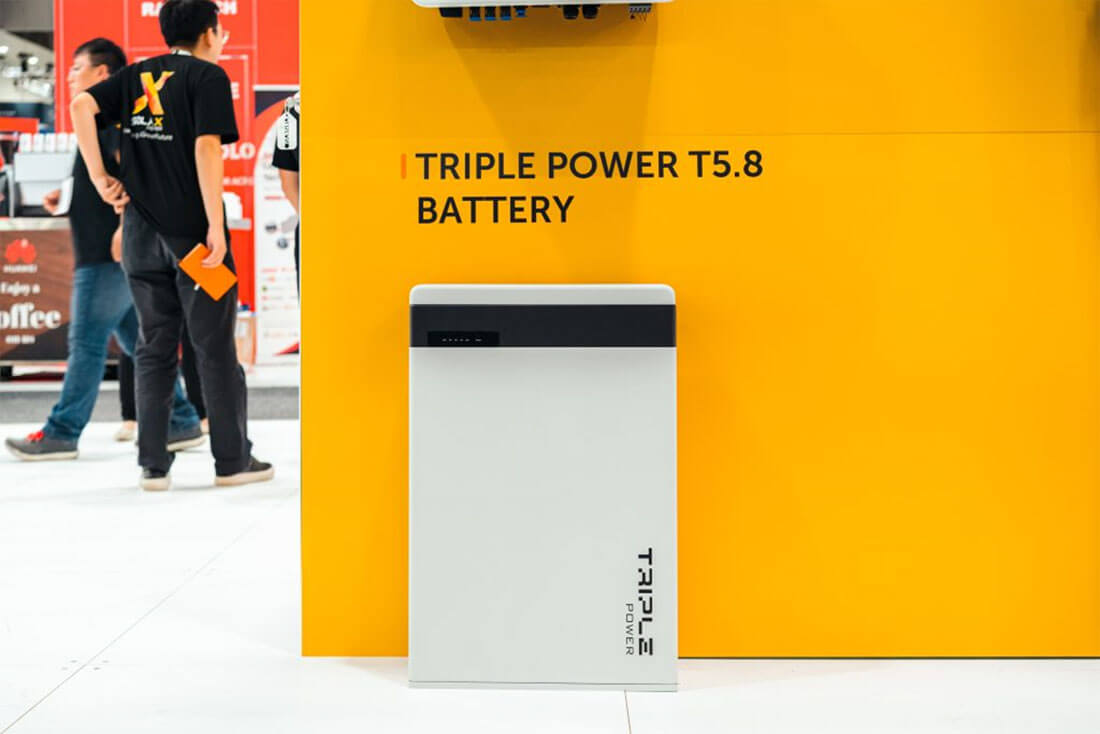 Australia is one of the sunniest continents in the world. Given its stable policy environment, there is massive potential for solar energy over the coming decades. With a comprehensive understanding of the local market and a solid foundation in Australia, SolaX will make more strategic investments in the future. SolaX Power strives to be at the solar power front line and to achieve a clean and sustainable future.