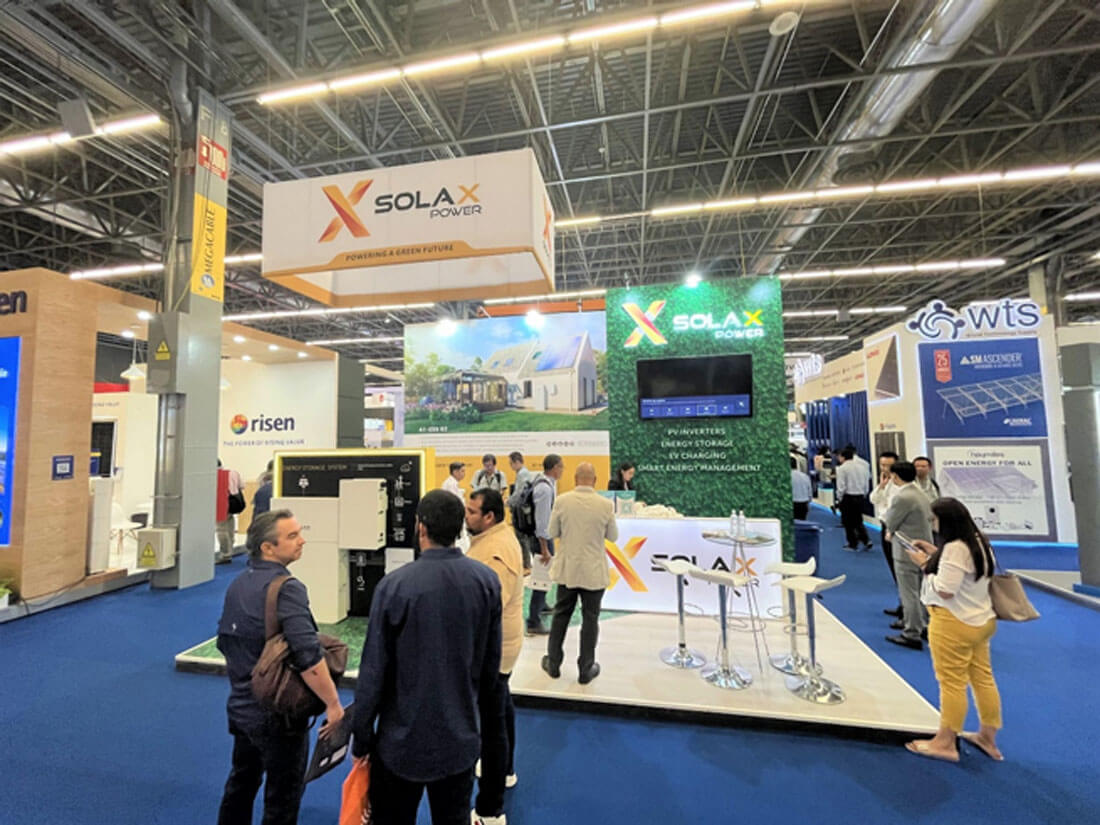 From April 21-23, SolaX participated in SOLAR STORAGE + MEXICO 2023, which is the first exhibition and conference specialized in the energy and solar technology segment, a business with growth rates of over 25% and an expected investment of over USD $100 billion in renewable energy by 2031.
SolaX was able to increase its expertise, broaden its professional network, and grow its business via the participation in this expo. The company did so by showcasing its energy storage solutions to professionals from all around the world in their respective industries.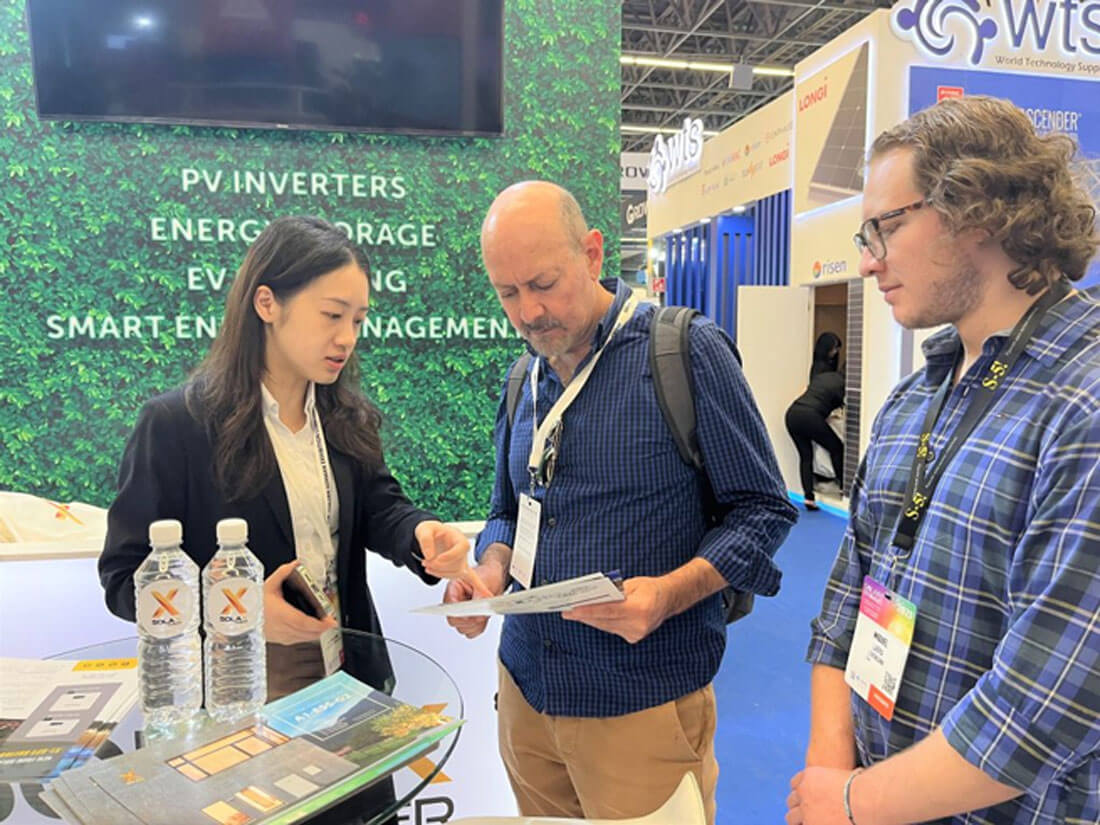 It is anticipated that Mexico's solar power sector, which is now rather advanced, will see considerably more expansion over the course of the next decade. Solar energy is one of Mexico's most promising forms of renewable energy. We anticipate a roughly 10% to 15% yearly growth in the market for solar rooftop installations in Mexico through 2025. Mexico is an ideal location for residential rooftop solar installations. Because of the rising price of energy, many people are being pushed to switch their systems over to solar power. In areas where there is a greater likelihood of power failures, this may also aid in the fight against the unpredictability of blackouts.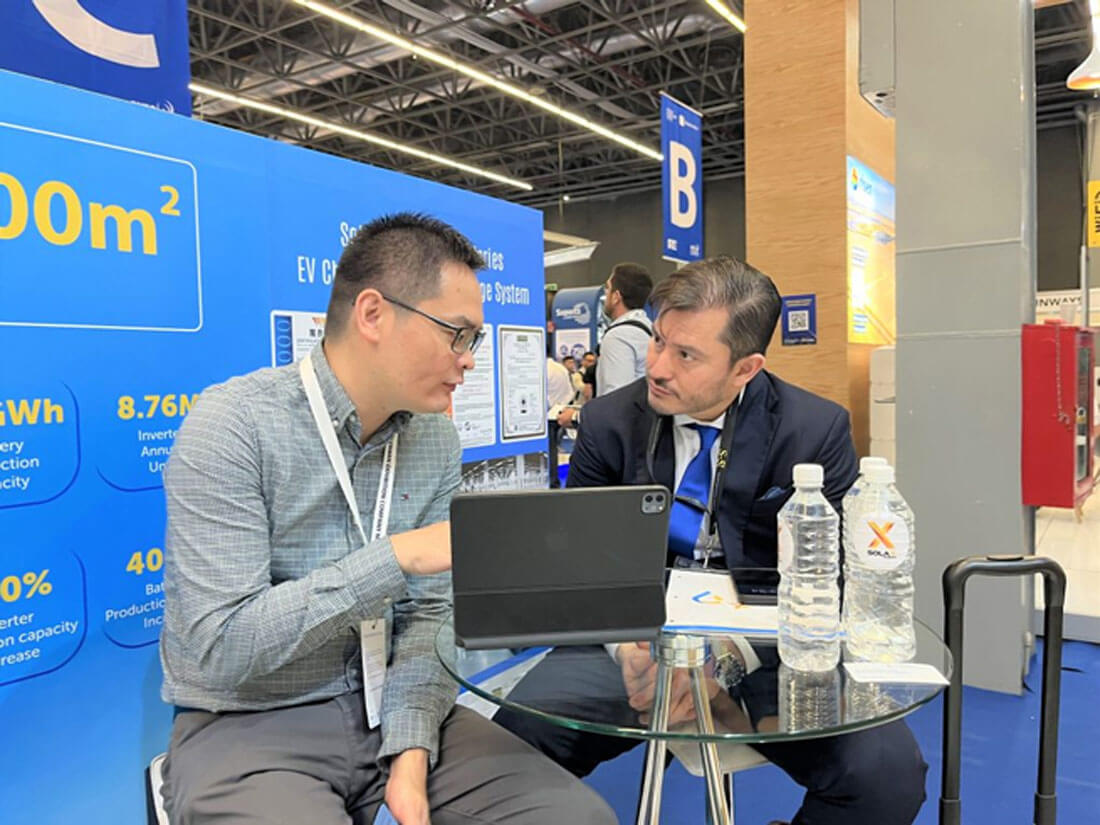 The surge of solar finance that is occurring in Mexico is being substantially fuelled by Mexico'sFor Mexico market, SolaX has particularly introduced A1-ESS G2 energy storage system. This system is able to power all your home appliances easily and efficiently when an outage or extreme weather comes. A1-ESS G2 is not only capable of smartly powering the entire home, but customers may only connect necessary loads to A1-ESS G2 and run smart gadgets as when needed, or upgrade the existing PV system by adding an AC-Coupled product.
Multiclass load management is also supported by A1-ESS G2. To satisfy the demands of customers, it may classify home loads and prioritize essential loads. Customers may also operate home appliances remotely, whether it's to heat the water before getting home or to turn off the AC when they are out.
Another outstanding feature of the A1-ESS G2 is its all-in-one design, which not only makes the whole system look simple and elegant but also makes installation much simpler. The inverter and battery are designed in a stacked installation, giving the entire system the appearance of a seamless unit creating a seamless appearance for the entire system. Each module is securely connected together via plug-in terminals to eliminate wiring work while allowing for quick installation and plug & play.
PV is in great demand in Mexico due to the country's status as the second-largest PV market in Latin America. In the foreseeable future, SolaX Power will continue to expand its already impressive product offering while simultaneously strengthening its relationships with Latin American clientele.