On Sep 6-8, SolaX presented at The Green Expo in Mexico, which is the premier exhibition where eco-friendly businesses showcase their cutting-edge products and services to foster the growth of a sustainable industry. SolaX A1-ESS G2 Energy Storage System, the Triple Power battery T-BAT H5.8, and other well-designed products stood out owing to their outstanding qualities.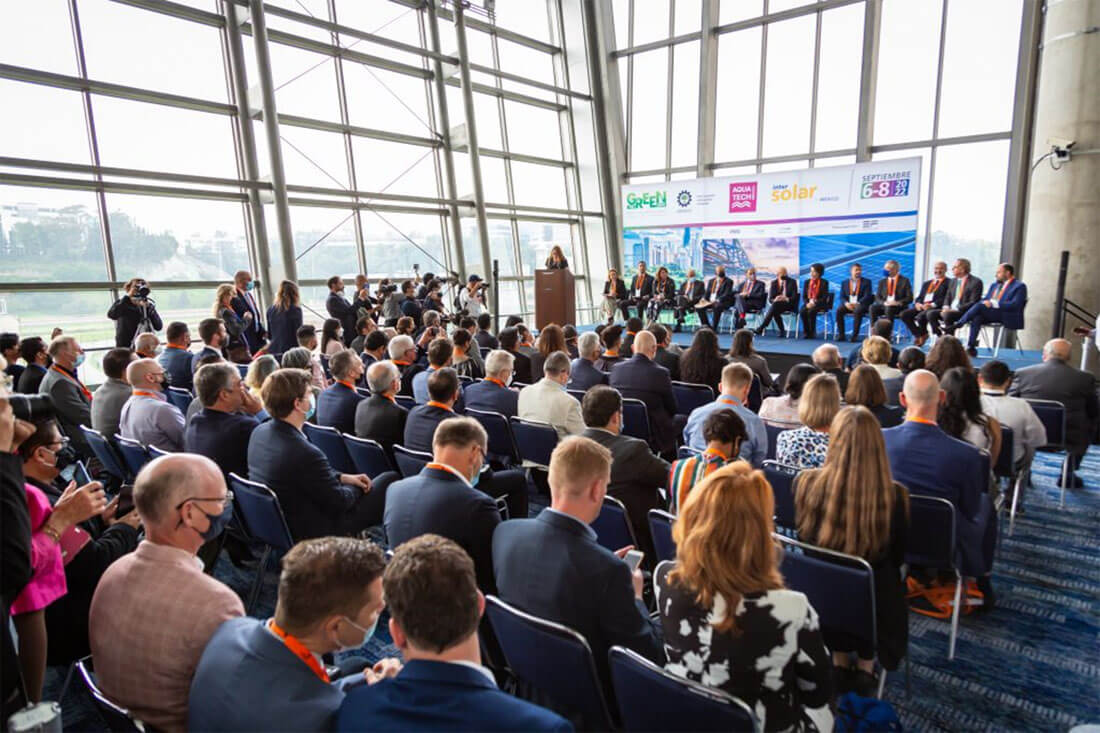 Mexico's solar energy industry is currently booming. It hit the 5th spot in 2021 by generating 10,000 MW solar capacity from the newly installed solar power system and the solar energy market achieved an 84% growth the same year. According to GlobalData, the cumulative installed PV capacity of Mexico has reached 8.02 GW by 2021. And it is expected to achieve a CAGR of over 9% during 2021-2035.
SolaX A1-ESS G2, a home storage system designed specifically for the American market, shone at the show. A1-ESS G2 can power the entire home smoothly and includes multiclass load management, enabling classified home loads to prioritize essential loads to meet customers' needs. Additionally, customers have remote access to manage their home appliances, allowing them to heat the water before getting home or turn off the AC when they are out. Moreover, A1-ESS G2 can work perfectly with SolaX EV Charger and monitoring platforms to form an intelligent photovoltaic, storage, and EV charging energy system.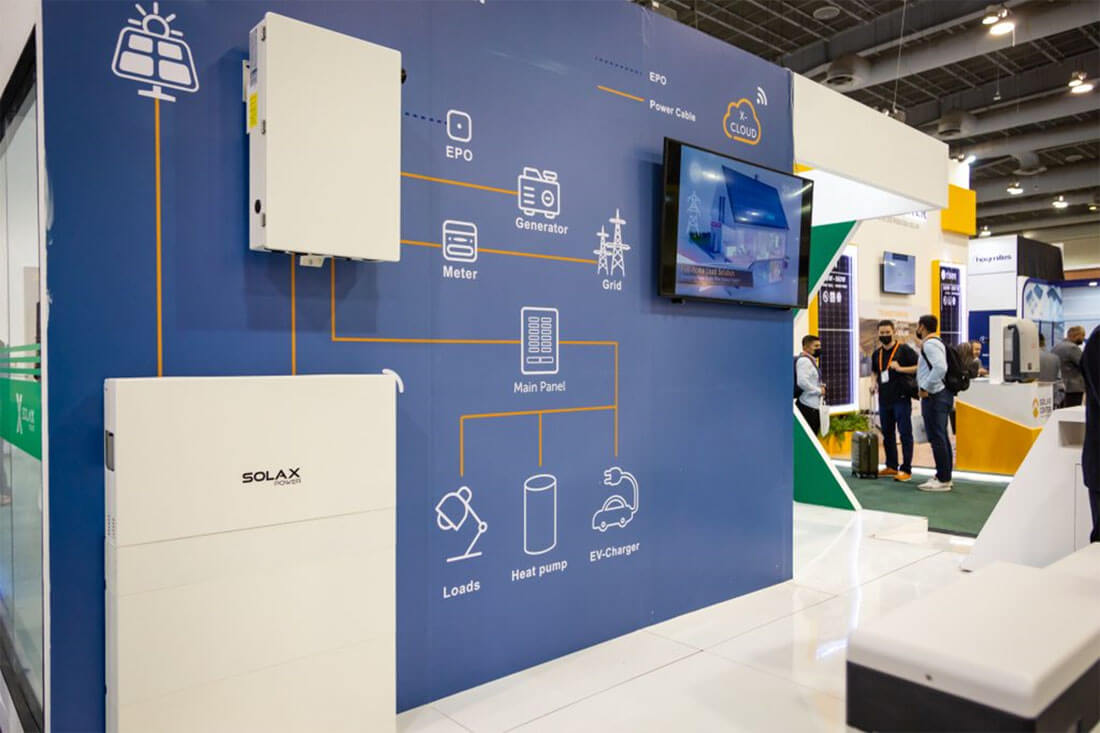 Another SolaX star product is T-BAT H5.8, it encompasses the very latest LFP technology, ensuring much safer installations with wider temperature tolerances. It has a long life cycle of over 6,000 times with unique battery heating technology that enabling operation at low temperatures, and is designed with modular stacking for easy installation, supporting both floor and wall mounting. It also supports remote monitoring, allowing customers to track the battery in real-time and even choose when to charge the battery from the grid during cheaper electricity tariffs, all from a smartphone or tablet.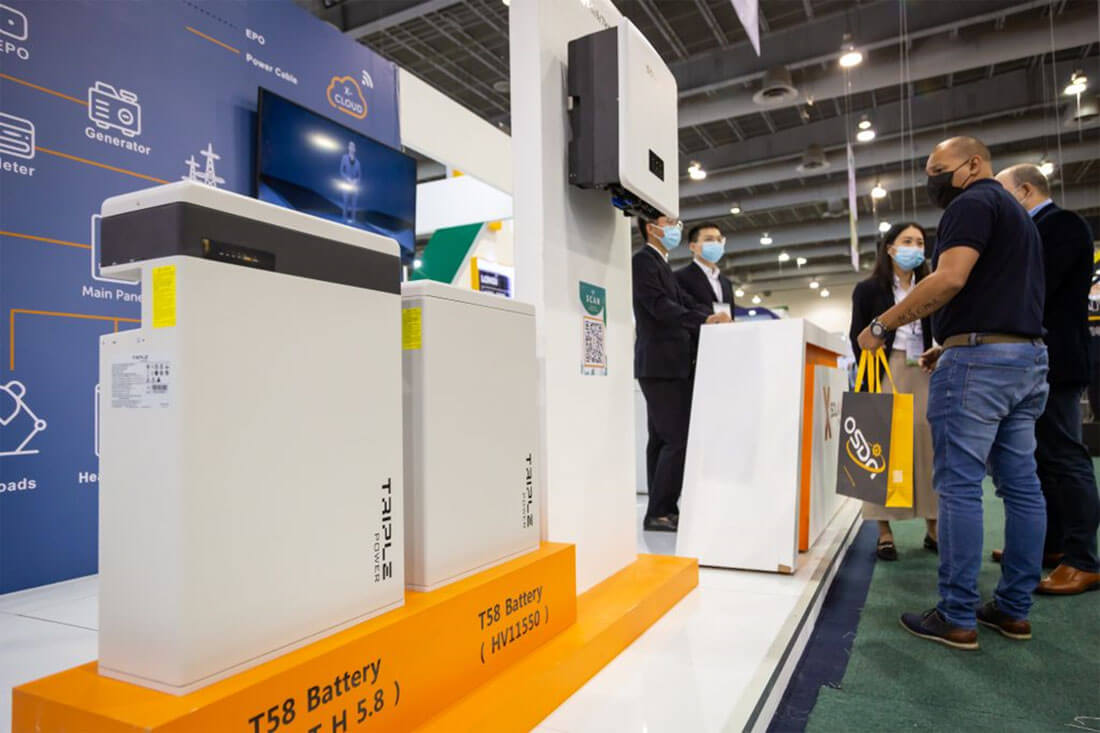 Located in the world's most favorable sunbelt, Mexico enjoys about 2,190 hours of sunshine per year. Given the enormous potential of Mexico's PV market, SolaX is confident that with over 10 years of experience in R&D and innovation of core PV technologies, it can make a significant contribution to local PV market.