From August 23rd to 24th, The Solar Show Africa 2022 was held at the Sandton Convention Centre in Johannesburg, South Africa. This event is designed to represent the convergence between conventional generation, lower-carbon innovations and renewable energy solutions. Many visitors were drawn to and amazed by SolaX products, which included X-ESS G4 energy storage system, C&I grid-tied solutions: X3 Forth and X3 Mega G2, and the EV Charger.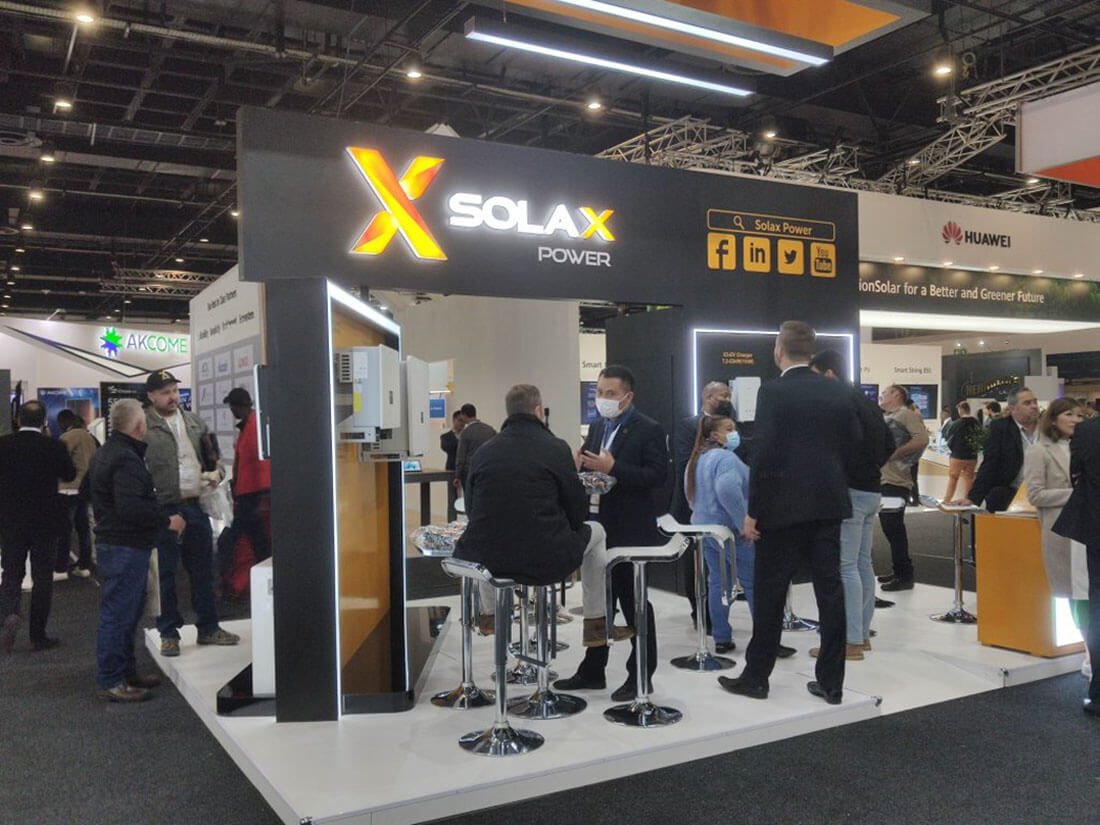 In order to alleviate the acute energy crisis that currently afflicts Africa, many African countries have resorted to solar energy. In 2021, Africa has made considerable strides in the installation of photovoltaic systems, adding 298 MW of solar systems to the continent's electrical grid in the year, of which 231 MW came from South Africa. Based on this, the South African government expects that by 2030, installed renewable energy will reach a total of 27.6 GW, with installed photovoltaic energy exceeding 8 GW.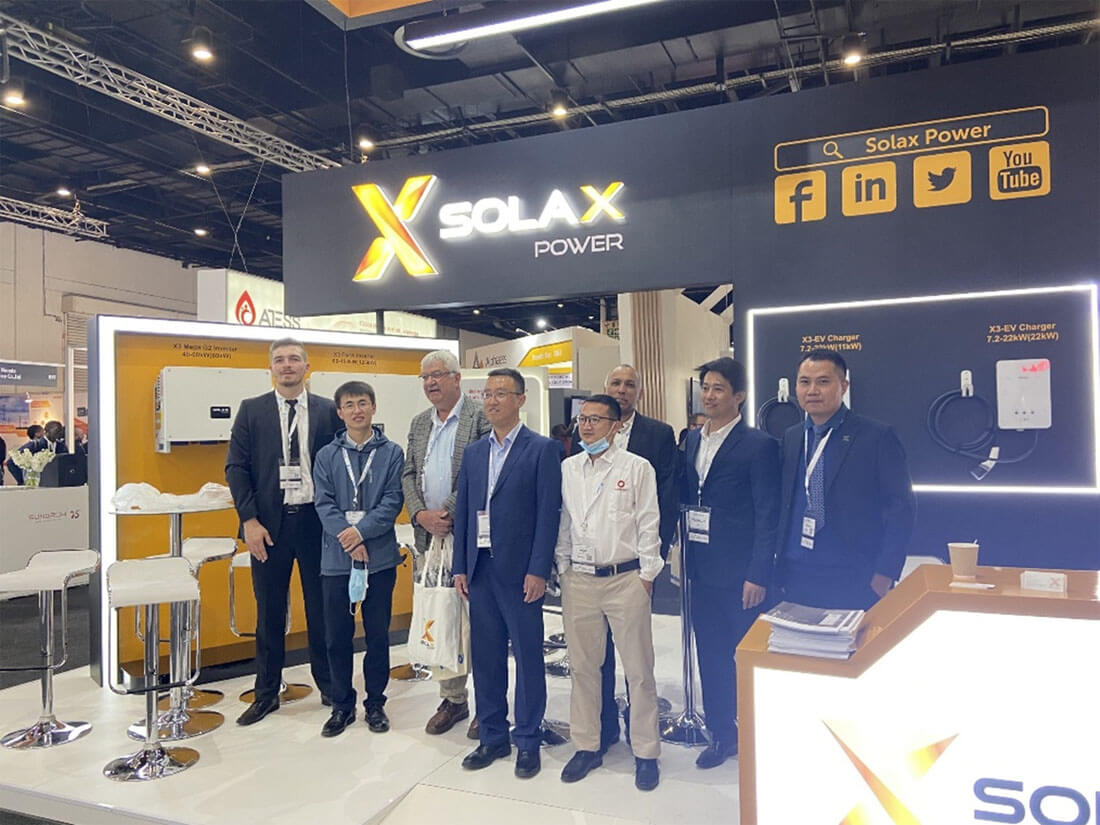 The all-in-one residential energy storage system X-ESS G4 drew a lot of attention since it is compatible with multiple home appliances, like Heat Pump, EV Charger and Diesel Generator. This enables the residents to maximize the storage of excess power, and intelligently control the working mode of the storage system to achieve an uninterrupted power supply. The off-grid mode switching time reaches less than 15ms, also on-grid & off-grid parallel energy storage systems can be achieved by either the single-phase systems or three-phase systems.
In addition to energy storage system, the grid-tied inverters, X3 Forth and X3 Mega G2, are also noteworthy. They are perfect for C&I PV installations. X3-Forth features 12 MPPT, 32A input current and 150% oversized PV power to ensure the maximum power yield. It can provide as great as 125kW for 380V output, and 150kW for 500V output. X3 Mega G2 is also equipped with a number of standout features, including a massive 98.4% efficiency, and a maximum DC voltage of 1100V. The IP66 rating of the X3 Mega G2 allows for outdoor installation, and it can be connected to 4 separate panel arrays.
Another eye-catching product at SolaX's booth is the EV charger. It enables clients to charge electric vehicles at home using solar power via the SolaX smart home wall box, allowing them to really maximize the use of generated solar in the home. Through communication between the smart EV charger and SolaX Power inverter, it also forms an intelligent photovoltaic, storage, and EV charging energy system. Additionally, it allows for grid laddering and lowers customers' electricity costs.
Africa has abundant solar energy resources, and most countries are in a critical period of energy transition, so the market for photovoltaic power generation is vast. In the face of Africa's current energy crisis, SolaX Power devotes itself to mitigating the crisis, contributing to the PV market and increasing investment on Africa's market. SolaX Power strives to be at solar power front line and to achieve a clean and sustainable future.