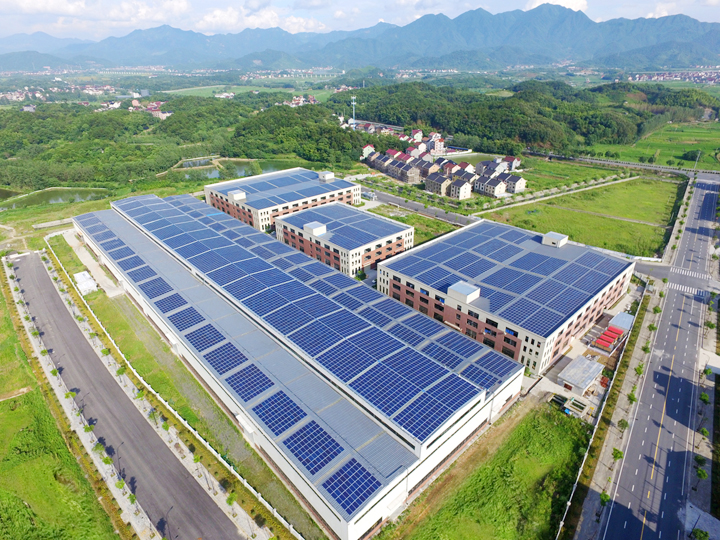 China's Ministry of Industry and Information Technology, the National Energy Administration, and four more provincial and national departments have jointly announced the list of Smart PV Pilot Demonstration Projects and the list of Smart PV Pilot Demonstration Enterprise.
A total of 19 projects and 19 enterprises on the list. SolaX's parent company, Hangzhou Sunny Energy Science and Technology Co., Ltd is among the 19 listed enterprises.
The listed 19 projects and 19 enterprises are approved to implement the national "Smart Photovoltaic Industry Development Action Plan (2018-2020)", which mission is to speed up smart photovoltaic industrial transformation and upgrading and promote China's photovoltaic industry to the high-end of the global value chain.
According to the Action, the goal is to make significant progress in automation, informatization, and intelligentization of smart PV industry, and achieve breakthroughs in intelligent manufacturing technology and equipment by 2020.
Sunny Energy was honored to be listed as one of the 19 demonstration enterprises and is committed to promoting the development of the smart PV industry and leading the industrial transformation. The smart PV industry will continue to evolve and prosper, solar energy, the energy of the future.