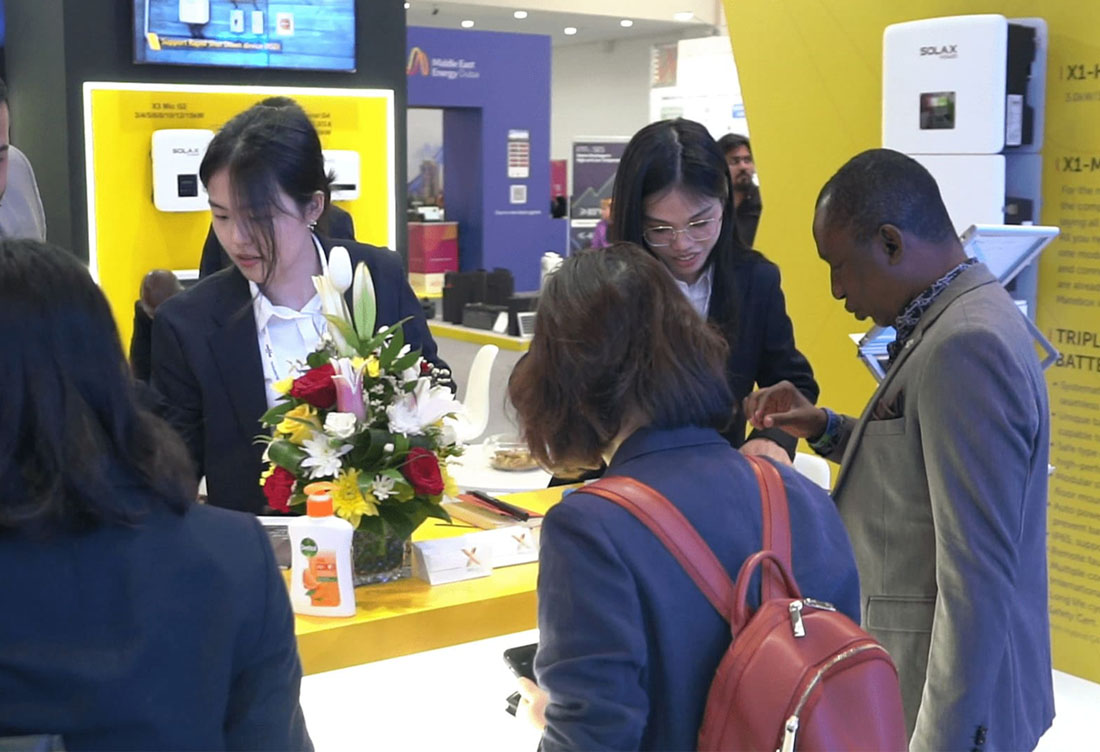 From Mar. 7-9, SolaX participated in the highly anticipated InterSolar Middle East 2023 held in Dubai. The event convened industry leaders and stakeholders from the Middle East and beyond to showcase innovative products and discuss the latest trends in renewable energy. Notably, SolaX showcased latest on-grid inverters and energy storage system.
The average size of utility-scale solar projects in the MENA region is four times bigger than the rest of the world. With ambitious renewable energy targets, increased market liberalisation, and enormous solar potential, the solar PV sectors in MENA are set to boom over the next five years. Countries in this region have plans to increase utility-scale solar capacity by 49.5GW by 2030, according to Global Energy Monitor (GEM).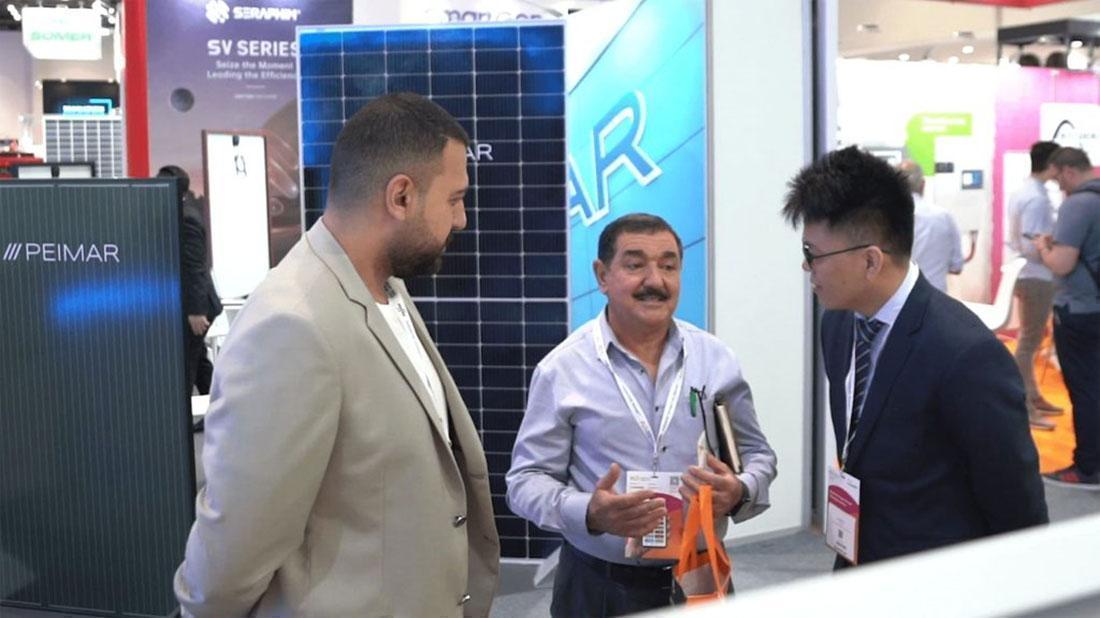 At SolaX's Booth, the new X1-BOOST G4 drew visitors' attention. For higher yield efficiency, it has two MPPT channels with a voltage range of 40-560V. It also has a built-in global MPP scan and supports 200% oversizing DC input, which is highly adaptable to the high-power modules in the current market. The maximum input current per MPPT is upgraded from 14A to 16A. And the 50V ultra-low startup voltage extends the on-grid power generation time to produce more electricity steadily and efficiently.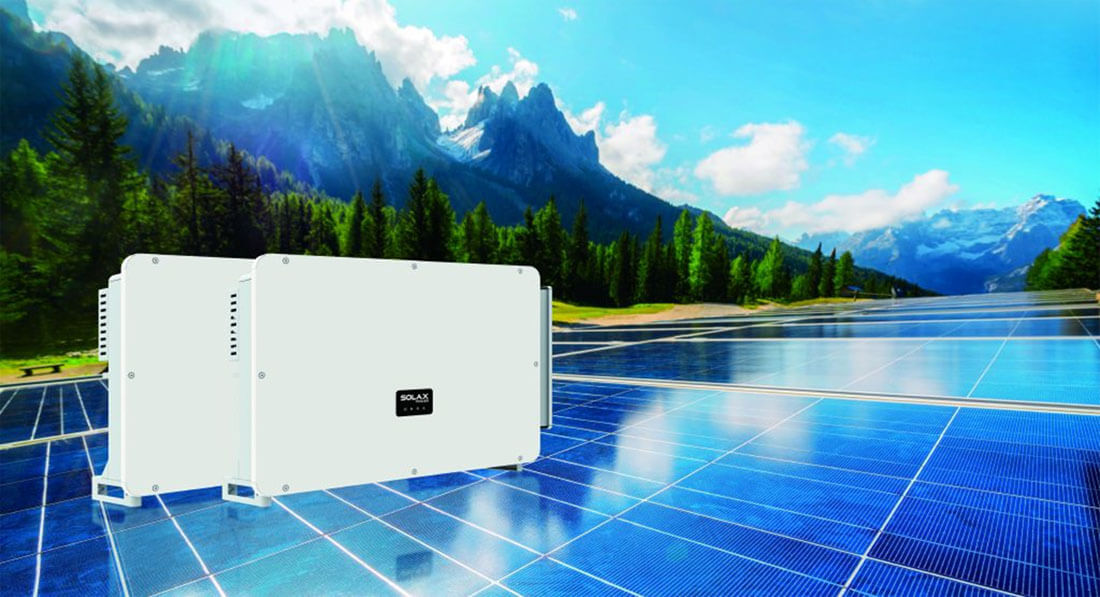 The C&I on-grid inverter, X3-FORTH, is also remarkable, with 12 MPPT, 32A input current, 150% PV oversizing input and 110% overloading output to ensure the maximum power yield. It can provide as great as 125kW for 380V output, and 150kW for 500V output. X3-Forth has a maximum effi­ciency up to 99% and supports night-time reactive power compensation to improve transmission stability and capacity.
The energy storage system formed by X3-Hybrid inverter and T-BAT H5.8 makes it possible to store surplus solar power generated during the day, enabling users to utilize the stored energy during periods of high demand or at night. The system is cost-effective and eco-friendly, helping users reduce their carbon footprint while saving money on energy bills.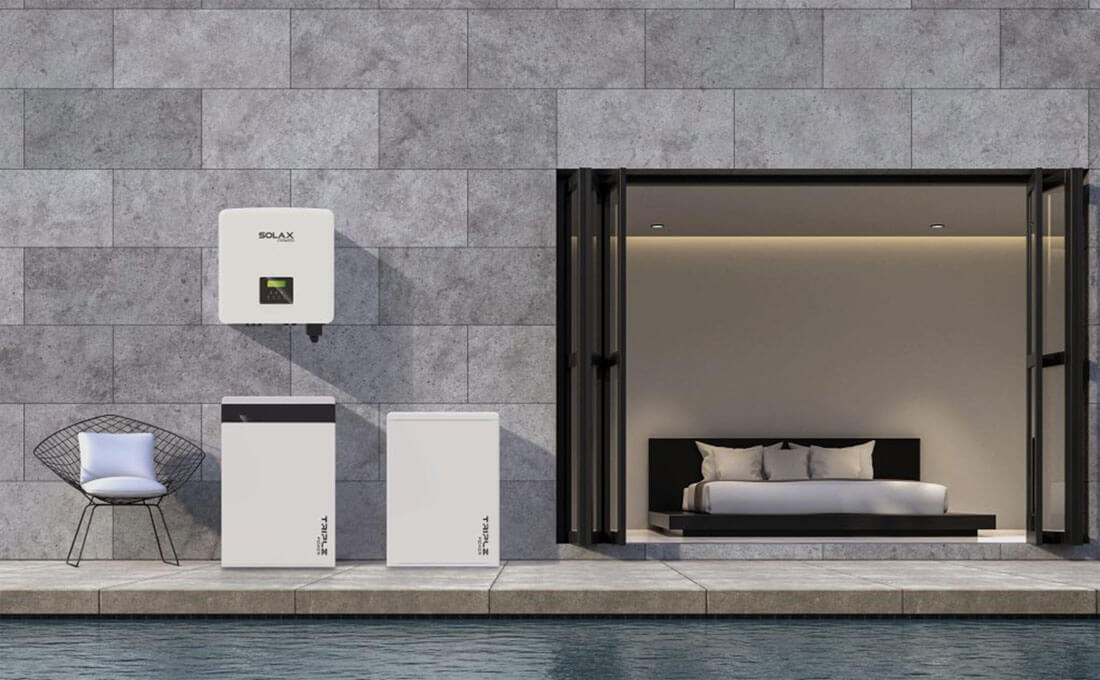 As the Middle East's renewable energy market continues to expand, SolaX looks forward to continuing to work with its partners in MENA to promote the growth of solar energy in the region, playing a more critical role in driving technological advancements and propelling the industry forward.