On Oct. 18-20, SolaX enjoyed a wonderful time at Solar & Storage Live 2022, which is the UK's largest renewable energy exhibition that celebrates the technologies at the forefront of the transition to a greener, smarter, more decentralized energy system. During the expo, numerous visitors were drawn to SolaX energy storage solution X-ESS and EV-Charger.
The UK solar market has seen strong growth during the first half of the year. A new report by Solar Energy UK estimates that the country's solar capacity now exceeds 15GW. During the first six months of 2022, the UK posted 80% growth in new solar PV installations compared to the same period last year, with 556MW of capacity installed. And the UK has ambitious solar power targets to reach 40GW installed capacity by 2030.
The residential energy storage system X-ESS G4 is a must-see at the SolaX booth. Its all-in-one design will undoubtedly draw attention at first glance, not only making the whole system appear elegant but also making installation super simple. The inverter and battery are designed in a stacked installation, creating a seamless appearance for the entire system. Each module is securely connected together via plug-in terminals to eliminate wiring work while allowing quick installation and plug & play. X-ESS G4 is also compatible with multiple home appliances, like Heat Pump, EV Charger and Diesel Generator. This enables the residents to maximize the storage of excess power.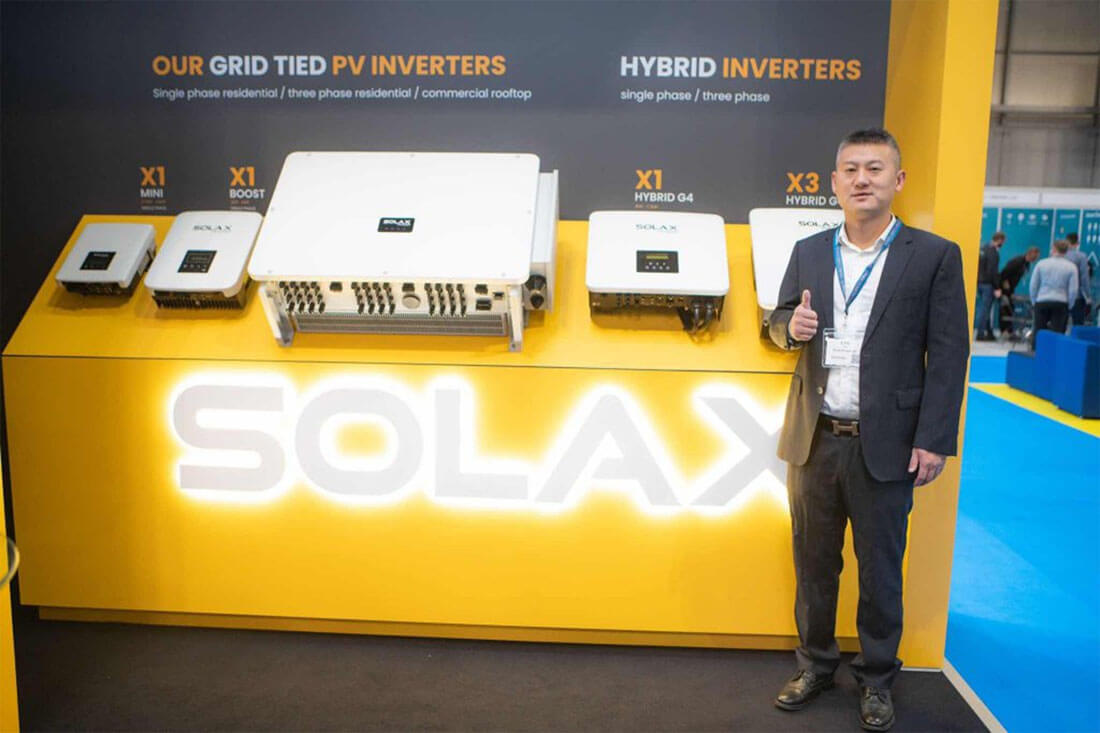 Another eye-catching star is SolaX Smart EV-Charger, which includes a single-phase of 7.2kW and a three-phase of 11kW and 22kW. SolaX EV-Charger series products are mainly used for home smart charging and are capable with 100% green energy generated from solar or wind generation. They also support remote setting and monitoring with APP and website. By adopting SolaX Inverter and SolaX Triple Power Batteries, they could form an intelligent photovoltaic, storage and EV charging energy system through the communication between the smart EV charger and SolaX inverter.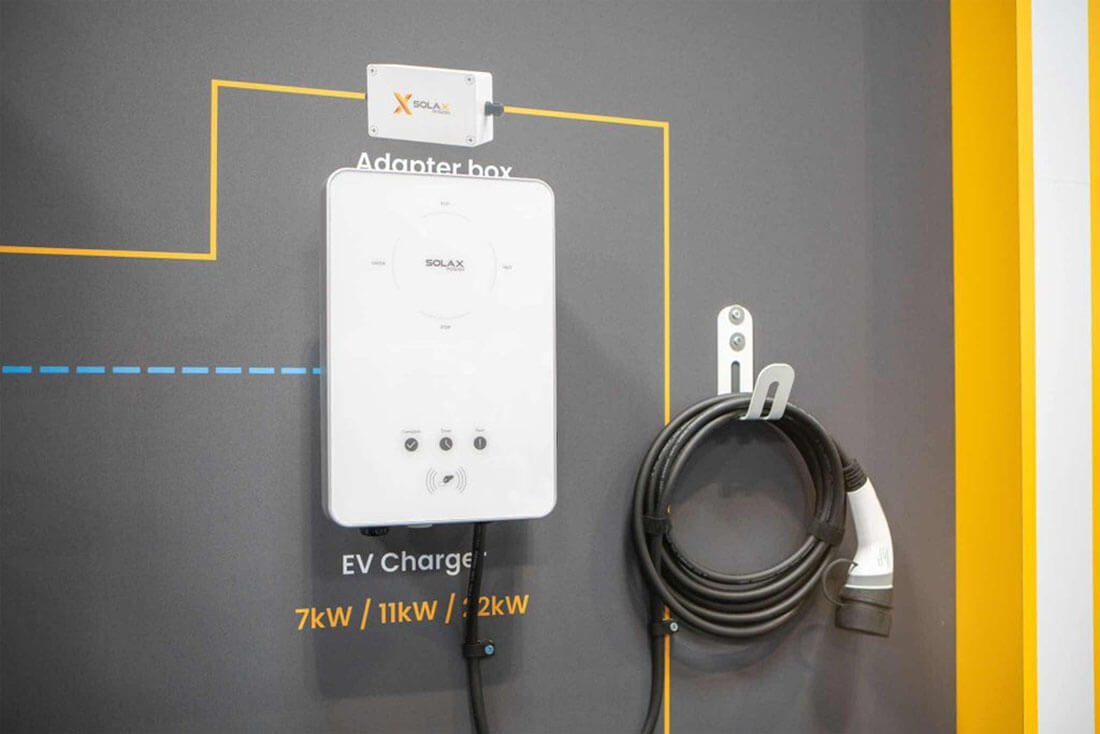 The UK has always been an important market for SolaX, and in response to the country's rising demand for PV installations, SolaX will make more efforts to offer better products and services. SolaX strives to be at the solar power front line and devote itself to achieving a clean and sustainable future.