From Sep. 20-22, SolaX exhibited at RE+ 2022 (formerly SPI, ESI & Smart Energy Week) in America, which is the premier event for professionals in the clean energy space. As one of the major exhibitors, SolaX brought its iconic product, A1-ESS G2 energy storage system, designed especially for America market.
According to Energy Information Administration (EIA), the U.S. deployed 4.2 GW of new PV systems in the first half of 2022. With a 37% increase over the same period last year, a new record was broken for residential PV system installations in the second quarter of this year. According to SEIA, the Inflation Reduction Act of 2022 (IRA), which was approved in August, would boost the U.S. solar market booming by an extra 40% over initial forecasts by 2027, or by adding 62 GW of solar capacity.
For America market, SolaX has particularly introduced A1-ESS G2 energy storage system. This system is able to power all your home appliances easily and efficiently when an outage or extreme weather occurs. A1-ESS G2 is not only capable of smartly powering the entire home, but customers may only connect necessary loads to A1-ESS G2 and run smart gadgets when needed, or upgrade the existing PV system by adding an AC-Coupled product.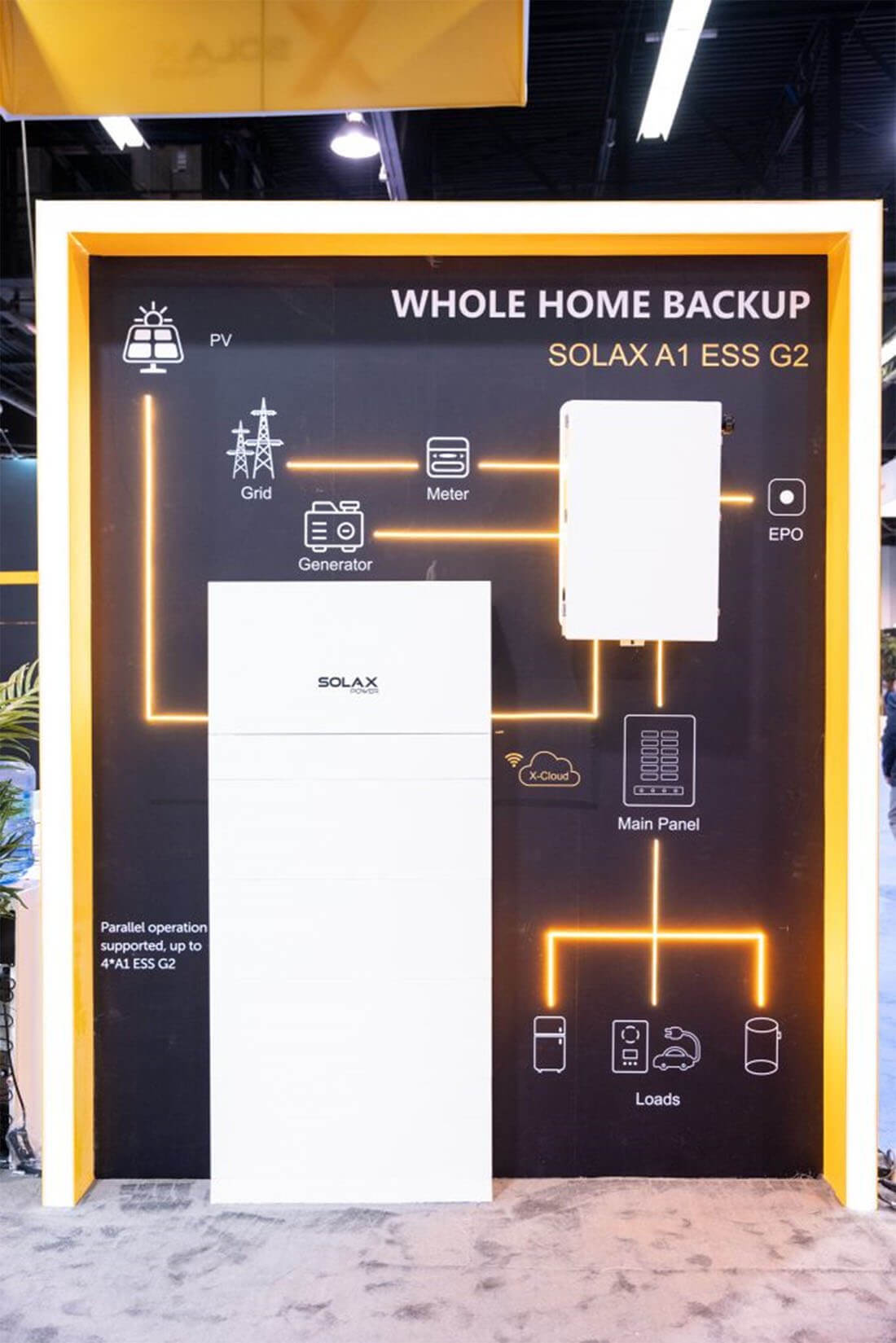 Multiclass load management is also supported by A1-ESS G2. To satisfy the demands of customers, it may classify home loads and prioritize essential loads. Customers may also operate home appliances remotely, whether it's to heat the water before getting home or to turn off the AC when they are out.
Another outstanding feature of the A1-ESS G2 is its all-in-one design, which not only makes the whole system appear simple and elegant but also makes installation much simpler. The inverter and battery are designed in a stacked installation, creating a seamless appearance for the entire system. Each module is securely connected together via plug-in terminals to eliminate wiring work while allowing quick installation and plug & play.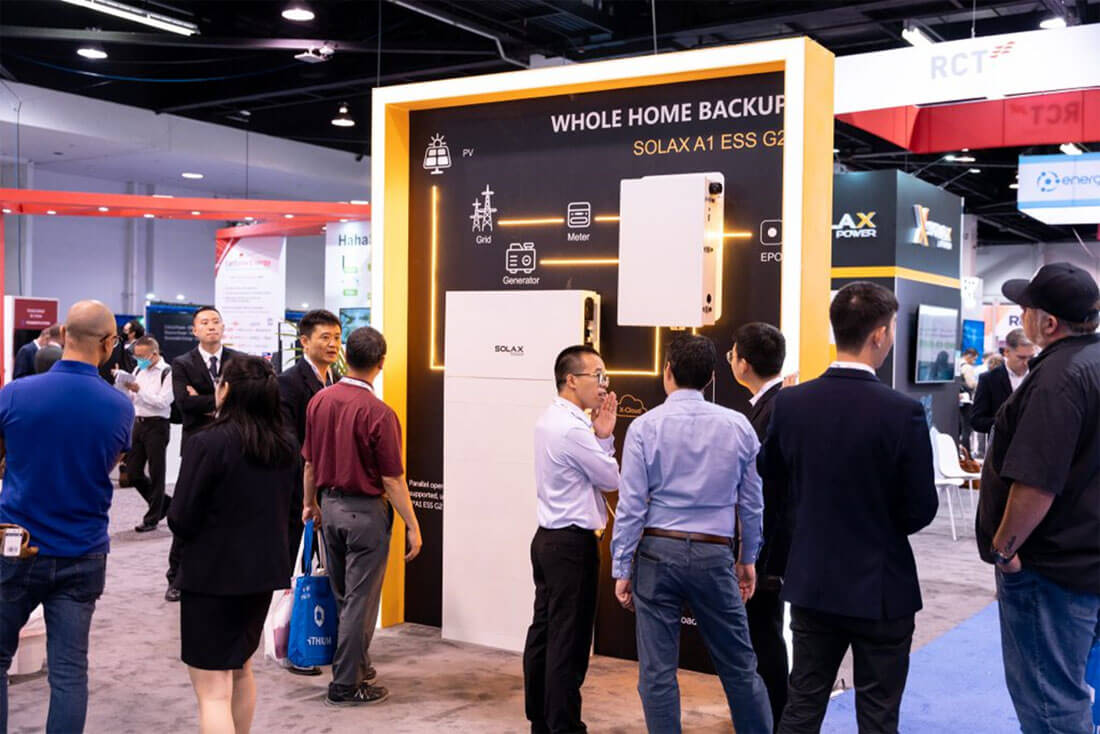 Benefited from government policies, SolaX believes that the U.S. PV market will flourish in the future. Relying on more than 10 years of practice and innovation, SolaX has been continuously researching and developing the core technology of PV system, leading the in-depth development of photovoltaic industry. SolaX is glad to keep investing in this booming market and work together to create a clean and sustainable future!