On 23 to 25 August 2022, Inter Solar South America, Latin America's largest exhibition and conference for the solar industry was held in Brazil, showing the latest technologies related to sectors of solar energy and industrial fairs in the international arena today. SolaX A1-ESS G2 energy storage system, as well as the on-grid products of different powers for residential and C&I, attracted a lot of interest for their remarkable features.
At present, renewable energy sources contribute about 25% of Latin America's energy supply. In 2021, Latin America's solar PV capacity additions reached 9.6 GW, a 44% increase year-on-year, with Brazil contributing 5 GW. As of April 2022, the total installed capacity of PV systems installed in Brazil has exceeded 15GW. During the opening ceremony, Brazilian trade body ABSolar predicted almost 11 GW of newly deployed PV capacity for this year.
The very first item that has to be highlighted is the SolaX A1-ESS G2 energy storage system, which is specially designed for North America. The A1-ESS G2 can easily and efficiently charge all household appliances, enabling a smooth work and entertainment experience. Not only is A1-ESS G2 capable of intelligently powering the entire house, but customers can also only connect essential loads to A1-ESS G2 and operate smart devices as needed, or upgrade the existing PV system by installing an AC-Coupled product. Additionally, A1-ESS G2 can work perfectly with SolaX Smart EV charger and monitoring platforms to help consumers save electricity bills during the present energy crisis.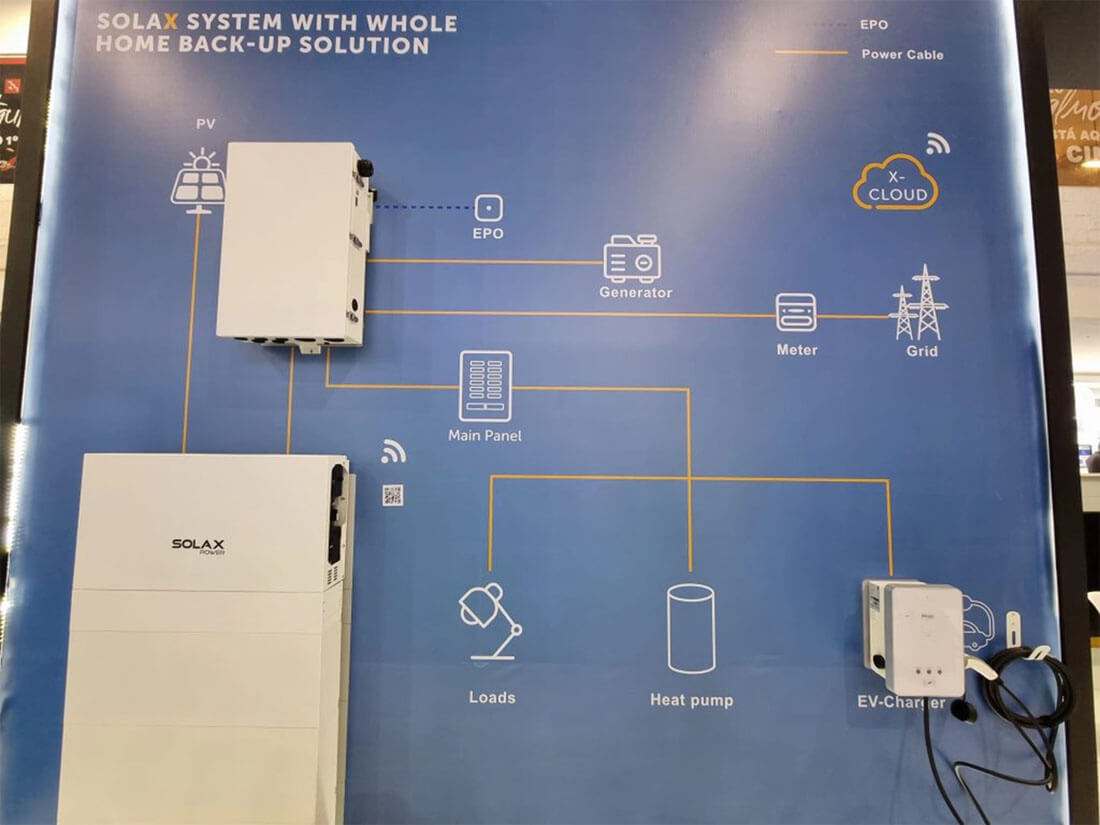 Along with energy storage systems, SolaX also exhibited a diverse selection of on-grid products with multiple power outputs. For example, small on-grid machines for residential use, including X1 Mini from 0.6–3.6KW, X1 Boost from 3–6KW and X1 Smart from 6–8KW. With a maximum efficiency of over 97%, they are all perfect solar solutions for small solar PV arrays. Additionally, all of them can be installed either inside or outside, giving customers the flexibility to choose where to install the system.
Large on-grid machines were also on the show, such as X3-Mic G2 from 3-15KW with 2MPPT, X3-Mega G2 from 40-60KW with max. 6 strings of MPPT and X3-Forth from 80-150KW with up to 12 strings of MPPT. While X3-Mic G2 is the ultimate small commercial or residential solar inverter, X3-Mega G2 and X3-Forth are ideal for C&I use. They all offer an IP66 protection rating, a maximum efficiency of more than 98%, and a wide MPPT voltage range to enable more energy harvesting.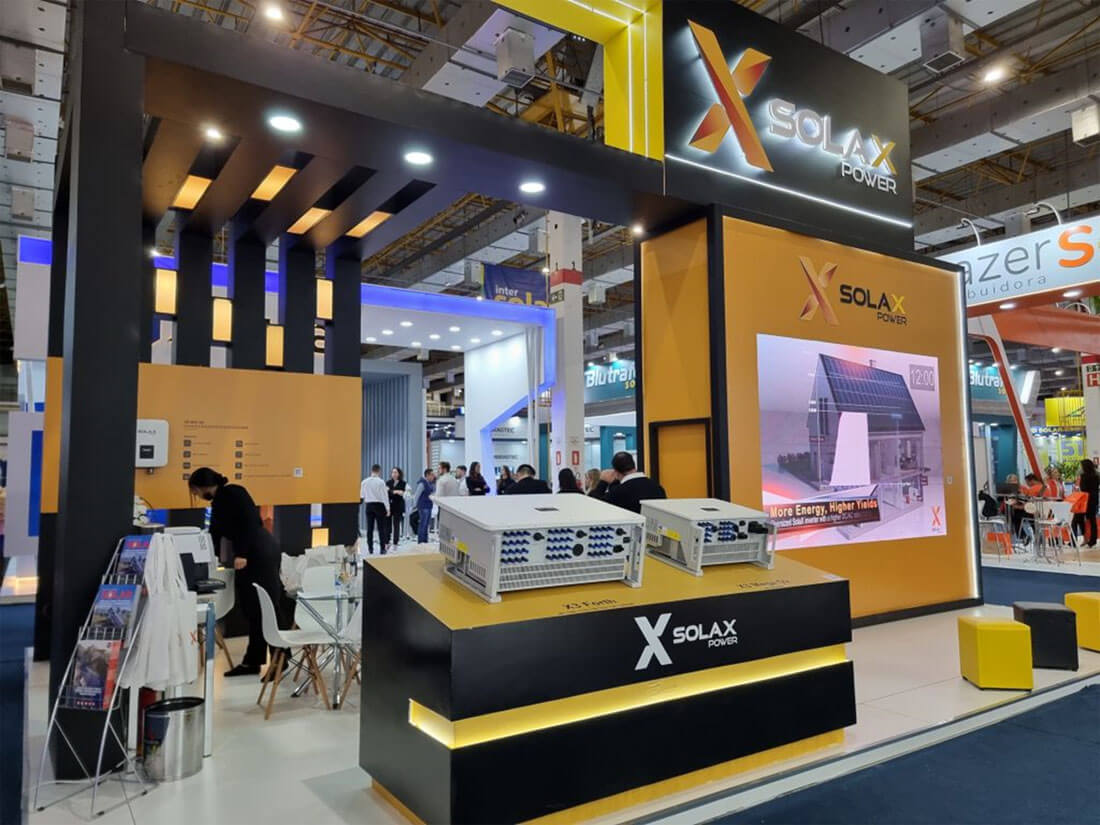 With rising demand for emissions reduction, Latin America is progressively making a big effort to advance photovoltaic technology. And SolaX is willing to support the region's vigorous growth of the PV industry by utilizing the core technology of PV systems that was gained through more than 10 years of practice and innovation.