From 4-5 May, SolaX Power presented at Smart Energy Conference & Exhibition 2022 with its most comprehensive PV systems, and over 5,000 attendees joined to celebrate this grand event of the solar market. The focus of the exhibition was on how to achieve net-zero with timely actions. With Australian government's greater attention on building a smart energy future, innovative solutions and technologies are demanded.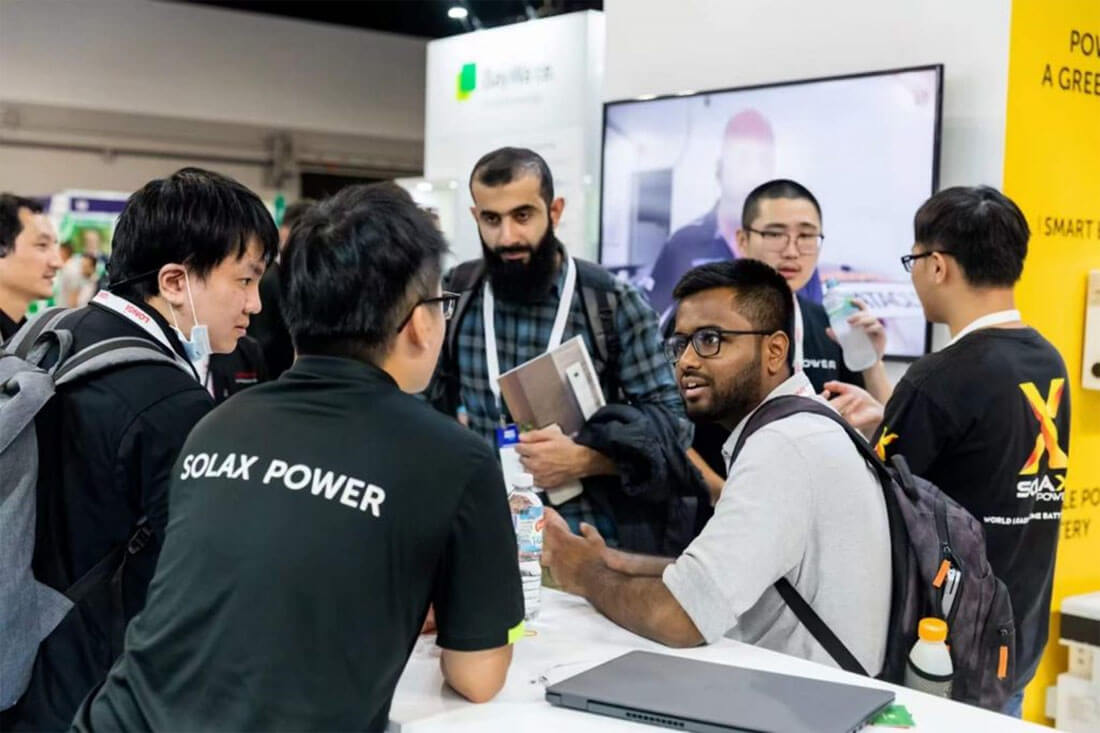 SolaX never slows down its pace of R&D in new products, and we always have a clear road map of the direction we are progressing. In on-grid inverter part, SolaX has just released the latest generation of three-phase on-grid inverters: MIC G2 from 3KW-15KW with 2 MPPT, PRO G2 from 8KW-30KW with max 3 MPPT which is smaller, lighter and has wider power range than the previous generation.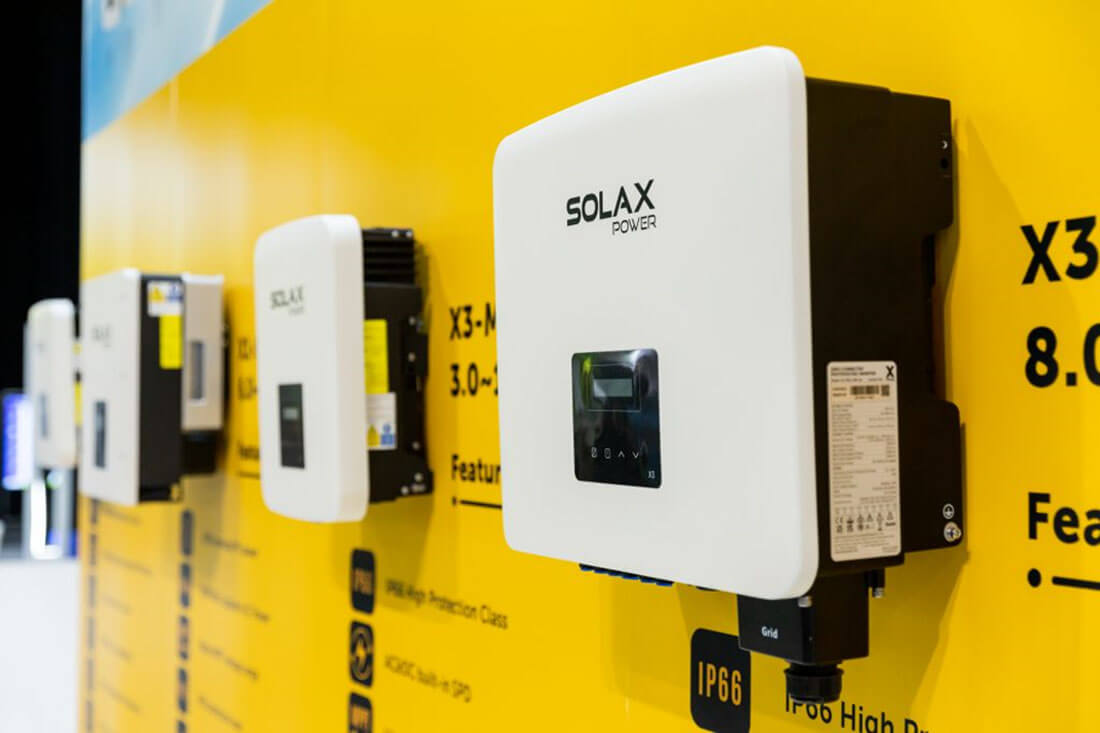 During the exhibition, SolaX all-in-one storage system caught visitors' eyes. X-ESS G4, as the fourth generation of smart home storage system, has an appearing outlook with its futuristic gray modular design. More than its elegant appearance, X-ESS G4 has many breakthroughs compared to our last generation:
1. Higher max. DC input current 16A to satisfy large power solar panels;
2. Micro grid function available;
3. Compatible with diesel generator;
4. On & Off grid parallel connection to increase system capacity;
5. All in one solution with matebox to save installation time;
6. Automatic warm up function for T30 LFP batteries which keeps the system running normally in cold winter.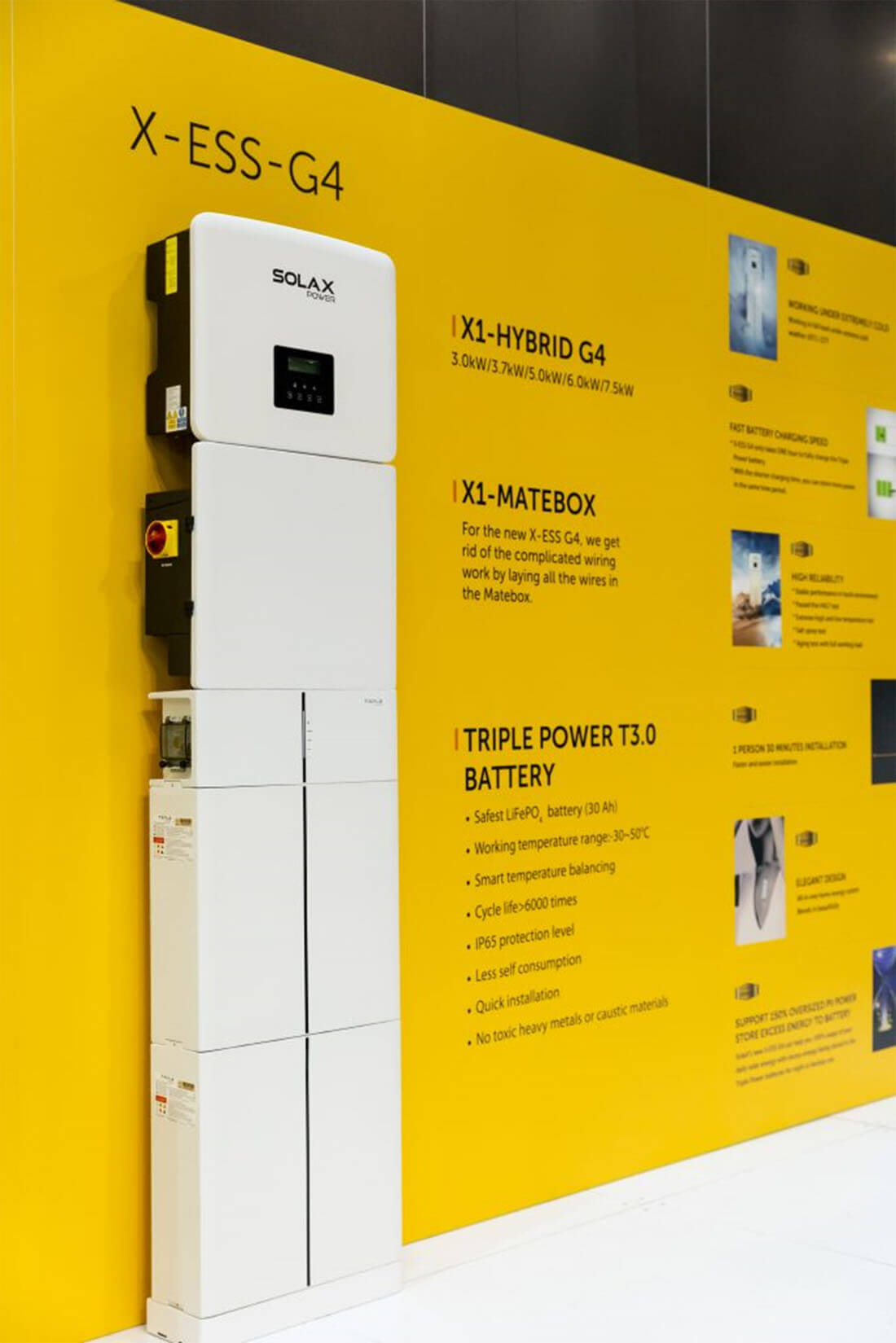 As residential energy storage expert, SolaX is always humble and keen to listen to advices and suggestions from our partners, and we are dedicated to offer more possibilities so as to satisfy the demand of customers. We are aiming to set up an intelligent household ESS ecosphere to offer a greener lifestyle to the consumers. To realize this goal, a small step is that we have developed the SolaX adaptor box, which is a device matching X-ESS G4 to supply surplus power to heat pump, so as to increase the self-consumption ratio in the household. In the near future, this function will also be expanded to new generation of SolaX on-grid inverters. And this year, SolaX will also release our own EV charger which is perfectly compatible with SolaX energy storage system and monitoring platform. The EV charger has built in type A RCD protection and 6mA DC protection, and it has integrated RFID function, multiple working modes to fit different situations.
With the foresight of the energy storage industry, SolaX conducted series of strategic plans including having established local service teams in each state & territory, to provide a quick and professional response to every corner of the nation. John Grimes, the CEO of Smart Energy Council, introduced that: "SolaX was the first company to bring up hybrid inverter into the Australia market… and best of all, SolaX have strong technical support right here in Australia."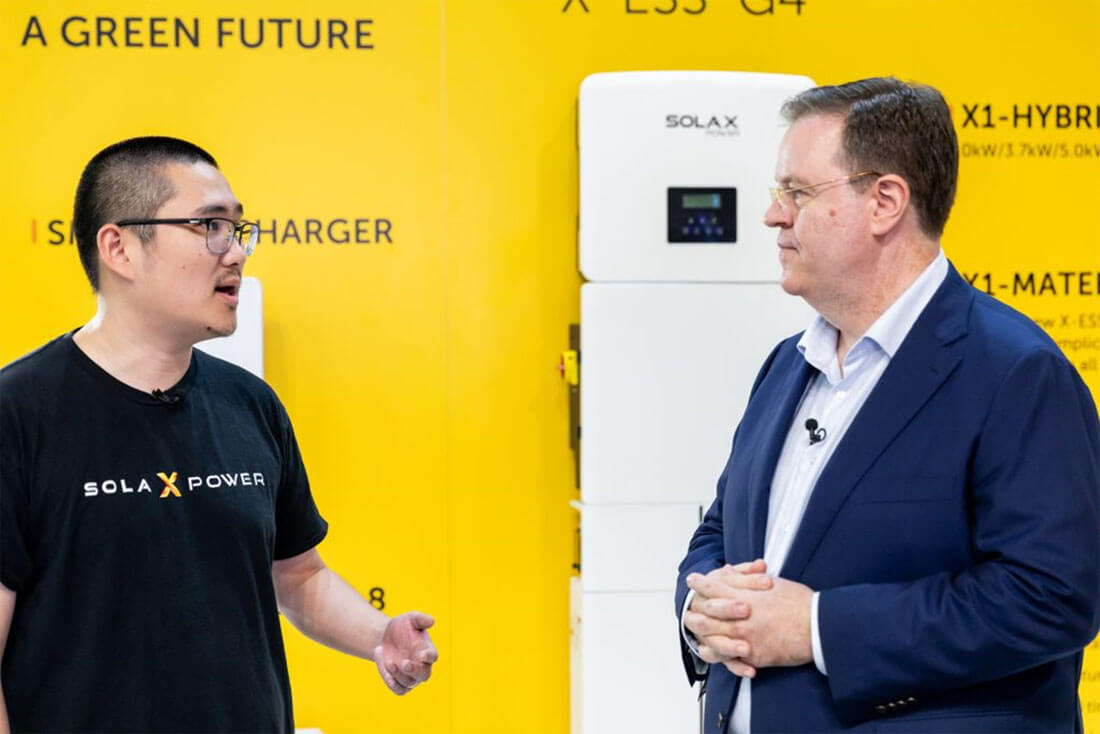 SolaX has been supplying Virtual Power Plant (VPP) solutions globally and teams-up with multiple partners in Australia working on VPP programs, linking our self-developed Triple Power LFP batteries to smart networks. "We've established the partnership with VPP providers like Reposit Power, SwitchDin, Evergen, Greensync. And we provide 12 years warranty for single-phase string inverters." Said Joey Zhang, the general manager of SolaX Power Australian office. Moreover, SolaX R&D team is seeking the next possibility in micro-grid field apart from VPP.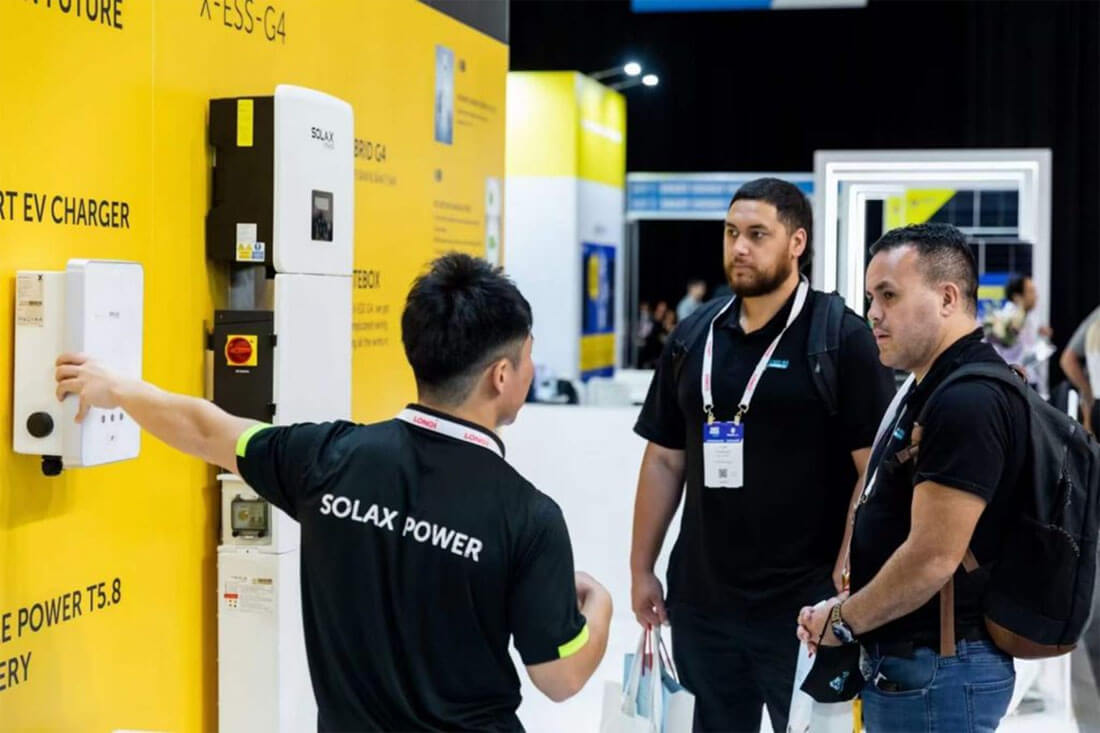 A good solution for a good cause. SolaX is devoted in researching and developing the core technology of photovoltaic system. For more than 10 years practice and innovation, SolaX is still exploring at solar power front line with a calling to achieve a clean and sustainable future.