SolaX Power continue to venture forth into new fields.
Market leading solar inverter and energy storage system manufacturer, SolaX Power, released the X3-Forth series on the 7th Dec, 2021, which is its newest commercial and rooftop string inverter. This launch became a marker of SolaX's determination of entering the commercial field, SolaX strives to become another expert in this new sector.
The new product launch event that was held on stream gathered thousands of global professionals including PV distributors, installers, experts and media representatives, SolaX presented an immersive virtual show that amazed the audience!
The star of the show, the X3-Forth, topped the listing of the same scale relying on its top power density. Its power ranges from 80kW to 125kW for 380V output and 136kW to 150kW for 500V output. Up to 12MPPT inputs and 32A MPPT current to ensure highly efficient power generation; with only 200V low start-up voltage, 150% oversized input power and 110% AC output power, the X3-Forth can harvest more energy from the sun and maintains stable working over a long period of time.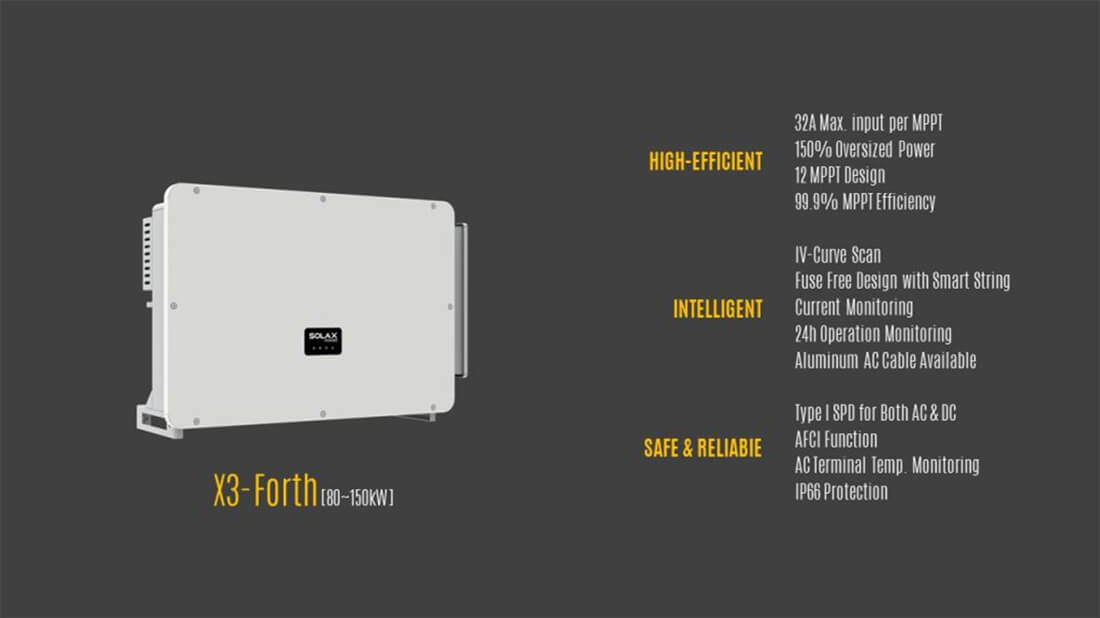 Despite only being an inverter, the X3-Forth performs more like a power station assistant. By using dynamic MPPT algorithms and supporting bi-facial components, customers will be fearless of complex topography; supporting 24h monitoring on the SolaX Cloud platform, the operators can view the energy yield and consumption 24/7, control & upgrade the system and change the work mode remotely and easily; SVG equipment ensures reactive power and active maintenance at night, preventing any feed-in penalty and power generation losses. For customers who may require it, the X3-Forth also supports Aluminum AC cable and PLC communication.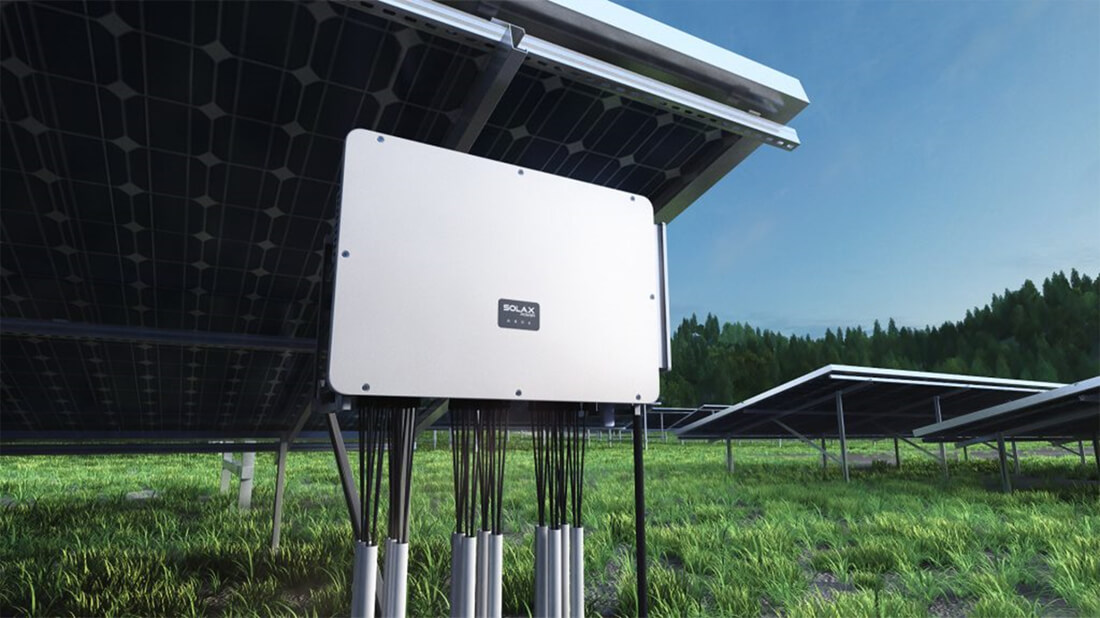 The X3-Forth guard customers power station in multiple aspects. With IP66 rated protection that can perform efficiently and work stably at full-load and even in harsh environments such as high altitude up to 3000m. The X3-Forth's solid quality has been demonstrated through strict and rigorous tests, not only adapting to a wide surrounding temperature range, it also intelligently detects failures and alerts customers in advance to prevent safety hazards. It's equipped with a surge protection device, AFCI protection, AC terminal temperature monitoring and other protection modules to diagnose the system internally. SolaX Cloud platform provides open API protocol to third-party system to integrate a customized system to make sure the customers can monitor the system timely.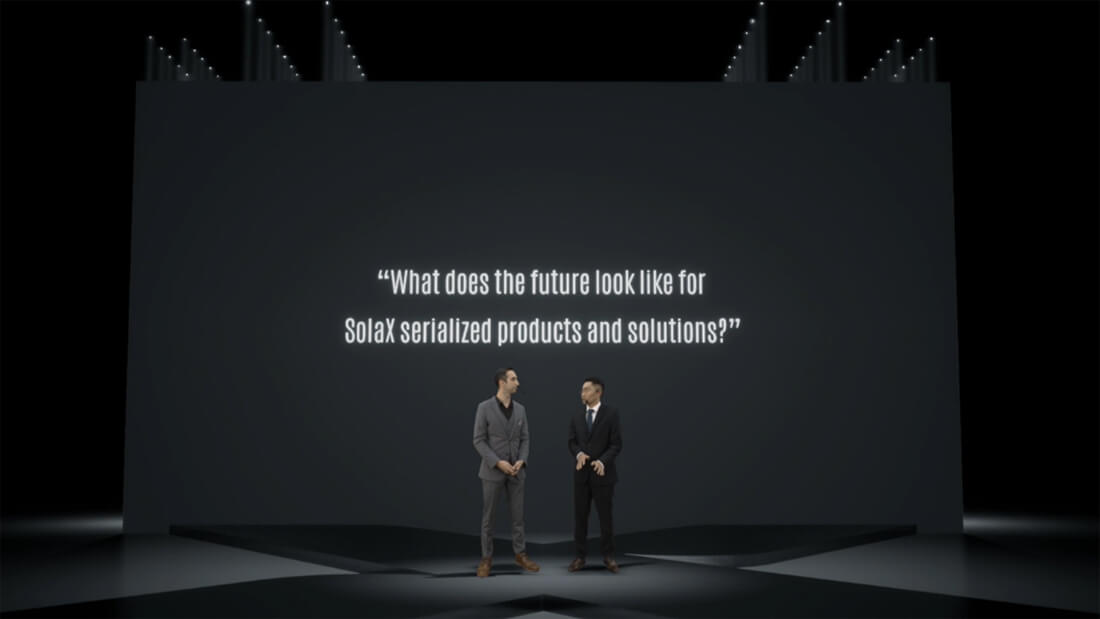 Together with SolaX Datahub 1000, the X3-Forth parallel system can reach max. 9MW of 60 units in parallel, helping to provide flexible options for customers.
The year 2021 for the energy market has presented us with both challenges and opportunity, the outbreak of the energy crisis brought a boost to the energy market. SolaX Power accepted the challenges and kept pushing forward, continuing to design & develop market leading products. By the end of 2021, SolaX Power's year-to-year sales revenue has been doubled! In 2022, SolaX will continue to devote ourselves to helping contribute to achieving carbon neutrality.