At the beginning of the New Year, SolaX Power received TÜV Rheinland's Certification of Witness Laboratory, which recognizes SolaX Power's achievement of a higher-level standard on research, development, testing, and quality control.
Vice President of TÜV Rheinland Global Power Electronics Business Segment, also General Manager of Solar & Commercial Product Service at TUV Rheinland China, Mr. Li Weichun, and Chairman of SolaX Power, Mr. Li Xinfu attended the certification ceremony on behalf of both parties.
The Witness Laboratory Qualification is approval by the third-party testing and certification agency. Products produced in the manufacture are then tested under the supervision of the third-party testing and certification agency in accordance with international standards. With this lab qualification certification, the efficiency of certification testing can be significantly improved, the progress of product development can be accelerated, and the R&D and testing capabilities can be enhanced, hence fasten the company's pace to develop and launch new products to the market.
"SolaX Power is deeply honored to cooperate with TÜV Rheinland and to be awarded as a qualified witness laboratory. This is an important milestone in the standardization and internationalization of our laboratory, and recognition of our R&D and testing capabilities. In the future, SolaX Power will pay more attention to quality control and increase investment in technology research and innovation." Chairman of SolaX Power, Mr. Li Xinfu said.
Mr. Li Weichun from TÜV Rheinland also expressed his warm congratulations to SolaX Power:" the certification ceremony marks the beginning of a new phase of in-depth cooperation between the two parties. In the future, TÜV Rheinland and SolaX Power will work together, contributing to the innovation and research of science and technology."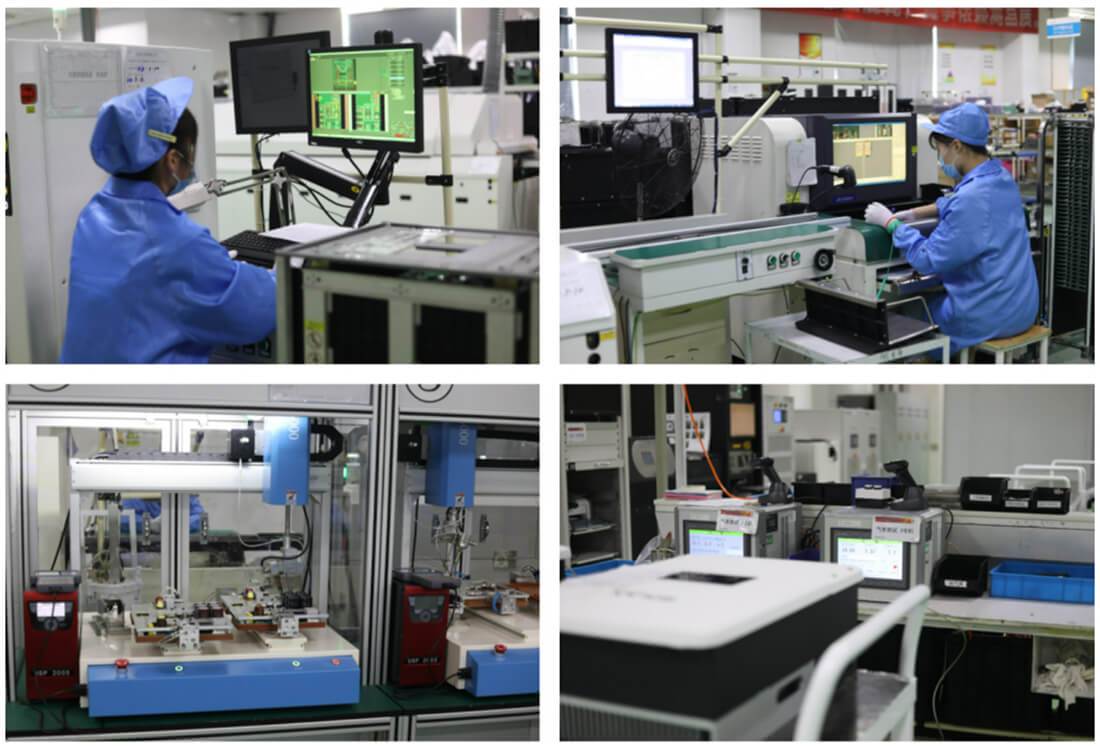 SolaX Power has invested a large number of professionals and equipment in product development and testing. The laboratory is mainly used for product reliability evaluation, regular reliability monitoring, and reliability testing for inverter materials and related products. The acquisition of the TÜV Rheinland Witness Laboratory Qualification means that SolaX laboratory's personnel qualifications, equipment qualifications, facilities, and environmental conditions have reached the industry's leading level and are in line with relevant international standards. This signifies the strong competitiveness of SolaX Power as a leading manufacturing enterprise in the PV industry.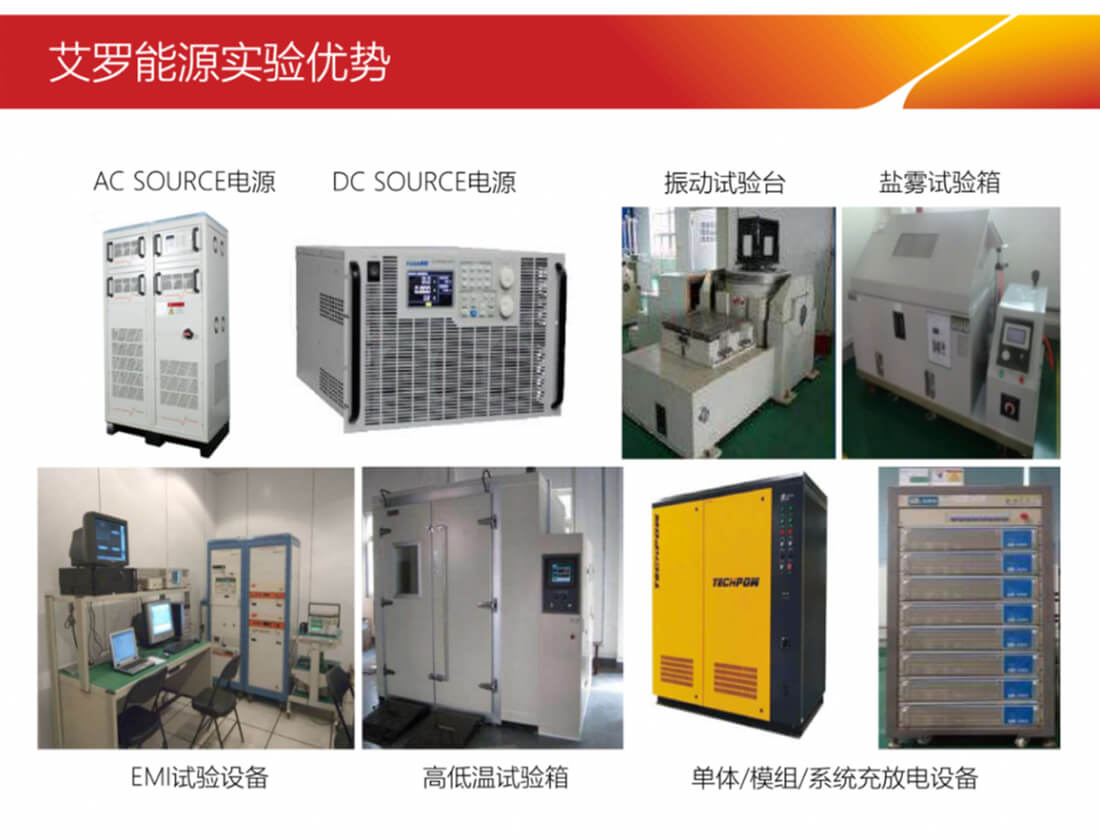 SolaX Power focuses on the research, development, production, and sales of inverters and PV energy storage systems, adhering to the independent research and development line with energy storage system technology as the core, paying great attention to quality and safety. Since its foundation, the company has been recruiting experts and senior engineers in the electric power industry and new energy industry and has established the core R&D team of over a hundred experts and nearly a hundred sets of professional testing equipment. Relying on the academic advantages and scientific research strength of Zhejiang University (one of the best Research universities in China), SolaX Power's core R&D team is connected to the world's most advanced new energy technologies, ensuring forward-looking development achievements.
As a global leader in the field of smart PV energy storage systems, SolaX Power has been welcomed and recognized by domestic and overseas clients for its research and innovation strength, in-depth market development, global sales, and global service strategic network. SolaX Power inverters and energy storage systems have passed various international authoritative certifications in Germany, Japan, the US, Brazil, Spain, Australia, UK, the Netherlands, Denmark, Belgium, etc. In the future, SolaX Power will continue to provide global users with more advanced, more reliable, safer, and economical PV energy storage solutions to meet the world's growing energy demand.