On December 27, Tonglu County's third Entrepreneur Day was held as scheduled. Mr. Fang Yi, Mr. Qi Li, and other government leaders of Tonglu County attended the event and gave awards for entrepreneurs who won Entrepreneur Hall of Fame, Top Entrepreneurs Awards, and New Prominent Entrepreneurs Awards.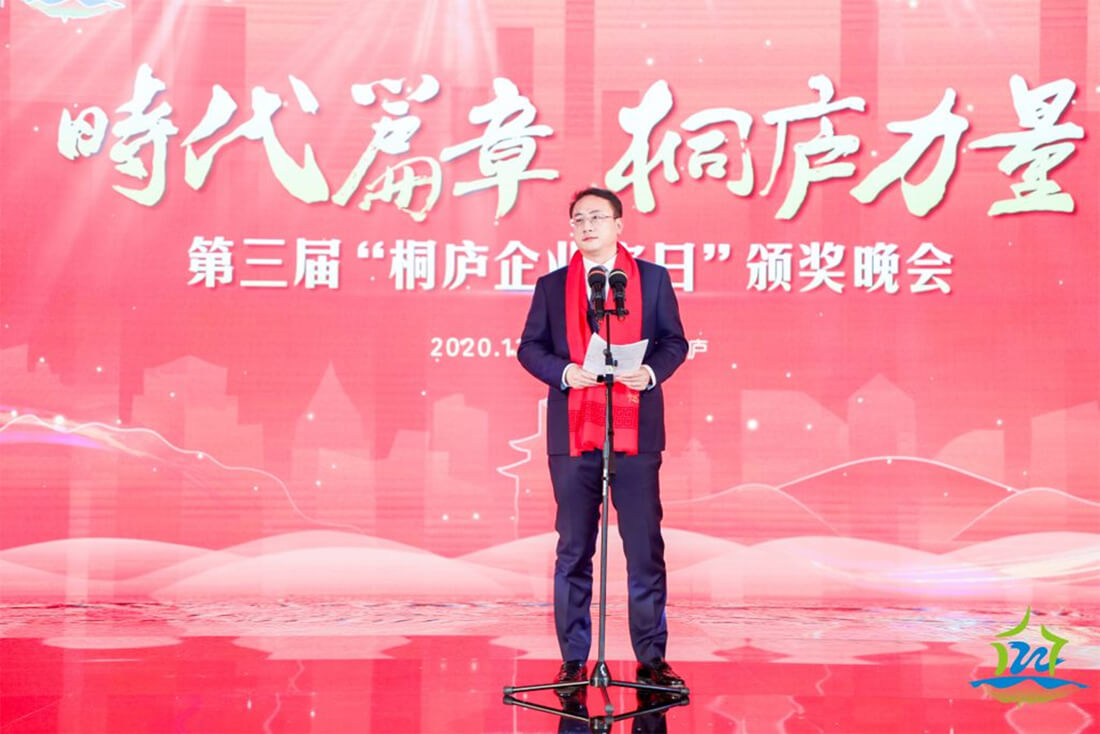 The meaning of the awards ceremony was to recognize the great contributions entrepreneurs made for the social development and economic development of Tonglu County in a long term. After society's recommendation, comprehensive assessment, and expert evaluation, Chairman of SolaX Power, Mr. Li Xinfu was selected as one of the Top Entrepreneurs again; it is a high appraisal of his entrepreneurial spirit for he rises to the challenges and dares to take responsibilities. The award is also a reflection of the public's affirmation of SolaX Power. As an emerging power in the new energy industry, SolaX Power took its corporate responsibilities and made big contributions to Tonglu County's economy,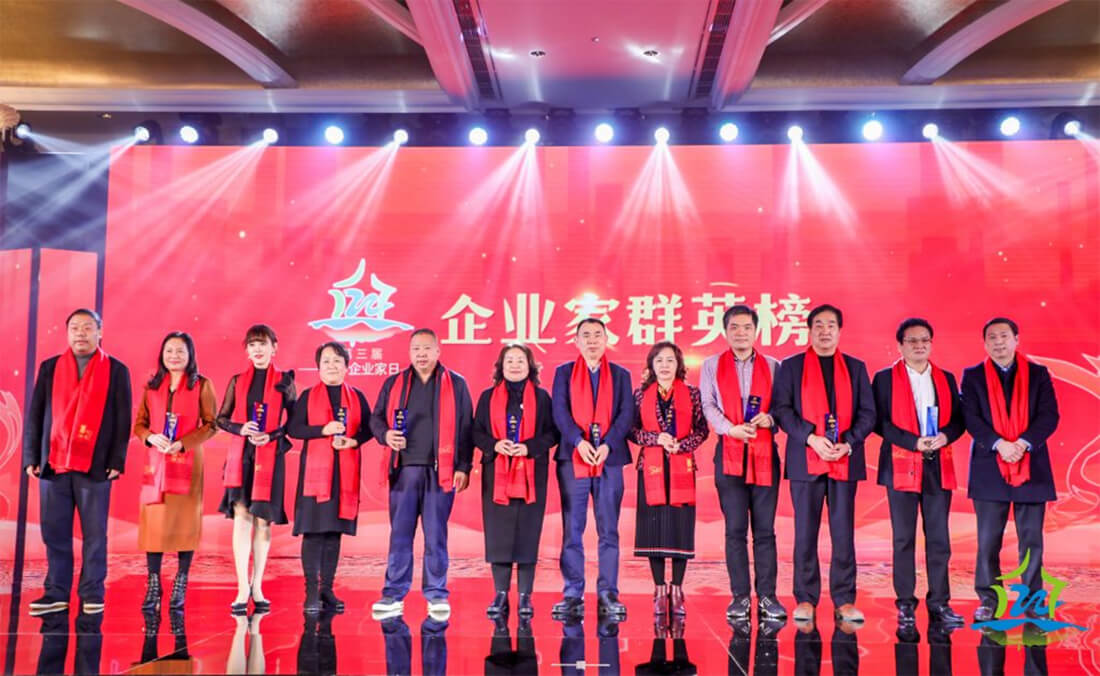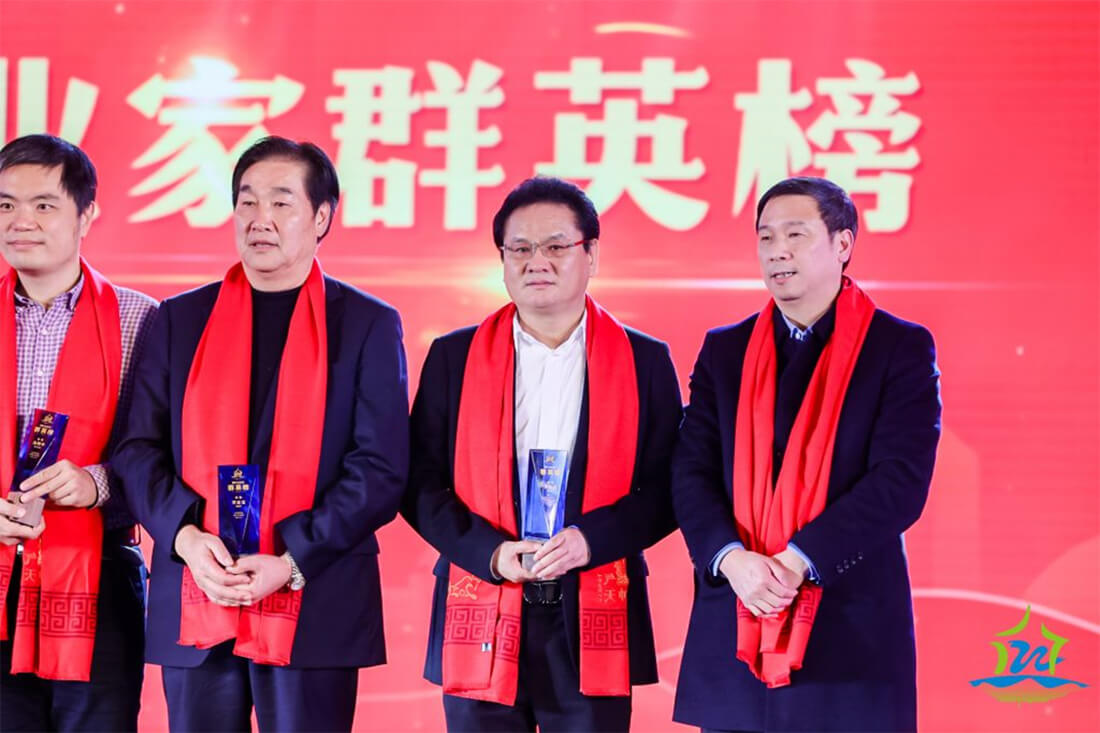 During the ceremony, county party secretary Mr. Fang Yi paid high tribute to the award-winning entrepreneurs, as he said, "This year, many entrepreneurs generously made their contributions to develop a better hometown, they were really giving back to their hometown, even when they were facing a difficult time, they still trying to go forward. This also shown that our entrepreneurs are the key to Tonglu County's development. They are the strength and backbone during new city development. Eventually, Tonglu will be transformed into a green and vigorous new city.
The coming 2021, is the opening year of the 14th Five-Year plan. Standing on a new starting point, and in Tonglu's excellent entrepreneurial environment, Mr. Li will lead all the staff of SolaX Power to work harder in the new energy field, keep making technological innovations and brand upgrading, constantly contributing to the development of Tonglu County with other entrepreneurs.